Description
You deserve to feel centered, healthy and heard. Come share wisdom and experiences and learn from trusted experts. We'll explore why cannabis and CBD are so compatible with the human body and how cannabis has been used to enhance human health for centuries.
Join Ellementa SF North Bay for a morning of candid conversation. Come away from this event inspired and ready to transform your life.
This month, we'll talk about all of this plus how women – and mothers – are using cannabis and CBD. We look forward to seeing you!
****************
We're offering a Special for May: Take a Mom to Ellementa Month! Purchase one ticket and get a mom you know in at no extra charge. It's a Two for One. If you know a mom who could benefit from better information about cannabis for health and wellness, this is the month to bring her!
****************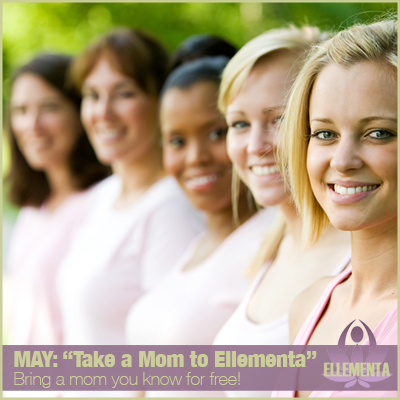 Ellementa meets monthly to bring women together to learn about cannabis for health, wellness, self-care and caregiving. This is a non-consumption, educational event for women/female-identified only. We create welcoming spaces where women can come together to speak openly about cannabis wellness.
HOSTING….
The evening's discussion will be led by, Ellementa North Bay Organizer Sheri Matteo
As a Certified Nurse-Midwife, Sheri Matteo is passionate about women's health with over 20yrs experience in clinical care. She believes in an integrated approach to health and wellness and that certain cannabis products can play a part for women. She is the founder of Well Woman Flower, an online forum by and for women using cannabis for health. Well Woman Flower's proprietary hemp-based products, Flower Medicinals, will be available soon.
We're giving away an Ellementa-branded Stashlogix bag at the Gathering. Must be present to win!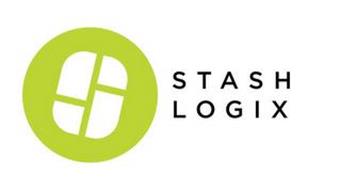 STASHLOGIX products are designed to keep THC infused products safely and securely away from kids, they also serve as the superior options for traveling with cannabis.
SPONSOR...

ONA is a boutique cannabis concierge delivering the highest grade strains, edibles + medical products.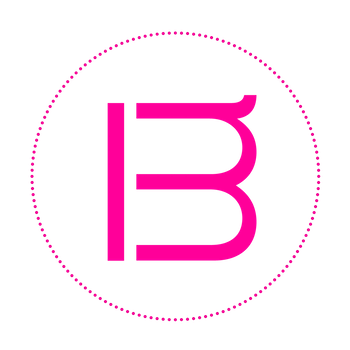 Bad Mommy provides edibles and education for both newbies and enthusiasts to optimize their cannabis edibles experience.
Venue… Gathering Thyme
As a women-owned, local independent herb store, Gathering Thyme utilizes botanical wisdom to support community health in an atmosphere that is relaxed and beautiful.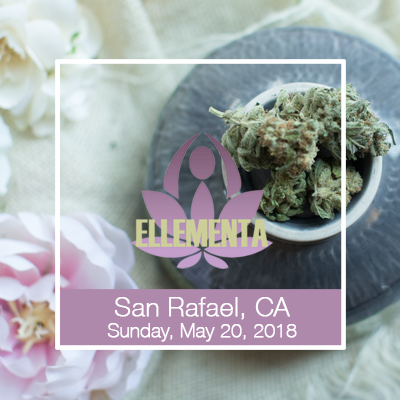 ABOUT ELLEMENTA GATHERINGS:
Ellementa Gatherings are non-consumption events. Ellementa does not condone consumption of cannabis on the premises of Gatherings. If consumption does take place at the event or any product is obtained at the event that is consumed after, attendees consume at their own risk and fully indemnify Ellementa, Inc. and its stakeholders from any responsibility. Everyone attending this event or other Ellementa events confirm they are 21 years of age or over and fully responsible for their own actions.