Description
THIS MONTH'S TOPIC: Women, Cannabis & Pain
Are you or a loved one in pain?
We may be experiencing pain and yet suffer in silence. Or we know someone in pain, and we want to offer them a healthier, safe alternative to opioids.
Learn how cannabis and CBD, can be beneficial to our health and wellbeing and offer us relief from inflammation and pain.
We'll talk about the different ways to use THC and CBD, and how they interact with our bodies and brains – and each other.
Learn about our Endocannabinoid Systems and some of the science behind why cannabis and everything it it can be really good for our health.
*********
Ellementa meets monthly to bring women together to learn about cannabis for health, wellness, self-care and caregiving. This is a non-consumption, educational event for women/female-identified only. We create welcoming spaces where women can come together to speak openly about cannabis wellness.
GUEST EXPERT…
Michelle Sexton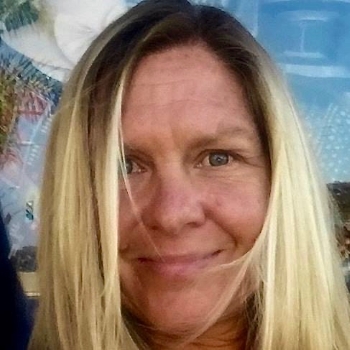 Dr. Michelle Sexton is Assistant Adjunct Professor in the Department of Anesthesia at the University of California San Diego. She earned her Doctorate in Naturopathic Medicine from Bastyr University in Seattle Washington, 2008. She completed a postdoctoral fellowship at the University of Washington in the Departments of Pharmacology and Psychiatry and Behavioral Sciences. Her NIH-funded pre-doctoral and postdoctoral research on the topic of cannabinoids and their roles in neuro-inflammation and neuro-degeneration, investigated cannabis use and in patients with Multiple Sclerosis and impact on inflammatory markers.
She has presented her research internationally and is published in peer-reviewed journals. Dr. Sexton's clinical practice, research and teaching focus is on the endocannabinoid system and potential roles for cannabis across a range of conditions and age groups. She is a member of the International Cannabinoid Research Society, the International Association of Cannabinoid Medicine and the Society of Cannabis Clinicians. She maintains a small medical practice in San Diego, CA
Abby "MC Flow" Dorsey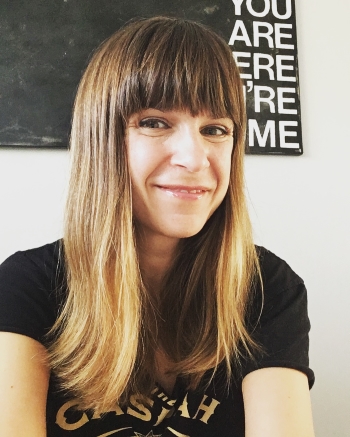 Abby Dorsey (a.k.a. MC Flow) is a rapper, writer, and cannabis enthusiast living in San Diego, California. "Welcome to the Dispensary," the single off her cannabis-based EP, Her Highness, was recently featured on Kevin Smith's series Hollyweed. When she's not rapping about the benefits of using cannabis as medicine, Abby can be found riding scooters with her daughter or practicing guitar. For more info: www.mcflowmusic.com
SPONSORING….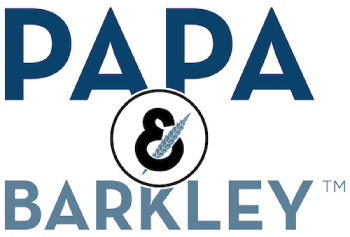 Papa & Barkley: Natural cannabis-based pain releaf products that are more effective than conventional treatments. We achieved this by uncovering the "Right Ratio" concept.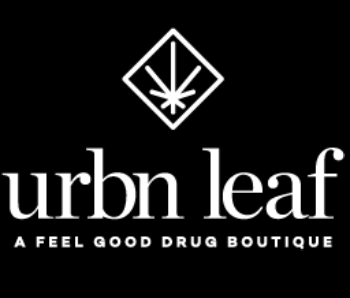 Urbn Leaf - A Feel Good Drug Boutique
HOSTING….Veronica Mitchell, Ellementa San Diego Gathering Leader
Veronica Mitchell is a writer, consultant, and speaker based in San Diego. She was the founder at two successful corporations. She is an advocate for seniors, women, and caregivers. She is a caregiver to her parents. Veronica is a sought after Public Speaker because of her genuine approach that combines her excellent verbal, emotional, and social intelligence with her funny sense of humor and curiosity for life.

ABOUT ELLEMENTA GATHERINGS:
Ellementa Gatherings are non-consumption events. Ellementa does not condone consumption of cannabis on the premises of Gatherings. If consumption does take place at the event or any product is obtained at the event that is consumed after, attendees consume at their own risk and fully indemnify Ellementa, Inc. and its stakeholders from any responsibility. Everyone attending this event or other Ellementa events confirm they are 21 years of age or over and fully responsible for their own actions.