Description
Let's Talk About: Cannabis and CBD for Pain Relief
September is Pain Awareness Month. Anyone in pain knows how challenging that can be.You may be experiencing pain and yet suffer in silence. Or you may know someone in pain and want to offer them a healthier, safe alternative to opioids. At this women's wellness event, you'll:
~~ Learn how cannabis and CBD can be offer immediate and ongoing relief from inflammation and pain
~~ Find out how THC, CBD and other compounds in cannabis interact with your body and brain to address chronic and acute pain.
~~ Discover the quality products on the market, locally and nationally, that can address pain safely and effectively.
We explain some of the science behind why cannabis and CBD can be really good for your health.
Our goal is to put better information into your hands so you can heal - and help your loved ones heal.

If you are looking to understand how cannabis interacts with your body and brain and want to improve your health and wellness - or simply feel better - this Gathering is for YOU.


---
GUEST EXPERT:
Lisa Nicholson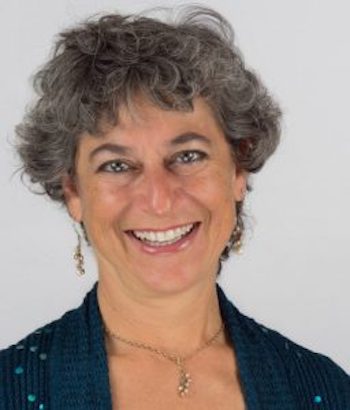 Lisa Nicholson, L.Ac., DNBAO is a master acupuncturist, licensed in California and nationally certified. She is a skilled nutrition and wellness coach, with a passion for helping people experiencing physical and emotional pain to reconnect with their passion for living.


---
YOUR LOCAL LEADERS Joycelyn Spears and Liz Tesolin:


Joycelyn Spears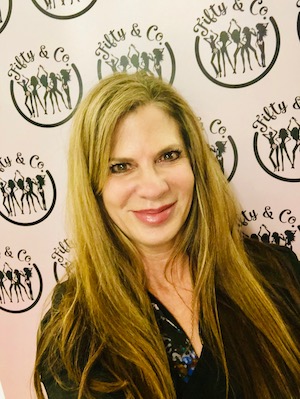 Joycelyn Spears is a native of Chillicothe, TX. She is a lifelong educator who spent the last nine years working in Abu Dhabi, UAE in education administration. It was during this time that she experienced a shift in her life marked by menopause. Menopause made her rethink everything about herself…who she is, her life, her family, her actions and regrets, and most importantly how she can make a difference. This inspired her to found Fifty & Co. which is a space for women who need extra support and friendship from other women because menopause not only affects our lives but the lives of others around us (which is why Fifty & Co. has a (Men's Corner). Joycelyn felt so passionate about this that she decided to leave her education career and relocate to Del Mar, CA to pursue her newfound vision. A big part of the relocation was the legalization of cannabis, both recreationally and medicinally in CA, as research suggests that cannabis can be a powerful ally to treat menopause related symptoms. Fifty & Co. is currently concentrating on building a community for women (and men) over 40 years old, with a focus on finding niche cannabis products to promote hormonal health and wellness for treatment of menopausal symptoms. In time, Fifty & Co. would like to offer a wider range of overall organic products.
Elizabeth Tesolin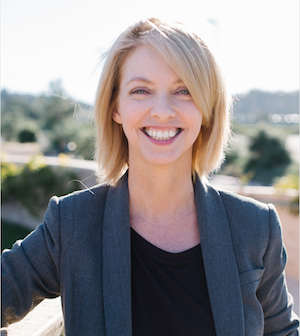 Elizabeth has a passion for people, plants, and green things. Inspired by caring for her mother, Jane, and father-in-law, Jack, she shifted from a career in corporate consulting and direct foreign investment to cannabis and wellness. She currently represents Kikoko in San Diego, a leading cannabis wellness brand for women. When she is not at a dispensary, you may find her in her garden or at the San Diego Botanic Garden where she serves as a docent.


---
OUR VENUE: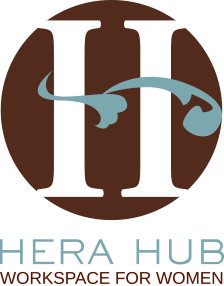 Hera Hub is a shared workspace and business accelerator where entrepreneurial women can create and collaborate in a professional, productive, spa-like environment. The platform provides members with connections to other business experts, access to educational workshops, and visibility within the community... thus giving them the support they need to be prosperous.



---


ABOUT ELLEMENTA:
Ellementa organizes Gatherings in over 65 cities connecting women to cannabis experts and brands. Learn about cannabis for health, wellness, self-care, and caregiving. These are non-consumption, educational monthly events exclusively set up for women/female-identified. We create welcoming spaces where women can come together to speak openly about cannabis wellness.
At each monthly Ellementa Gathering, we explore different aspects of cannabis to empower you with knowledge. If we don't know the answers, we'll help you find them!
P.S. If you've never been to an Ellementa Gathering before, our Gatherings are very different from other cannabis events out there. This is not a lecture, this is not a business networking event. This is a vibrant, exciting, dynamic and personal sharing of wisdom and experiences. Join us at any Ellementa Women's Wellness Gathering for empowering knowledge & candid conversation!
Join Us!
Meet women like you who are motivated to live a healthier and happier life.
Learn from local Ellementa Leaders, Guest Experts and Trusted Brands at Ellementa Women's Wellness Gatherings.
Share knowledge. Take charge of your health. Get inspired. And bring a girlfriend!
We look forward to connecting with YOU and connecting you to better information about cannabis and CBD!
We look forward to seeing you!
---

DISCLAIMER:
Ellementa Gatherings are non-consumption events. Ellementa does not condone consumption of cannabis on the premises of Gatherings. If consumption does take place at the event or any product is obtained at the event that is consumed after, attendees consume at their own risk and fully indemnify Ellementa, Inc. and its stakeholders from any responsibility. Everyone attending this event or other Ellementa events confirm they are 21 years of age or over and fully responsible for their own actions.