Description
Let's Talk About: Cannabis for Enhanced Spiritual Wellness
Join us at this Ellementa Women's Wellness Gathering for empowering knowledge & conversation!
This month, we're talking about utilizing cannabis as a tool for enhanced spiritual wellness.
--> How has this medicine been used in ancient & modern cultures to connect to a sense of greater self-awareness?
--> What are some simple ways to mindfully work with cannabis as a way to connect more deeply to yourself?
--> What are the considerations in choosing a cannabis product for this purpose?
--> How are other women using it?
If you are looking to connect with your local cannabis community and learn more about how to work with cannabis mindfully and purposefully so you can identify what you need to feel better, this Gathering is for YOU.
Learn from our Ellementa Leaders, our Guest Experts and our Trusted Brands at every Ellementa Women's Wellness Gathering. Bring a girlfriend or any woman you know who can benefit from these inspiring events.
We look forward to seeing you! #FeelBetter
---
ABOUT ELLEMENTA:
We create welcoming spaces where women can come together to speak openly about cannabis wellness. Cannabis has been used to enhance women's health for centuries. Ellementa organizes Gatherings in over 50 cities connecting women to cannabis experts and brands. Learn about cannabis for health, wellness, self-care, and caregiving. These are non-consumption, educational monthly events for women/female-identified only.
At each monthly Ellementa Gathering, we'll explore why cannabis and CBD are so compatible with the human body and answer all of your questions. (If we don't know the answers, we'll find them!)
---
---
GUEST EXPERTS...
We bring you trusted experts to help answer your questions.
NATALIA CHILES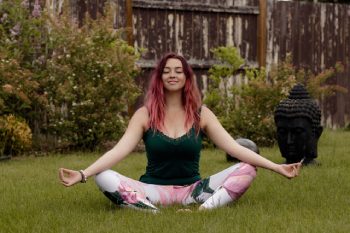 Natalia is a self-proclaimed Shaman. As a holistic cannabis practitioner and mental health first aider, she is a spiritual teacher for the modern world. Through healing herself from past trauma, she has set out to elevate the well being of others; she chose plants over pills for her wellness. Natalia hopes to inspire and elevate your wellness to new heights.

---
OUR PARTNERS...
We partner with reputable brands that lead with education and focus on quality.
Gord's Smoke Shop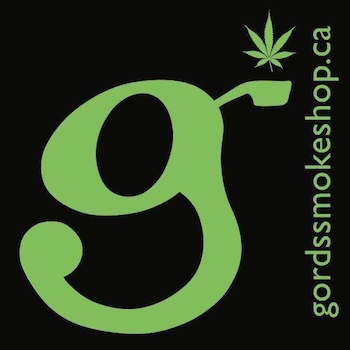 Family owned and operated since 1996 Gord's Smoke Shop is Red Deer's Smokin' N' Tokin' Superstore. An 18+ store that proudly displays all of their tobacco. Customer service and product knowledge is their #1 priority. They have a great selection of top quality products within their 2800 square foot store.
---
YOUR LOCAL LEADER...
This Gathering discussion will be led by, Ellementa Gathering Leader Carolyn Corrigal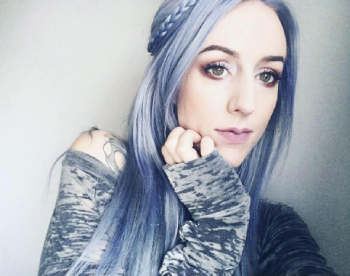 Carolyn is a passionate Cannabis Educator, advocate, mother, and natural health practitioner seeking to empower women and all in achieving optimum health & wellness. She began her Cannabis career with a (not-for-profit) compassion club where she supported patients, seniors and others looking to utilize Cannabis as medicine through consultations and front-end management.
Carolyn is also active in other alternative wellness communities as a Reiki Master & Shamanic Practitioner, specializing in empowering deep personal transformations & mindful applications of cannabis medicines for a whole health approach. She is thrilled to be at the forefront as a voice and leader in her local community.


---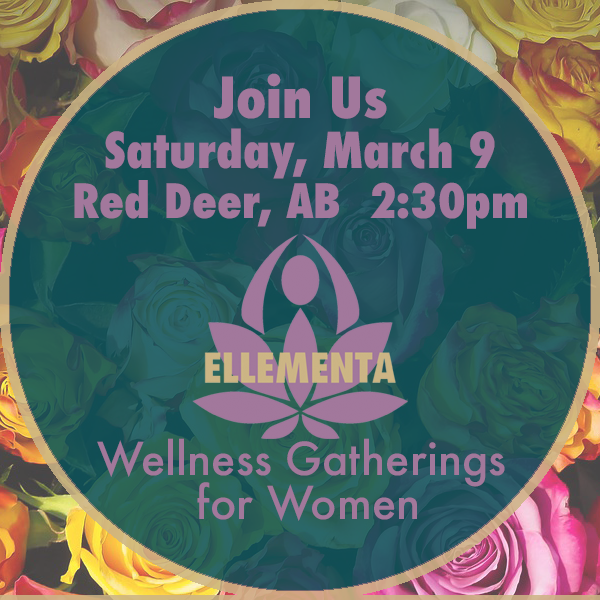 DISCLAIMER:
Ellementa Gatherings are non-consumption events. Ellementa does not condone consumption of cannabis on the premises of Gatherings. If consumption does take place at the event or any product is obtained at the event that is consumed after, attendees consume at their own risk and fully indemnify Ellementa, Inc. and its stakeholders from any responsibility. Everyone attending this event or other Ellementa events confirm they are 19 years or older in Canada (21 years of age or over in the U.S.) and fully responsible for their own actions.
---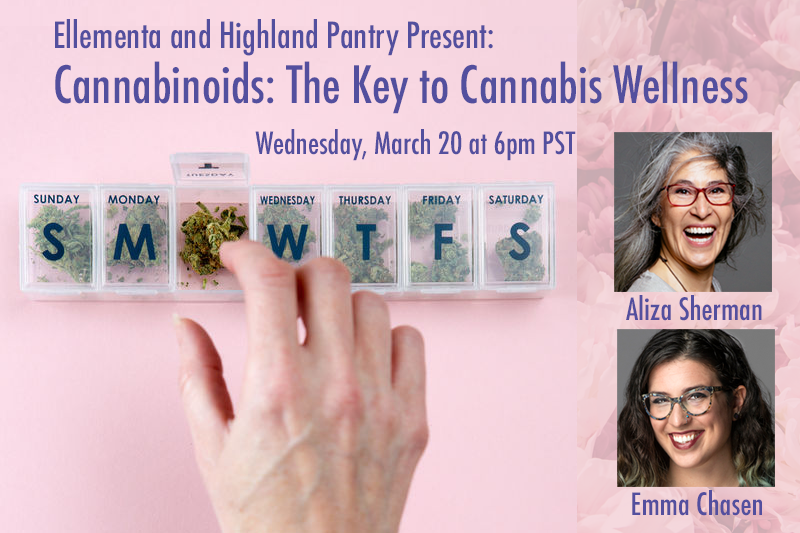 Join Ellementa's CEO, Aliza Sherman, and special guest expert, Emma Chasen, co-founder of Eminent Consulting, a global cannabis education, and industry consultancy, for a lively, easy-to-understand primer on cannabinoids and women's health.
https://zoom.us/webinar/register/2315506201646/WN_LNBjmKVIS7OwT8CYhIJzWw