Description
Ellementa meets monthly to bring women together to learn about cannabis for health, wellness, self-care and caregiving. This is a non-consumption, educational event for women.
This Month's Program:
Moms, Kids, & Cannabis - The Conversations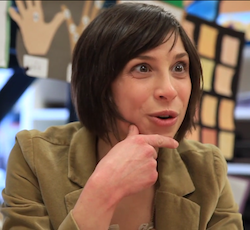 Special Guest Speaker: Jenn Lauder, Splimm
Jenn Lauder is a media maker, content creator, community builder, and marketing strategist in the cannabis space. Cofounder of Splimm, the world's first pot and parenting newsletter, she has a decade of experience as a progressive, anti-bias educator in independent and public schools and spent five years at nonprofits offering services and advocacy for children and families.
Jenn is half of the founding team of Weekend Review Kit, a cannabis review and lifestyle site; has written for numerous print and online media outlets; managed a license-winning dispensary application in Maryland's medical cannabis program; and directs marketing and advocacy efforts for an herbal products company. She graduated Phi Beta Kappa from Wesleyan University and attended graduate school at Harvard University and Goddard College. Of Jenn's many jobs, her favorite is being a mama to her nine-year-old daughter.
Thank You to Our Venue Host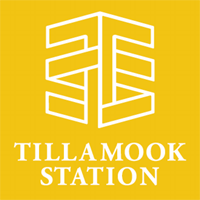 Signature Sponsor: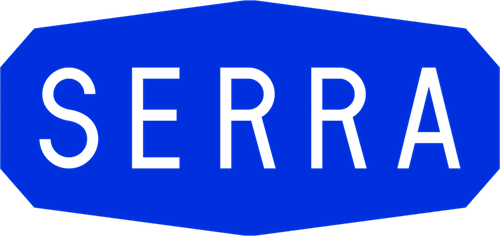 Serra is an experiential cannabis lifestyle brand and curated retail space that rethinks, redefines, and sets the bar for progressive pot culture. Three dispensary locations in Portland and Eugene provide the very best recreational marijuana shopping experience and selection of flower, edibles, topicals, concentrates, and lifestyle accessories. Recreational cannabis customers ages 21 and over as well as OMMP patients ages 18 and older are welcome.

Visit shopserra.com to learn how you can Feel All The Feelings. Also find Serra online here:
Serra Instagram: https://www.instagram.com/serracannabis/
Serra Twitter: https://twitter.com/serracannabis
Serra Facebook: https://www.facebook.com/serraqualitydrugs/
Thank You to Our Latest Sponsor