Description
Join us at Ellementa Phoenix – a chance for women to talk openly about cannabis for health and wellness with other women and experts.
According to recent scientific research, people who use cannabis have more sex. Cannabis and CBD are also now being used in a variety of products related to sexual health. Learn the facts and talk frankly with other women about sex and libido — with and without cannabis.
We're offering a Special for May: Take a Mom to Ellementa Month! Purchase one ticket and get a mom you know in at no extra charge. It's a Two for One. If you know a mom who could benefit from better information about cannabis for health and wellness, this is the month to bring her!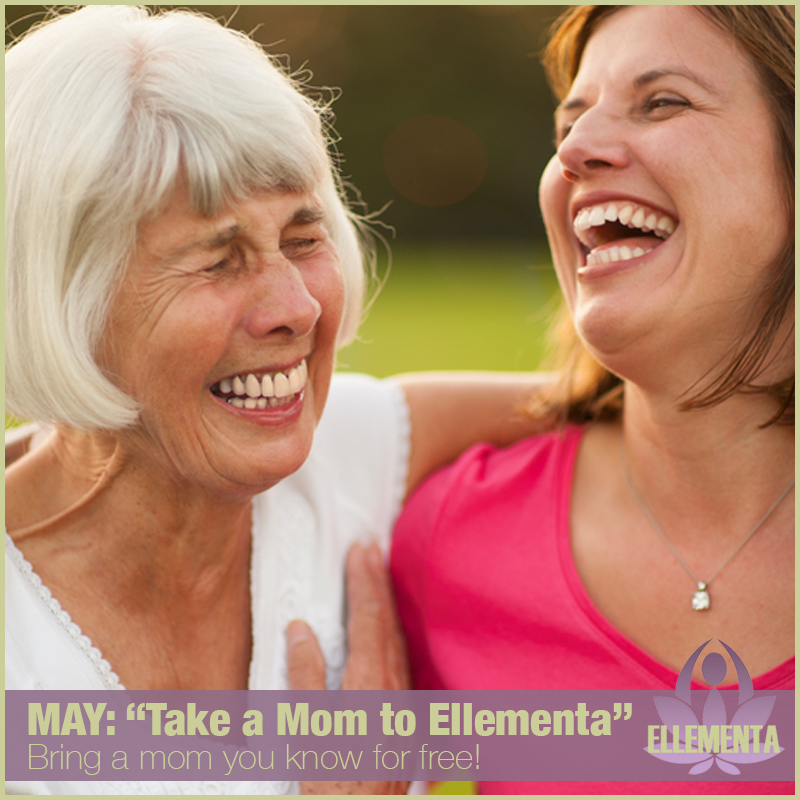 Ellementa meets monthly to bring women together to learn about cannabis for health, wellness, self-care and caregiving. This is a non-consumption, educational event for exclusively for WOMEN/FEMALE-IDENTIFIED. We create welcoming spaces where women can come together to speak openly about cannabis wellness.
We're giving away an Ellementa-branded Stashlogix bag at the Gathering. Must be present to win!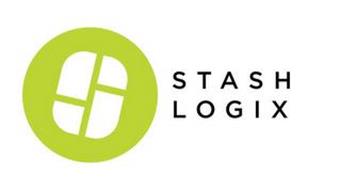 STASHLOGIX products are designed to keep THC infused products safely and securely away from kids, they also serve as the superior options for traveling with cannabis.
SPONSORS….

Vibrant is a 100% body-safe sex toy retailer that is inspired and backed by Planned Parenthood. Carli Jo is at this Gathering courtesy of Vibrant!
GUEST EXPERTS…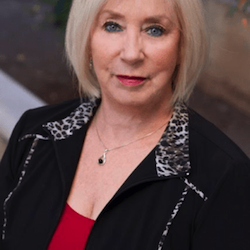 Dr. Elaine Burns is the founder and medical director of Southwest Medical Marijuana Evaluation, serving the patients of Arizona since 2011. Under her leadership Southwest Medical Marijuana Evaluation has developed comprehensive cannabinoid education materials for patients to ensure a safe and effective medical treatment option. In addition, in 2012, Dr. Burns was the first in the state of Arizona to pass the American Academy of Cannabinoid Medicine's (AACM) physician certification test qualifying her as an expert in the clinical applications of cannabis medicine. The AACM provides the GOLD standard for medical cannabis recommendations and approval.
Carli Jo is a Sensuality Coach, Cannabis Feminist Consultant and certified Aerial Yoga Instructor. Carli Jo's Sensuality & Cannabis Women's Circles have been featured in the New Times York, Merry Jane Media & Mary Magazine. She is the author of soon to be published Your Amazing Itty Bitty Guide to Sensuality & Cannabis.
Carli Jo is also our "traveling" Ellementa Organizer. She hosts and makes appearances at Ellementa Gatherings across the country.
Aliza Sherman is co-founder and CEO of Ellementa, a national network and resource for women interested in cannabis for health and wellness. Ellementa was founded in Anchorage, Alaska to bring women together to speak openly about cannabis and is now running in 10 cities across the country. Aliza founded the first woman-owned Internet company in the 1990s, Cybergrrl, Inc., and the first women's networking group focused on the Internet, Webgrrls International. She is the author of 11 books.
HOSTS…
Nancy A. Shenker
A former C-level executive, Nancy A. Shenker founded her own consulting practice in 2003. She is also the publisher of sheBOOM.com and a contributor to Inc.com and HuffPost. A self-proclaimed "digital nomad" and native New Yorker, she relocated to Arizona at the age of 62 to "re-boot" her life. She has written for cannabis media and profiled cannabis companies.
Betsy Sherman
Betsy Sherman has spent decades in public relations, involved in all aspects of the industry, working in entertainment, politics and the nonprofit arena, both in senior management corporate positions and as an independent consultant. She was Nora Ephron's publicist on almost all of her films, and has worked with other distinguished directors including Mike Nichols, Paul Mazursky, Forrest Whitaker, Leslie Linka Glatter, Andrew Bergman and Tony Bill. She was an executive producer and publicist of the recently released and critically acclaimed documentary I Am Jane Doe. Betsy's experience and contacts provide her with invaluable insight and singular access.

ABOUT ELLEMENTA GATHERINGS:
Ellementa Gatherings are non-consumption events. Ellementa does not condone consumption of cannabis on the premises of Gatherings. If consumption does take place at the event or any product is obtained at the event that is consumed after, attendees consume at their own risk and fully indemnify Ellementa, Inc. and its stakeholders from any responsibility. Everyone attending this event or other Ellementa events confirm they are 21 years of age or over and fully responsible for their own actions.