Description
THIS MONTH'S PROGRAM: CBD 101 for Women
Everything You Wanted to Know about CBD But Were Afraid to Ask. Yes, CBD is legal and useful for health and wellness. But what is it? What forms does it come in? And what does it do, exactly?
Learn about the Endocannabinoid System (ECS), a part of the human body that most of us never hear about or think about. Join our peer-to-peer conversation by and for women.
Also joining us in conversation will be expert cannabis consultants from Palm Springs Safe Access.
Giveaway! Tickets to see "Mary Janes" Film
We'll have tickets to give away to the "Mary Janes: Women of Weed", screening at the Palm Springs Cannabis Film Festival & Summit next month. And Emily O'Brien, MondoMeds Founder will be joining our panel of experts.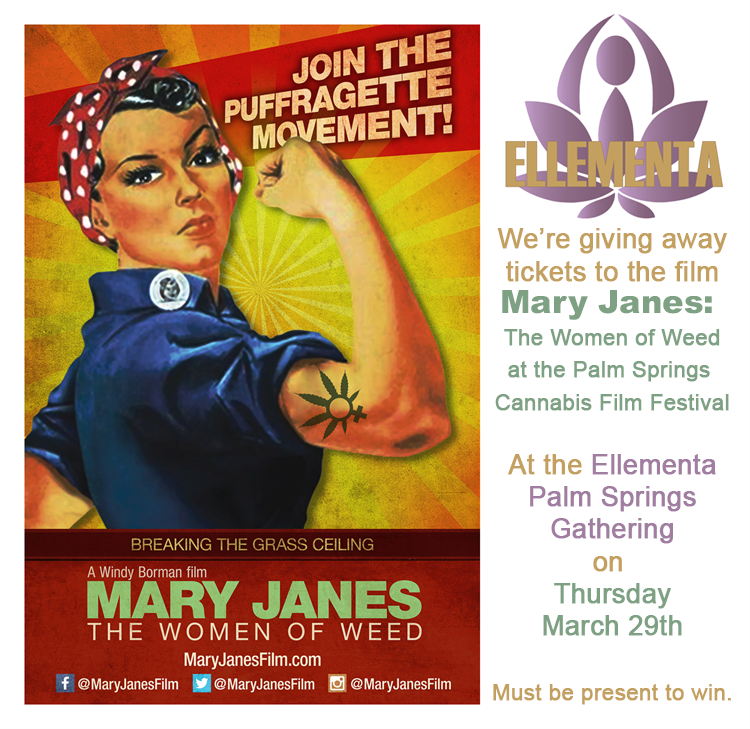 Ellementa meets monthly to bring women together to learn about plant medicine for health, wellness, self-care and caregiving. This is a non-consumption, educational event for women/female-identified only. We create welcoming spaces where women can come together to speak openly about women's wellness.
SPECIAL GUEST….
Emily O'Brien, Mondo Meds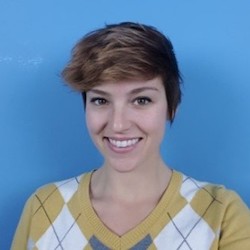 Emily O'Brien founded Mondo Meds based on extensive research linking cannabis with anxiety relief. As an expert on the effects of microdosing, Emily has been featured in dozens of publications and presented to handfuls of groups throughout the country. To this day, MONDO has supported thousands of people who struggle actively with debilitating anxiety.
HOSTING….
The evening's discussion will be led by, Ellementa Organizer Karyn Cooks.
Karyn Cooks brings decades of marketing, technology, and entertainment experience to clients of all sizes, helping them make sense of a fast-changing landscape. As an entrepreneur, she's launched groundbreaking women-centric brands, produced cutting-edge entertainment, and helped normalize "hush-hush" concepts for anyone with an open mind. Next up: Ellementa Gatherings – with you! – and providing business development and marketing for your new or growing cannabrand.
SPONSORING…
Mondo Meds: All natural dissolving powder designed for wellness.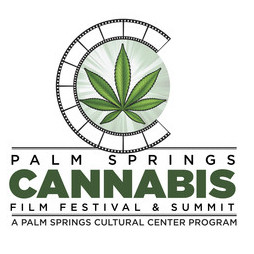 The Palm Springs Cannabis Film Festival and Summit is a program of the Palm Springs Cultural Center, a 501(c)(3) non-profit organization dedicated to advancing education, to nurturing community-wide participation in the cultural arts, and to sponsoring scholarship awards for deserving individuals.
OUR VENUE…
A thriving, community-based organization, The Center provides a safe and supportive environment for members to enjoy wellness, educational, support and social programming.
ABOUT ELLEMENTA GATHERINGS:
Ellementa Gatherings are non-consumption events. Ellementa does not condone consumption. All attendees fully indemnify Ellementa, Inc. and its stakeholders from any responsibility for irresponsible or illegal behavior. Everyone attending this event or other Ellementa events confirm they are 21 years of age or over and fully responsible for their own actions.