Description
THIS MONTH'S TOPIC: Women, Cannabis & Pain
Are you or a loved one in pain?
We may be experiencing pain and yet suffer in silence. Or we know someone in pain, and we want to offer them a healthier, safe alternative to opioids.
Learn how cannabis and CBD, can be beneficial to our health and wellbeing and offer us relief from inflammation and pain.
We'll talk about the different ways to use THC and CBD, and how they interact with our bodies and brains – and each other.
Learn about our Endocannabinoid Systems and some of the science behind why cannabis and CBD can be really good for our health.
**********************
Ellementa meets monthly to bring women together to learn about cannabis for health, wellness, self-care, and caregiving. This is a non-consumption, educational event exclusively for women/female-identified. We create welcoming spaces where women can come together to speak openly about cannabis wellness.
GUEST EXPERT.... Grace Forde, MD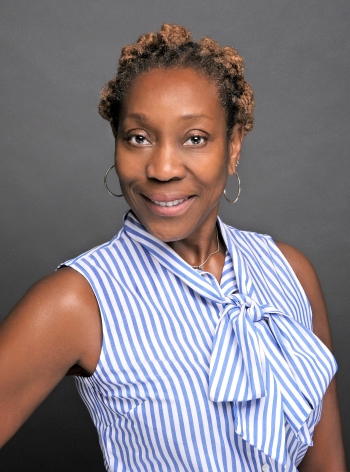 Grace Forde, MD, is Director of Neurological Services at North American Partners in Pain Management, Lake Success, New York. Previously Dr Forde was director of the Headache Clinic at North Shore University Hospital, Syosset, New York. She is the current Secretary of the New York State Pain Society.
Dr Forde is a member of the American Academy of Neurology, the American Pain Society, the International Association for the Study of Pain, the Long Island Headache Society, the American Association for the Study of Headache, and the International Headache Society. As part of her research, she has conducted multiple clinical trials assessing the safety and efficacy of medications for the treatment of headache and various neuropathic pain syndromes. In 1995, Dr Forde was honored with The Golden Neuron Award, which was presented to the best resident teacher by students in the neuroscience department of the University of California, San Diego School of Medicine.

She continues to teach and is involved in several different programes dedicated to teaching other physicians about the management of chronic neuropathic pain and migraines. She has also published articles on neuropathic pain, myofacial pain syndrome and migraines. She has great intrest in medicinal cannabis and has been doing a lot of work in this space.

Dr Forde is board certified in neurology and pain management. She has written and coauthored articles and book chapters on a variety of subjects, including the treatment of migraines, trigeminal neuralgia, postherpetic neuralgia, myofascial pain syndrome, and the diagnosis of low-back pain. She received her medical degree from the Albert Einstein College of Medicine, Bronx, New York, and completed a residency in neurology at the
University of California, San Diego School of Medicine and a fellowship in pain management and headaches at the University of California, San Francisco School of Medicine.
Miriam Aristy-Farer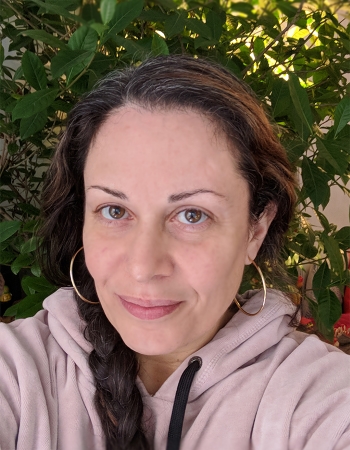 Miriam Aristy-Farer is a mom, designer and a medical marijuana patient. She is working on her own brand after 20 years as an art director in the cosmetics industry. Herbas, a plant based body care line . Started from a love of plants, curiosity with hemp oil & need to help a friend with arthritis.
HOSTING…. Sara Shapiro, Ellementa NYC Gathering Leader
Sara Shapiro, Co Founder of NY TechBreakfast, has joined Ellementa to launch and run the New York City chapter. Her passion is startups, nonprofits and organizations with a mission in synch with her own.
OUR PARTNERS…
The Bowery Cannabis Club exists to connect, educate, and serve the international community that is awakening to the healing power of cannabis. BCC hosts events and workshops that inspire connection and discussion. BCC also provides premium products, at special prices for members. Learn about the health benefits of cannabis, and the wide variety of ways to integrate it into your wellness routine. Stay connected to the leading researchers, doctors, thinkers, and organizations propelling this movement. BCC events are held at The Alchemist's Kitchen, and open to all people who feel passionate about this remarkable plant. Learn about the latest medical research into CBD and THC, sample new products, or consult with an expert for personalized advice. Visit www.bowerycannabisclub.com to become a member.
Our Venue: The Alchemist's Kitchen
The Alchemist's Kitchen is a serene shop for botanical medicines, herbal remedies & tastings, plus whole-plant beauty products.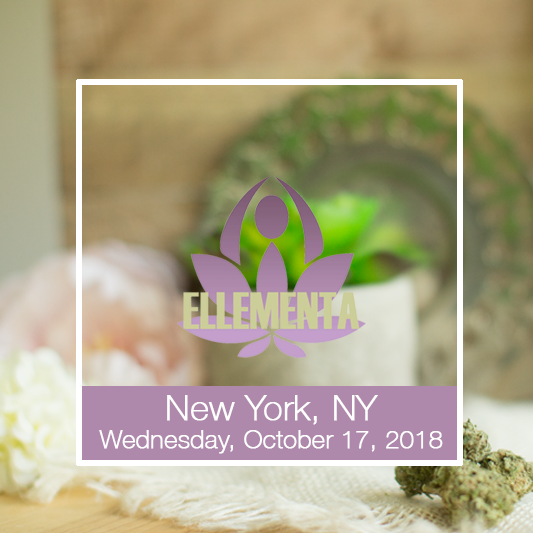 ABOUT ELLEMENTA GATHERINGS:
Ellementa Gatherings are non-consumption events. Ellementa does not condone consumption of cannabis on the premises of Gatherings. Everyone attending this event or other Ellementa events confirm they are 21 years of age or over and fully responsible for their own actions. If consumption does take place at the event or any product is obtained at the event that is consumed after, attendees consume at their own risk and fully indemnify Ellementa, Inc. and its stakeholders from any responsibility.