Description
How are women using cannabis and CBD? How are mothers?
You deserve to feel centered, healthy and heard. Come share wisdom and experiences and learn from trusted experts. We'll explore why cannabis and CBD are so compatible with the human body and how cannabis has been used to enhance human health for centuries.
Come away from this event inspired and ready to transform your life. This month, we'll talk about all of this plus how women – and mothers – are using cannabis and CBD. We are looking forward to seeing you.
*****************************
We're offering a Special for May: Take a Mom to Ellementa Month! Purchase one ticket and get a mom you know in at no extra charge. It's a Two for One. If you know a mom who could benefit from better information about cannabis for health and wellness, this is the month to bring her!
*****************************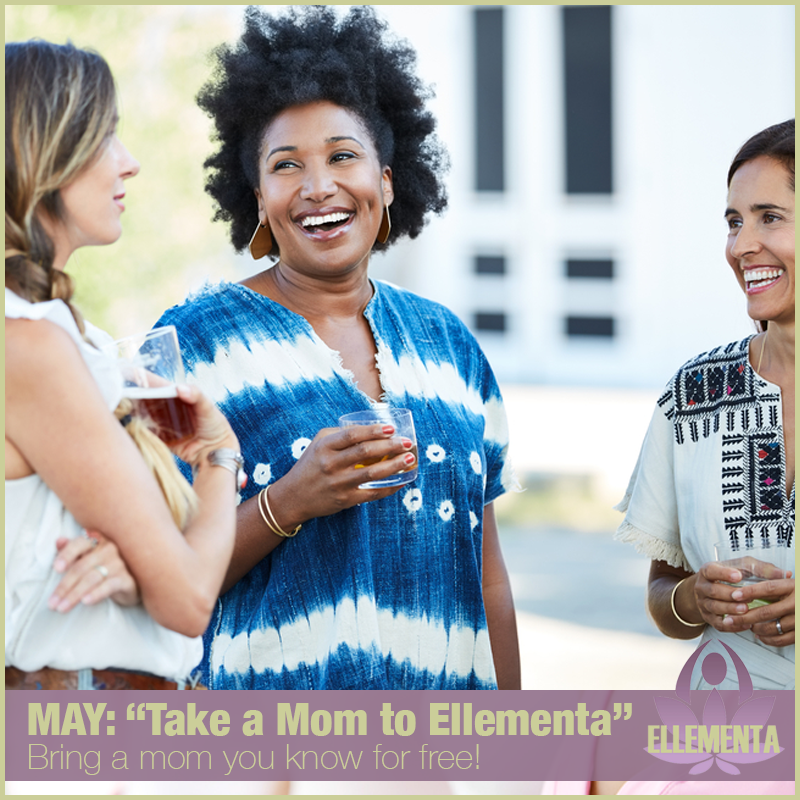 Ellementa meets monthly to bring women together to learn about cannabis for health, wellness, self-care and caregiving. This is a non-consumption, educational event for women/female-identified only. We create welcoming spaces where women can come together to speak openly about cannabis wellness.
We're giving away an Ellementa-branded Stashlogix bag at the Gathering. Must be present to win!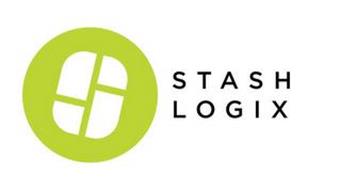 STASHLOGIX products are designed to keep THC infused products safely and securely away from kids, they also serve as the superior options for traveling with cannabis.
SPECIAL GUESTS…Dr. Sang Choi, Dr. Junella Chin and Shira Adler
Sang Choi, R. Ph. Dispensary Director, Etain, Downstate Region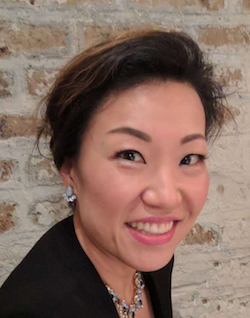 Dr. Sang has over 16 years of experience practicing in specialty pharmacies focused on HIV and infectious diseases, oncology, transplants, compounding, and fertility. She received her degree from Long Island University College of Pharmacy and served as the Pharmacist-in-charge and manager of a specialty pharmacy counselling patients with complex drug regimens prior to working with Etain. Through her extensive experience as a pharmacist, Sang brings strong competencies as a pharmacy manager and patient counselor to Etain. Sang prides herself on her ability to interact with patients, and believes in the importance of both high-quality medicine and committed counselling in providing compassionate care to the patients of New York State.
Dr. Junella Chin, MedLeafRX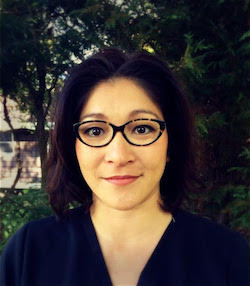 For over a decade, Dr. Chin lived and practiced medicine in California, a state with legalized medical marijuana since 1996. In California, her integrative family practice clinic focused on children with intractable epilepsy, cancer, and autism. She has seen firsthand just how much medical marijuana can benefit patients. A Bronx native, who moved back to New York two years ago, Dr. Chin is now registered with the New York State Medical Marijuana Program. She is currently treating both children and adults in New York.
Shira Adler, Author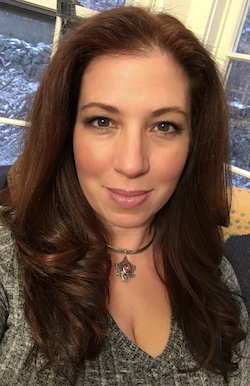 Shira Adler is a renowned speaker/educator, founder and CEO of a CBD health & wellness company, Shira Synergy, and author, who explains "Why Pot Is NOT What We Were Taught" through her highly acclaimed new book The ABC's of CBD: The Essential Guide for Parents (And regular folks too) — on Amazon and ShiraAdler.com.
SPONSORING…

IndicaMD: Get your Medical Marijuana Card online. Speak with a medical cannabis doctor online to qualify for a medical marijuana recommendation in California & New York.
The Bowery Cannabis Club exists to connect, educate, and serve the international community that is awakening to the healing power of cannabis. BCC hosts events and workshops that inspire connection and discussion. BCC also provides premium products, at special prices for members. Learn about the health benefits of cannabis, and the wide variety of ways to integrate it into your wellness routine. Stay connected to the leading researchers, doctors, thinkers, and organizations propelling this movement. BCC events are held at The Alchemist's Kitchen, and open to all people who feel passionate about this remarkable plant. Learn about the latest medical research into CBD and THC, sample new products, or consult with an expert for personalized advice. Visit www.bowerycannabisclub.com to become a member.
Our Venue: The Alchemist's Kitchen
The Alchemist's Kitchen is a serene shop for botanical medicines, herbal remedies & tastings, plus whole-plant beauty products.

HOSTING…. Sara Shapiro
The evening's discussion will be led by, Ellementa NYC Organizer Sara Shapiro.
Sara Shapiro, Co Founder of NY TechBreakfast, has joined Ellementa to launch and run the New York City chapter. Her passion is startups, nonprofits and organizations with a mission in synch with her own.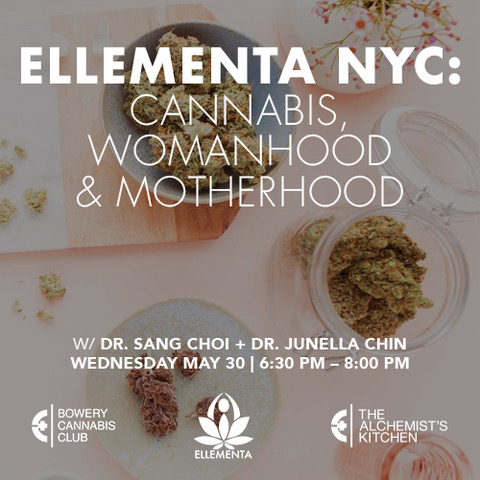 ABOUT ELLEMENTA GATHERINGS:
Ellementa Gatherings are non-consumption events. Ellementa does not condone consumption of cannabis on the premises of Gatherings. Everyone attending this event or other Ellementa events confirm they are 21 years of age or over and fully responsible for their own actions. If consumption does take place at the event or any product is obtained at the event that is consumed after, attendees consume at their own risk and fully indemnify Ellementa, Inc. and its stakeholders from any responsibility.