Description
Let's Talk About: Cannabis and CBD for Pain Relief
September is Pain Awareness Month. Anyone in pain knows how challenging that can be.You may be experiencing pain and yet suffer in silence. Or you may know someone in pain and want to offer them a healthier, safe alternative to opioids. At this women's wellness event, you'll:
~~ Learn how cannabis and CBD can be offer immediate and ongoing relief from inflammation and pain
~~ Find out how THC, CBD and other compounds in cannabis interact with your body and brain to address chronic and acute pain.
~~ Discover the quality products on the market, locally and nationally, that can address pain safely and effectively.
We explain some of the science behind why cannabis and CBD can be really good for your health.
Our goal is to put better information into your hands so you can heal - and help your loved ones heal.

If you are looking to understand how cannabis interacts with your body and brain and want to improve your health and wellness - or simply feel better - this Gathering is for YOU.
---

GUEST EXPERT:
Didi Davis, Founder, Strictly Topical/Sweet Releaf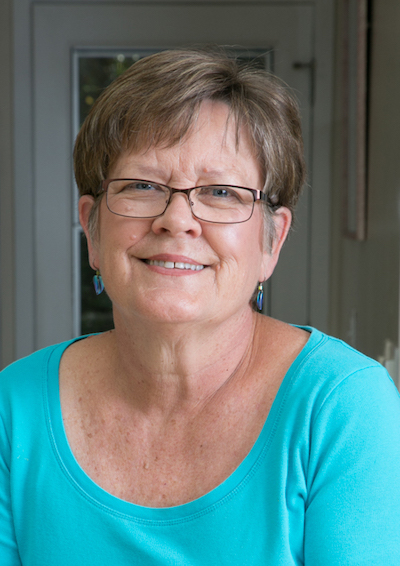 Didi Davis, co-founded Sweet Releaf topicals for pain management from necessity for her daughter who is in chronic pain for life from a terrible car accident. From its inception in 2015, Sweet Releaf has grown into a well-known and widely used brand by patients across CA. Prior to launching the business, Didi spent 13 years as a professional educator and healthcare consultant for Kaiser Permanente training workers throughout Northern CA. Before that she recruited tech workers for 16 years with Advanced Computer Careers in Nashville, TN. She holds a BA in English / Education from Penn State Univ
---

OUR SPONSOR:
Sweet Releaf™ is an award winning women-owned cannabis pain relief brand that marries Western Science and Eastern Holistic Medicine in their topical products to boost effectiveness and improve lives. Their ingredients are naturally and organically sourced and their cannabis is sun-grown in the Emerald Triangle, tested repeatedly, and certified clean.


---

GIVEAWAY!
From Sweet Releaf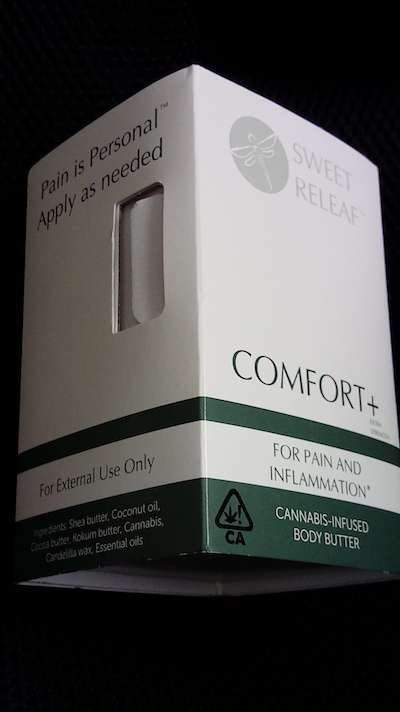 Sweet Releaf is giving away 2 lockable boxes to keep your THC products safe and secure. Make sure to enter our drawing at the Gathering. Must be present to win!


---

YOUR LOCAL LEADERS:
Wendy McGrane

Wendy is a certified Health Coach and 4Body Fit ™️ yoga teacher and holds a Masters in Public Health in Health Services. She has led wellness workshops for women on nutrition, autoimmune diseases and high-risk teens. As a seasoned health professional, she is passionate about promoting behaviors and strategies that support a path to wellness and ensure the long term benefits of health at home, in the community and in the workplace.
Robin Lucas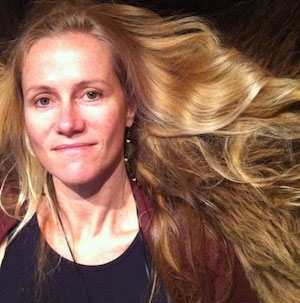 Robin inspires individuals through exploration of optimal, holistic health and therapeutic care as a writer, yoga teacher and guide helping individuals with their work/life balance, and trusting and knowing the self. Robin is the Lead Practitioner at Pharmaca Mill Valley specializing in mind-body medicine and functional medicine, where she counsels customers on supplements for sleep, stress, digestion, joint health, pain relief, immunity, detoxing, hormones, brain. She has an MA in Mind-Body Medicine and is an aspiring Functional Medicine Health Coach.


---

ABOUT ELLEMENTA:
Ellementa organizes Gatherings in over 65 cities connecting women to cannabis experts and brands. Learn about cannabis for health, wellness, self-care, and caregiving. These are non-consumption, educational monthly events exclusively set up for women/female-identified. We create welcoming spaces where women can come together to speak openly about cannabis wellness.
At each monthly Ellementa Gathering, we explore different aspects of cannabis to empower you with knowledge. If we don't know the answers, we'll help you find them!
P.S. If you've never been to an Ellementa Gathering before, our Gatherings are very different from other cannabis events out there. This is not a lecture, this is not a business networking event. This is a vibrant, exciting, dynamic and personal sharing of wisdom and experiences. Join us at any Ellementa Women's Wellness Gathering for empowering knowledge & candid conversation!
Join Us!
Meet women like you who are motivated to live a healthier and happier life.
Learn from local Ellementa Leaders, Guest Experts and Trusted Brands at Ellementa Women's Wellness Gatherings.
Share knowledge. Take charge of your health. Get inspired. And bring a girlfriend!
We look forward to connecting with YOU and connecting you to better information about cannabis and CBD!
We look forward to seeing you!
---


DISCLAIMER:
Ellementa Gatherings are non-consumption events. Ellementa does not condone consumption of cannabis on the premises of Gatherings. If consumption does take place at the event or any product is obtained at the event that is consumed after, attendees consume at their own risk and fully indemnify Ellementa, Inc. and its stakeholders from any responsibility. Everyone attending this event or other Ellementa events confirm they are 21 years of age or over and fully responsible for their own actions.