Description
THIS MONTH, LET'S TALK ABOUT: Cannabis and Pain Relief - September is Pain Awareness Month
Are you or a loved one in pain?
We may be experiencing pain and yet suffer in silence. Or we know someone in pain, and we want to offer them a healthier, safe alternative to opioids.
Learn how cannabis and CBD, can be beneficial to our health and wellbeing and offer us relief from inflammation and pain.
We'll talk about the different ways to use THC and CBD, and how they interact with our bodies and brains - and each other.
Learn about our Endocannabinoid Systems and some of the science behind why cannabis and CBD can be really good for our health.
Someday, cannabis and CBD will be every day medicine kept in our medicine cabinets at home like other herbal remedies and dispensed mindfully for health and wellness benefits. Women will be at the forefront of normalizing cannabis and CBD for wellbeing.
We look forward to seeing you.
************
Ellementa meets monthly to bring women together to learn about cannabis for health, wellness, self-care and caregiving. This is a non-consumption, educational event for women/female-identified only. We create welcoming spaces where women can come together to speak openly about cannabis wellness.
GUEST EXPERTS ….Felice Soule with Nano BioDerm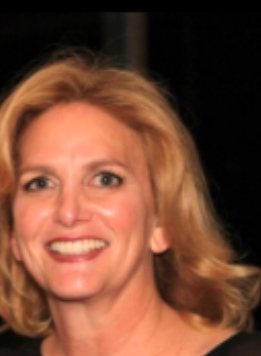 Felice Soule is an entrepreneurial business executive with over 25 years of experience and expertise in sales, marketing, business development, product development, and bringing new science and technology to the market in the medical and cannabis industries. Ms. Soule has experience and has honed her skills over the years in both Fortune 500 medical companies as well as startup companies.
Ms. Soule is currently the President and co-founder of Nanobioderm Inc. Nanobioderm pain relief creams integrate science and nanotechnology and are the most scientifically advanced products on the market today. Prior to Nanobioderm, Ms. Soule served as Executive Vice President and then President of Novo Solutions MD. Ms. Soule holds an MBA from Pepperdine University where her studies focused on Entrepreneurship. She also holds a certificate in Global Enterprise Management from University of Oxford, England, and a Bachelor of Arts Degree in Political Science from the University of California at Santa Barbara.
HOSTING…
The evening's discussion will be led by, Ellementa Gathering Leader Karin Clarke.
Karin Clarke is a Cannabis educator, advocate and microdoser! As a certified Integrative Health and Cannabis Coach, her passion is to help women learn the benefits of Cannabis with and without getting high. Karin also teaches Food Safety and Dispensary training classes to the California Cannabis market. She is a avid skier, cyclist and hiker. To stay in shape for her favorite activities she runs and dabbles in Yoga. Karin loves to spend her time with her family and close friends.
OUR VENUE…
Dr. Norms – Chocolate Chip Therapy
Our Gathering will be held at Dr. Norms, a family-owned edibles maker in Los Angeles, CA. KNOW YOUR DOSE is one of their mantras.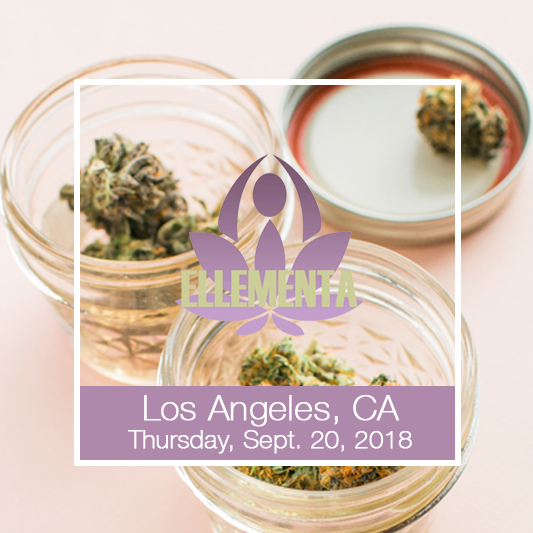 ABOUT ELLEMENTA GATHERINGS:
Ellementa Gatherings are non-consumption events. Ellementa does not condone consumption of cannabis on the premises of Gatherings. If consumption does take place at the event or any product is obtained at the event that is consumed after, attendees consume at their own risk and fully indemnify Ellementa, Inc. and its stakeholders from any responsibility. Everyone attending this event or other Ellementa events confirm they are 21 years of age or over and fully responsible for their own actions.