Description
Let's Talk About Cannabis and CBD Tinctures & Topicals and Women's Fitness
Join a dynamic group of women who are gathering together to talk openly about cannabis and CBD.
How can tinctures aid in physical fitness?
How do topicals help women during or after exercise?
How are women using both for overall health and wellness?
Get your questions answered at this Gathering of women, experts and brands!
We look forward to seeing you!
Ellementa meets monthly to bring women together with experts and brands to learn about cannabis for health, wellness, self-care and caregiving. This is a non-consumption, educational event for women/female-identified exclusively. We create welcoming spaces where women can come together to speak openly about cannabis
Special Guest….
Debbie Cochran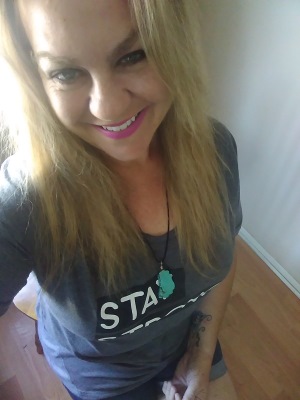 Debbie Cochran started using cannabis eight years ago after being diagnosed with Fibromyalgia. Before cannabis, She spent two years on prescription medications to treat all Fibromyalgia symptoms. She has since started a CBD company called Go Terpy. Debbie is passionate about sharing how cannabis can be used as medicine or as socially excepted as having a glass of wine.
HOST….
The evening's discussion will be led by, Ellementa Gathering Leader Pam Chotiswatdi, MPH. Pam has 11 years experience as a content editor and English tutor. With a master degree in public health specializing in health education, she worked with older adults in fall prevention efforts before entering the cannabis industry. Currently, she provides cannabis education efforts and community outreach for the Long Beach Collective Association and a few Long Beach cannabis businesses. She is a 16-year Long Beach, CA resident; living with her husband, dogs and cats in the Zaferia District.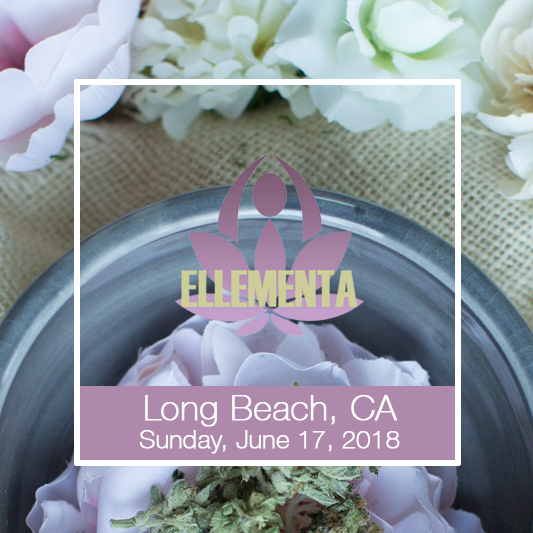 ABOUT ELLEMENTA GATHERINGS:
Ellementa Gatherings are non-consumption events. Ellementa does not condone consumption of cannabis on the premises of Gatherings. If consumption does take place at the event or any product is obtained at the event that is consumed after, attendees consume at their own risk and fully indemnify Ellementa, Inc. and its stakeholders from any responsibility. Everyone attending this event or other Ellementa events confirm they are 21 years of age or over and fully responsible for their own actions.