Description
THIS MONTH'S PROGRAM: Cannabis, Family and Caregiving
Someday, cannabis and CBD will be every day medicine kept in our medicine cabinets at home like other herbal remedies and dispensed mindfully for health and wellness benefits. Women will be at the forefront of normalizing cannabis and CBD for wellbeing.
How can we integrate cannabis and CBD safely and responsibly into not just our own lives but into our households?
How do we take care of our children with chronic or acute conditions when we know cannabis or CBD might help?
There are so many parents desperate for information about cannabis and their children. Hear from our special guest Kelly Bruce.
Get your questions answered and leave inspired!
********************
Ellementa meets monthly to bring women together with experts and brands to learn about cannabis for health, wellness, self-care and caregiving. This is a non-consumption, educational event for women/female-identified exclusively. We create welcoming spaces where women can come together to speak openly about cannabis
OUR SPECIAL GUEST….Kelly Bruce, founder, CannaMommy.com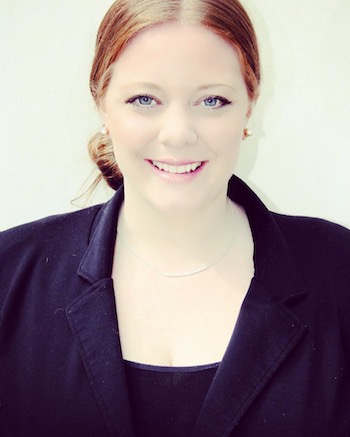 In 2010, Kelly Bruce, founder of CannaMommy.com was raising her daughter alone living in the beautiful mountains of Breckenridge, Colorado teaching children to ski for Vail resorts. On New Year's Eve, she was hit by a drunk driver and suffered injuries to her lower back and neck. These injuries would ultimately end her skiing profession, sending her on the path of pharmaceutical pain management.
She decided there had to be a better way to manage the pain and still be able to have confidence to be an effective parent. With cannabis, she was not only able to completely manage pain and was able to come off of other medications for medical conditions such as ADD and Major Depressive Disorder. She became quite outspoken about the benefits; advocating for the various ways to use it.
In 2012, someone reported her medical use to Child Protective Services. Kelly openly and willingly admitted she was a medical patient and using cannabis to treat medical conditions. She believed her choice, with direction and care of her doctors, were better than using the prescription drugs. The state disagreed with her choice to consume a Schedule 1 drug, even while under her legal right with the state. She fought hard, appealing the court's ruling. After a 2-year probation, all charges were dropped. This experience is what sparked a fire inside Kelly that has grown into CannaMommy.org. She currently lives in Humboldt County CA where she is involved locally in public advocacy.
Meet Kelly at our Gathering and hear the rest of her story!!
SPONSORING….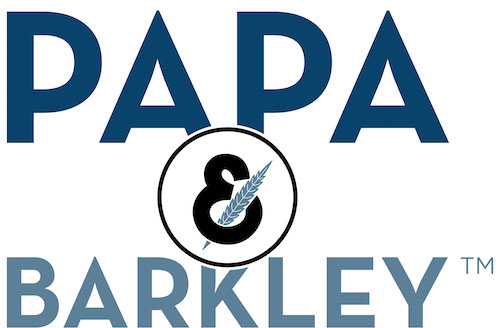 Papa & Barkley: Natural cannabis-based pain releaf products that are more effective than conventional treatments. We achieved this by uncovering the "Right Ratio" concept.
YOUR HOST….Ellementa Gathering Leader Pam Chotiswatdi, MPH
Pam Chotiswatdi, MPH has 11 years experience as a content editor and English tutor. With a master degree in public health specializing in health education, she worked with older adults in fall prevention efforts before entering the cannabis industry. Currently, she provides cannabis education efforts and community outreach for the Long Beach Collective Association and a few Long Beach cannabis businesses. She is a 16-year Long Beach, CA resident; living with her husband, dogs and cats in the Zaferia District.
ABOUT ELLEMENTA GATHERINGS:
Ellementa Gatherings are non-consumption events. Ellementa does not condone consumption of cannabis on the premises of Gatherings. If consumption does take place at the event or any product is obtained at the event that is consumed after, attendees consume at their own risk and fully indemnify Ellementa, Inc. and its stakeholders from any responsibility. Everyone attending this event or other Ellementa events confirm they are 21 years of age or over and fully responsible for their own actions.