Description


THIS MONTH'S PROGRAM: The Endocannabinoid System and CBD
Let's gather to talk about the Endocannabinoid System - what it is and how CBD, one of the cannabinoids in cannabis - interacts with that system within our bodies.
We'll be meeting again at Breeze Counseling.
Ellementa meets monthly to bring women together to learn about cannabis for health, wellness, self-care and caregiving. This is a non-consumption, educational event for women/female-identified only. We create welcoming spaces where women can come together to speak openly about cannabis wellness.
SPEAKING...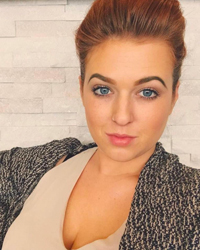 Kalee Hooghkirk is a patient, advocate, wellness practitioner and medical cannabis professional. Kalee was one of the first few employees to start medical cannabis sales on the opening day of the Illinois Medical Cannabis program in 2015. She has worked with multiple Illinois based-registry companies as well as Illinois Medical Cannabis dispensaries. After working for some of the top companies in Illinois Kalee teamed up with Licensed Clinical Counselor Melanie Dillon to launch their own company Entourage Clinical Services. In 2018, she looks forward to helping more people in Illinois find wellness with cannabis/hemp and hopes to inspire more women to open cannabis conscious educational facilities.
HOSTING....
The evening's discussion will be led by, Ellementa Lisle Gathering's Organizer, Anne Shragal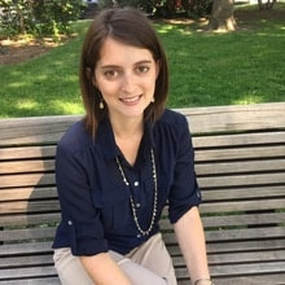 Anne Shragal is the owner of Breeze Counseling and therapist on staff. She runs a cannabis-friendly mental health practice offering therapy services online and in-person for children, teens, adults, and couples.
SPONSORING...

PharmaCannis is a licensed medical cannabis provider with dispensaries and cultivation and manufacturing facilities in Illinois and New York and soon Massachusetts.
ABOUT ELLEMENTA GATHERINGS:
Ellementa Gatherings are non-consumption events. Ellementa does not condone consumption of cannabis on the premises of Gatherings. If consumption does take place at the event or any product is obtained at the event that is consumed after, attendees consume at their own risk and fully indemnify Ellementa, Inc. and its stakeholders from any responsibility. Everyone attending this event or other Ellementa events confirm they are 21 years of age or over and fully responsible for their own actions.