Description
SPONSORING…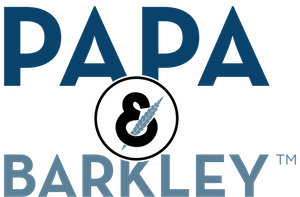 Papa & Barkley: Natural cannabis-based pain releaf products that are more effective than conventional treatments. We achieved this by uncovering the "Right Ratio" concept.
JOIN US FOR A WOMEN'S WELLNESS GATHERING ….
You deserve to feel centered, healthy and heard. Come share wisdom and experiences with other women and learn from trusted experts. We'll explore why cannabis and CBD are so compatible with the human body and how cannabis has been used to enhance human health for centuries.
This month, we'll talk about all of this plus the ways that women – and moms – are using cannabis and CBD for health and wellness. We look forward to seeing you soon!
Come away from this Gathering inspired!


************
We're offering a Special for May: "Take a Mom to Ellementa Month"! Purchase one ticket and get a mom you know in at no extra charge. It's a Two for One. If you know a mom who could benefit from better information about cannabis for health and wellness, this is the month to bring her!
************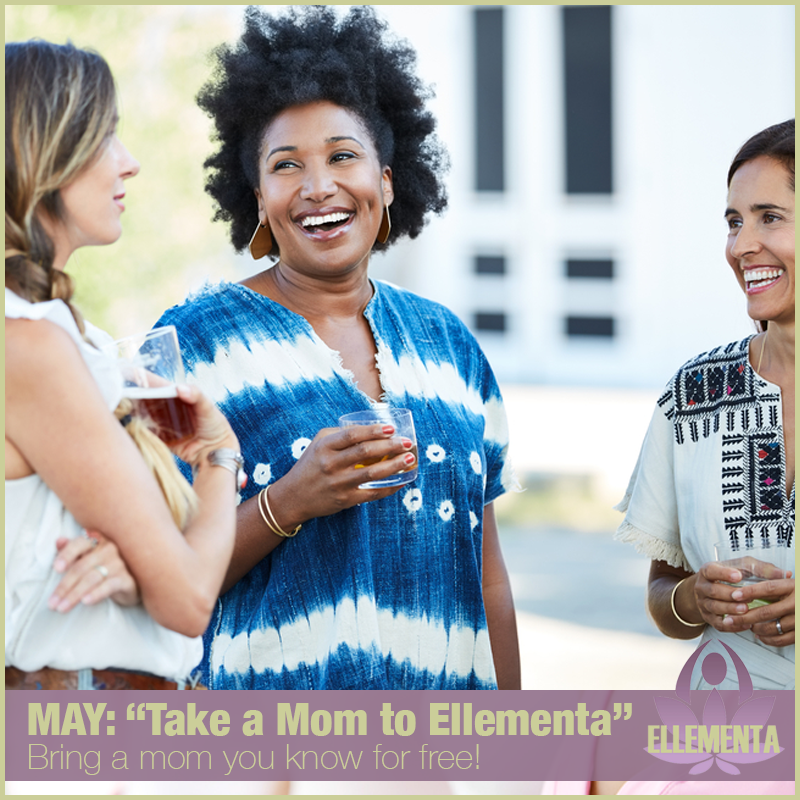 Ellementa meets monthly to bring women together to learn about cannabis for health, wellness, self-care and caregiving. This is a non-consumption, educational event for women/female-identified only. We create welcoming spaces where women can come together to speak openly about cannabis wellness.


We're giving away an Ellementa-branded Stashlogix bag at the Gathering. Must be present to win!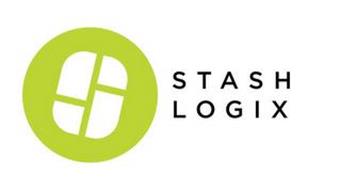 STASHLOGIX products are designed to keep THC infused products safely and securely away from kids, they also serve as the superior options for traveling with cannabis.
GUEST EXPERTS….
​Courtney Dorne, President, Inhayl
Whitney Beatty, CEO, Apothecarry Brands
Mrs. D'Entremont Wapen, Partner, La Flora Organica
​Ashley Kingsley, Co-Founder, Ellementa, Inc
​Courtney Dorne, President, Inhayl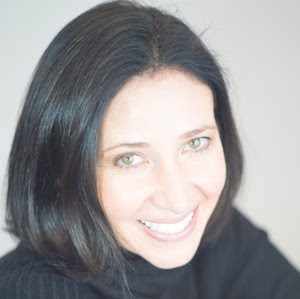 ​Courtney Dorne, a mother of two young children, is also a successful business woman and entrepreneur. Courtney's first business experience was in her family's restaurant business, which she successfully helped sell in 2015. Before the sale of the family business, Courtney became professionally involved in the cannabis business in 2012, largely because of her personal story. At the age of 14 Courtney was in a horrific car accident that left her with severe injuries, which required many surgeries including three major spinal surgeries. She was in constant, often debilitating pain, which traditional medicines did not alleviate, until the age of 23 when a friend introduced her to marijuana. Within 15 minutes, her pain began to recede and Courtney began learning about the various medicinal benefits of cannabis. Courtney is now the President of Inhayl, a company that produces a cannabis and CBD product line primarily for the female market. Courtney is also the elected Chair of the Women's Network of CEOs in the Young President's Organization (YPO).
Whitney Beatty, CEO, Apothecarry Brands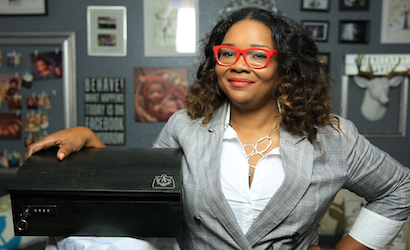 Inspired by a lack of stylish, safe cannabis storage systems and a distain for storing medicine in a shoebox, Apothecarry Brands CEO Whitney Beatty is a successful entertainment industry executive turned cannabis storage designer that's spearheading her quickly growing start-up. Her company Apothecarry was selected for the first cohort of Canopy San Diego cannabis business accelerator, won the best pitch award at the Arcview Group's LA investor summit and was selected as the Fall 2017 Pipeline Angels investment.
Mrs. D'Entremont Wapen, Partner, La Flora Organica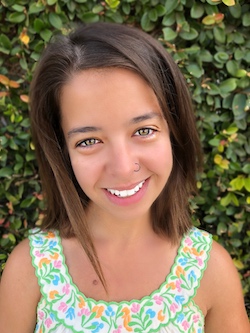 Mrs. D'Entremont Wapen is an avid adventurer, wanderer and magic maker. Growing up on the outskirts of Montreal, Quebec she cut her teeth on the icy winters of Canada. After University in Toronto she set out to circumnavigate Australia by hitchhiking. In Vietnam she road a motorcycle for the first time, and proceeded to buy the motorcycle that day and ride from one end of the country to the other. It took her just over a month. After her Visa ran out in Australia she came to the US as a trimmigrant, working in the lucrative rolling hills of Southern Humboldt County. She was a finisher, working for 10 to 14 hours a day manicuring outdoor cannabis.
In 2012 she met her life partner and together they invested in their first joint cultivation project and started OrgannixAG, an all organic cultivation company. Now, through OrgannixAG Mrs. D'Entemont Wapen is a partner in La Flora Organica, a retail dispensary in Los Angeles that will open in the winter of 2019. She is partnered in CBDrinks, a CBD based beverage company in Los Angeles. She is currently working on her latest project, The Mother load(ed) an organization with a podcast by the same name. Her goal is to help educate women and mothers on cannabis and remove the stigma from the plant. She has two children Fia, 4 and Tali, 2. She lives, raises her children and works in the mean streets of Los Angeles and has never ridden a motorcycle again.
​Ashley Kingsley, Co-Founder, Ellementa, Inc.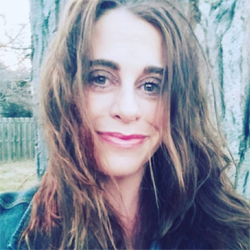 Ashley Kingsley is a serial entrepreneur who founded Daily Deals for Moms in 2010, grew it into 27 markets and sold it in 2012. She spent over a decade building digital marketing strategies for multi-million dollar brands, startups and more recently, the cannabis industry. She is co-founder of Ellementa and was the first local Ellementa Organizer.
HOSTING….
The evening's discussion will be led by, Ellementa Organizer Karin Clarke.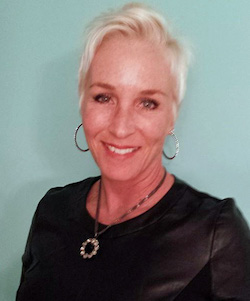 Karin Clarke is a Cannabis educator, advocate and microdoser! As a certified Integrative Health and Cannabis Coach, her passion is to help women learn the benefits of Cannabis with and without getting high. Karin also teaches Food Safety and Dispensary training classes to the California Cannabis market. She is a avid skier, cyclist and hiker. To stay in shape for her favorite activities she runs and dabbles in Yoga. Karin loves to spend her time with her family and close friends.
OUR VENUE…
Our Gathering will be held at Dr. Norms, a family-owned edibles maker in Los Angeles, CA. KNOW YOUR DOSE is one of their mantras.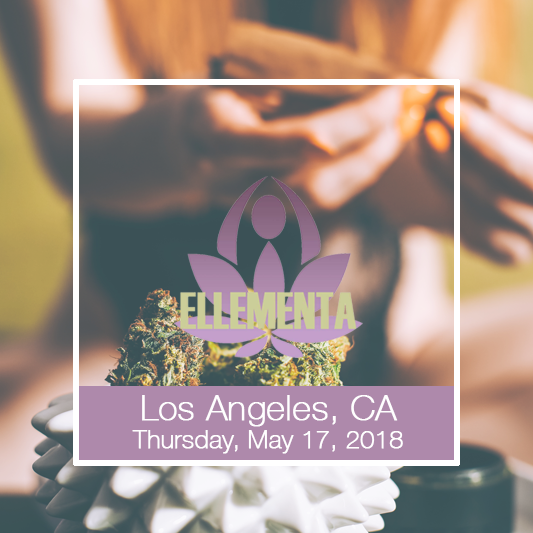 ABOUT ELLEMENTA GATHERINGS:
Ellementa Gatherings are non-consumption events. Ellementa does not condone consumption of cannabis on the premises of Gatherings. If consumption does take place at the event or any product is obtained at the event that is consumed after, attendees consume at their own risk and fully indemnify Ellementa, Inc. and its stakeholders from any responsibility. Everyone attending this event or other Ellementa events confirm they are 21 years of age or over and fully responsible for their own actions.