Description
Let's Talk About: Cannabis and Women's Health
Join us at this Ellementa Women's Wellness Gathering for empowering knowledge & conversation! This afternoon will be an friendly and informal gathering to share information and our experiences with cannabis as a therapeutic plant for women's health and well-being.
This month, we're talking about cannabis and how it can benefit women.
~ How does cannabis interact with women's bodies?
~ How does cannabis affect women differently depending on their age?
~ What high-quality products provide the effects women want?
If you are looking to know more about what is in cannabis and how it interacts with your body so you can identify what you need to feel better, this Gathering is for YOU.
Learn from our Ellementa Leaders, our Guest Experts and our Trusted Brands at every Ellementa Women's Wellness Gathering. Bring a girlfriend or any woman you know who can benefit from these inspiring events.
We look forward to seeing you! #FeelBetter
---
TICKETS ARE:
$1500 JMD Early Bird
$2000 JMD At the Door
---
ABOUT ELLEMENTA:
We create welcoming spaces where women can come together to speak openly about cannabis wellness. Cannabis has been used to enhance women's health for centuries. Ellementa organizes Gatherings in over 50 cities connecting women to cannabis experts and brands. Learn about cannabis for health, wellness, self-care, and caregiving. These are non-consumption, educational monthly events for women/female-identified only.
At each monthly Ellementa Gathering, we'll explore why cannabis and CBD are so compatible with the human body and answer all of your questions. (If we don't know the answers, we'll find them!)
---
---
YOUR LOCAL LEADER…
This Gathering discussion will be led by, Ellementa Gathering Leader Nadine Hottat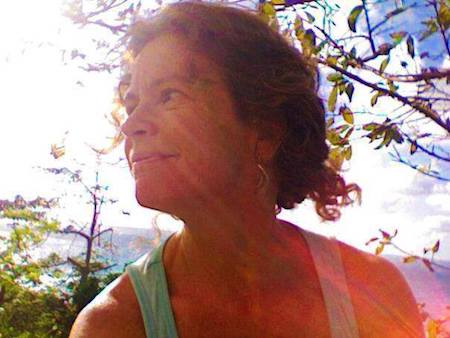 Nadine Hottat is an Advanced Practice Registered Nurse and Certified Nurse Midwife. Her practice – Enlighten Women's Health – focuses on integrative, holistic approaches to women's health care. She is professionally trained in cannabis therapeutics and is a member of the American Cannabis Nurses Association. She divides her time between Jamaica and US.
---
OUR VENUE… Wharf House
TICKETS ARE:
$1500 JMD Early Bird
$2000 JMD At the Door
---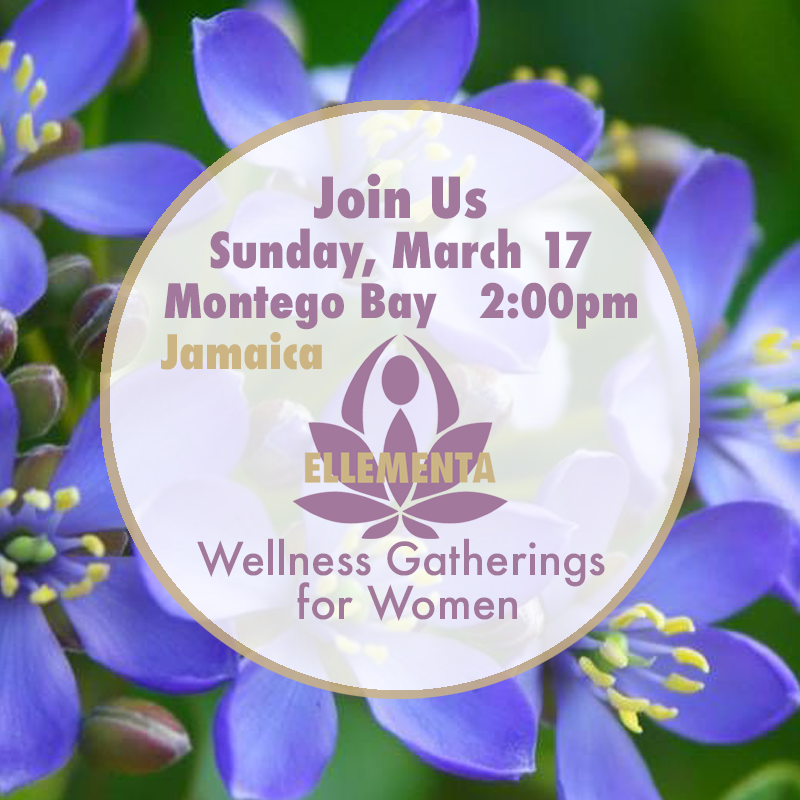 DISCLAIMER:
Ellementa Gatherings are non-consumption events. Ellementa does not condone the consumption of cannabis on the premises of Gatherings. If consumption does take place at the event or any product is obtained at the event that is consumed after, attendees consume at their own risk and fully indemnify Ellementa, Inc. and its stakeholders from any responsibility. Everyone attending this event or other Ellementa events confirm they are 21 years of age or over (19 years or older in Canada) and fully responsible for their own actions.
---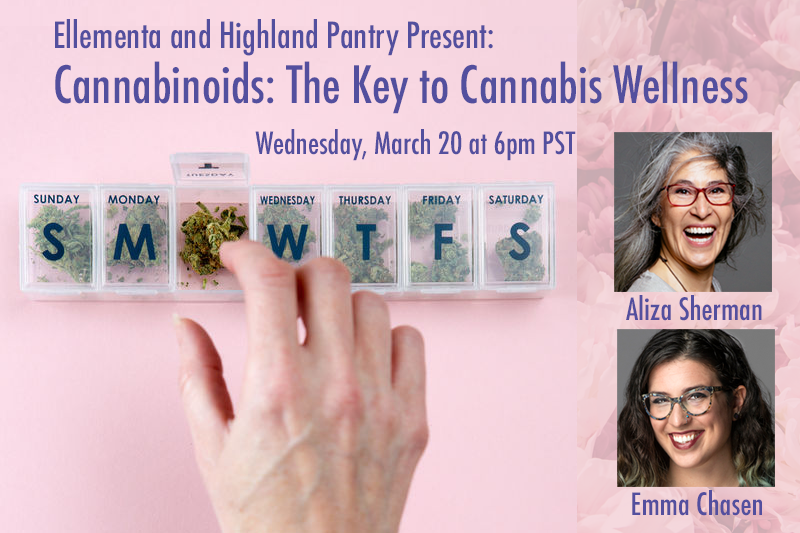 Join Ellementa's CEO, Aliza Sherman, and special guest expert, Emma Chasen, co-founder of Eminent Consulting, a global cannabis education, and industry consultancy, for a lively, easy-to-understand primer on cannabinoids and women's health.
https://zoom.us/webinar/register/2315506201646/WN_LNBjmKVIS7OwT8CYhIJzWw