Description
Can Cannabis Help Keep You Fit?
Let's Talk Fitness, Health & Your Wellness Journey! Come share wisdom and experiences and learn from trusted experts. We'll explore why cannabis and CBD are so compatible with the human body and how it can enhance your fitness routine, self-care and overall health and wellbeing. Join the conversation, meet experts and discover great products and services. We look forward to seeing you!
Ellementa meets monthly in cities across the country to bring women together to learn about cannabis for health, wellness, self-care and caregiving. This is a non-consumption, educational event for women/female-identified only. We create welcoming spaces where women can come together to speak openly about cannabis wellness.
SPECIAL GUEST… Karen Lowry, Alaskan Blooms

HOSTING…. Nancy Elliott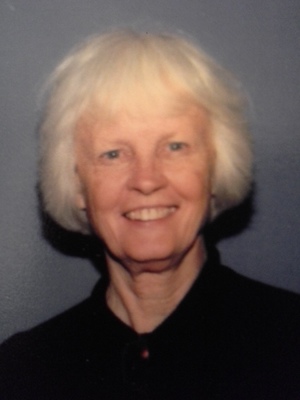 Nancy Elliott is a mother and a cannabis advocate. Nancy has a passion for educating more people about the health benefits of cannabis and is committed to spreading the word about the healing power of cannabis. Nancy has a B.A. in Psychology and has been researching cannabis for the last year.
VENUE…

VENUE was designed to be a completely flexible + modern space. VENUE is a blank canvas, ready to create your perfect social event.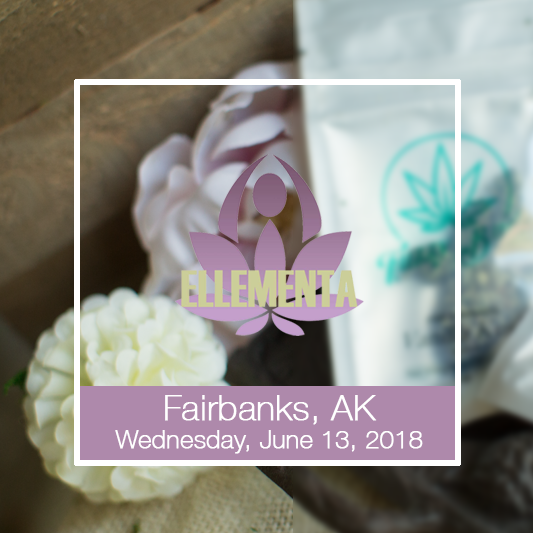 ABOUT ELLEMENTA GATHERINGS:
Ellementa Gatherings are non-consumption events. Ellementa does not condone consumption of cannabis on the premises of Gatherings. If consumption does take place at the event or any product is obtained at the event that is consumed after, attendees consume at their own risk and fully indemnify Ellementa, Inc. and its stakeholders from any responsibility. Everyone attending this event or other Ellementa events confirm they are 21 years of age or over and fully responsible for their own actions.