Description
Ellementa meets regularly to bring women together to learn about cannabis for health, wellness, self-care and caregiving. This is a non-consumption, educational event for women.
This Month's Program: Women, Cannabis, and Yoga
Friday, Oct. 20 @ 7pm
We will be doing some yoga by Greenlove Denver and have a discussion around Yoga and Wellness.
Instructor, Lucy Rose, also known as Greenlove Denver, will guide you through a mindful vinyasa flow with the intention of finding your inner light, personal strength, and peace within.
Participants are invited to use cannabis before class as a way to assist in finding a deeper mind body connection while on the mat. The vinyasa flow class pairs the sun and moon energy offering up a good workout while honoring the rest your body needs.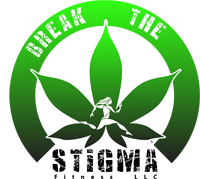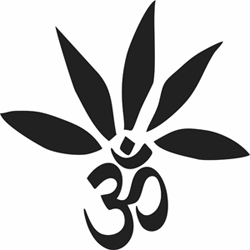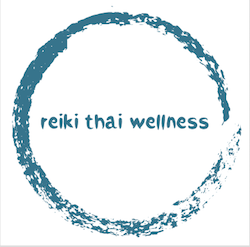 Mary Crisman, LMT, received her massage therapy certification at Denver Integrative Massage School located in Denver, Colorado. She is also a Usui Reiki Master. Through her knowledge of the body and its anatomy and physiology as well as her intuitive skills, she is able to pinpoint problem areas a client may have and work with their body to initiate self-healing. Mary specializes in Thai massage, pre- and post-natal massage, as well as Western massage techniques.
Help bring an event like this to YOUR city! Click to Support.