Description
THIS MONTH'S TOPIC: Women, Cannabis & Mental Health
Mental Health is often overlooked when we talk about women's health. Plan for an intimate evening around topics relating to mental health, symptoms, and finding relief and coping tools through cannabis. We will touch on common misconceptions and the stigmas continuing to surround both mental health and cannabis.
**********************
Ellementa meets monthly to bring women together to learn about cannabis for health, wellness, self-care, and caregiving. This is a non-consumption, educational event exclusively for women/female-identified. We create welcoming spaces where women can come together to speak openly about cannabis wellness.
GUEST EXPERTS….
Jen Fiser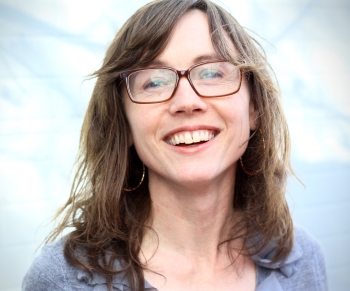 Jen Fiser MA LPC is the Clinical Director of Innate Path where she supervises and trains psychotherapists to effectively work with available psychedelics (cannabis and ketamine) as supports to psychotherapy. The clinic practices a body-focused, non-ordinary states psychotherapy that works particularly well to uncover dissociated and early childhood memories that are the seeds of adult mental health suffering. Prior to opening Innate Path Jen was in private practice specializing in trauma and taught on a team of psychotherapists growing and teaching the model of psychotherapy used in the clinic. She worked as adjunct faculty at Naropa University in the Contemplative Psychotherapy program in the role of group leader for 4 years, leading graduate students through a three year small group process. Jen is dedicated to finding solutions to personal, generational and systemic traumas, which she believes are the seeds of modern suffering.
Katie Kane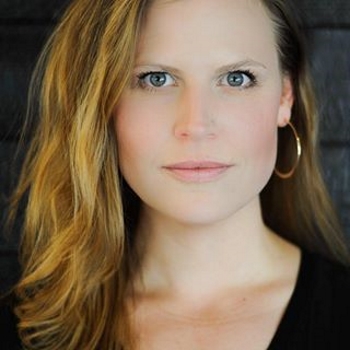 Mental Health Matters champion and cannabis advocate Katie Kane has first-hand experience with mental health disorders. From an early age, Katie has advocated and fought for her mental health and has personally been on the roller coaster of living life with an invisible illness. While experimenting with many different methods to bring about wellness, Katie discovered that cannabis has the ability to greatly improve her life and relieve the symptoms of chronic depression and substance abuse. Katie lives to share the healing properties of cannabis and her belief that mental health matters and we can show up for ourselves every single day.
Hollis Moore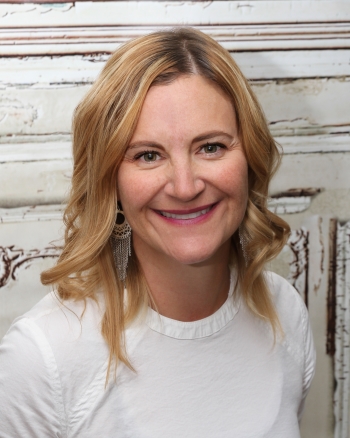 Hollis Moore has been a lover of the outdoors and an athlete all her life. While playing women's varsity lacrosse at the University of Denver, she sprained her ankle and has had 3 reconstructive ankle surgeries. Her struggles with chronic pain and battle against opioid addiction led her to seek out natural remedies, especially when she started having children. Hollis has turned her passion for healthy living into a business as a Wellness Broker, sharing a variety of products and services tailored for her clients' goals. While seeking treatments for her eldest child who is neuro-diverse, Hollis discovered the benefits of many naturally derived nootropics, including hemp. Her passion for brain health has also led to a position as Community Manager for an all volunteer-led non-profit called Open Labs. Their mission is to reduce the stigma of brain conditions and to provide hope for those living successfully with a brain condition to come out of hiding and to live openly. When this adventure mom is not in the mountains with her family, she can be found writing songs, studying improv, and developing curriculum for retreats.
SPONSORS...Dip Devices

Dip Devices strives to be the leader in bringing high-end, innovative products to the ever expanding market.
HOSTING….Ashley Kingsley, Ellementa Co-Founder & Denver Gathering Leader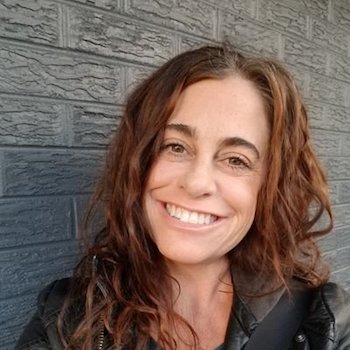 Ashley Kingsley is a serial entrepreneur who founded Daily Deals for Moms in 2010, grew it into 27 markets and sold it in 2012. She spent over a decade building digital marketing strategies for multi-million dollar brands, startups and more recently, the cannabis industry. She is a co-founder of Ellementa and was the first local Ellementa Organizer.
VENUE….Nuvolution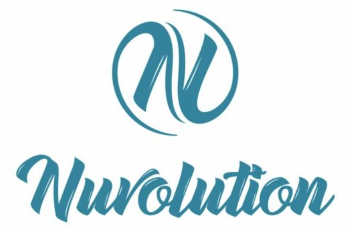 At Nuvolution, we support the development of sustainable social enterprises that solve critical social problems in the community. We are dedicated to sparking a "New Revolution" of volunteers and nonprofits who are dedicated to changing our industry and our communities at large through social responsibility and action. By building networks that connect skilled and motivated volunteers with nonprofit organizations and social enterprises seeking to advocate, educate and motivate. Together we can build a better world!

ABOUT ELLEMENTA GATHERINGS:
Ellementa Gatherings are non-consumption events. Ellementa does not condone the consumption of cannabis on the premises of Gatherings. If consumption does take place at the event or any product is obtained at the event that is consumed after, attendees consume at their own risk and fully indemnify Ellementa, Inc. and its stakeholders from any responsibility. Everyone attending this event or other Ellementa events confirm they are 21 years of age or over and fully responsible for their own actions.