Description
Join Us In The Garden!
Prepare your senses for an easy breezy Sunday delight with some little surprises coming your way! Think of the summers of your youth...
If you've never been to an Ellementa Gathering before, you may not know how our Gatherings are very different from other cannabis events out there. This is not a lecture, this is not a business networking event. This is a vibrant, exciting, dynamic and personal sharing of wisdom and experiences.
Join us at this Ellementa Women's Wellness Gathering for empowering knowledge & conversation!
Let's gather in the garden to play, lounge, chat and discover at the private residence of Danielle Espinel of Cannalatino.

Cannalatino is a community dedicated to providing cannabis education to all Latinos in the world under the precept of research, educate, act. Cannalatino struggles day by day to eliminate the taboo that surrounds Cannabis in the Latin culture and thus be able to spread the scientific benefits of this plant.
This Gathering will be held at a private residence, both inside and outside. The address will be provided upon registration.

We look forward to seeing you! #FeelBetter
---
ABOUT ELLEMENTA:
Cannabis has been used to enhance women's health for centuries. Ellementa organizes Gatherings in over 50 cities connecting women to cannabis experts and brands. Learn about cannabis for health, wellness, self-care, and caregiving. These are non-consumption, educational monthly events for women/female-identified exclusively. We create welcoming spaces where women can come together to speak openly about cannabis wellness.
At each monthly Ellementa Gathering, we'll explore different aspects of cannabis to empower you with knowledge. If we don't know the answers, we'll find them!
---
---


SPONSORING…

Dipstick Vapes creates premium vaporizers and accessories that make concentrate consumption more approachable.
---
YOUR LOCAL LEADER…
This Gathering discussion will be led by, Ellementa Gathering Leader Ashley Kingsley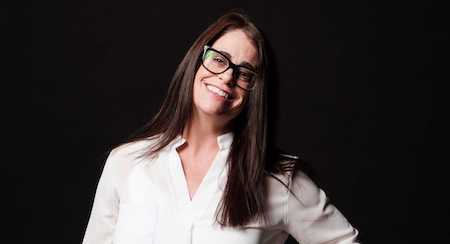 Ashley Kingsley is a serial entrepreneur who founded Daily Deals for Moms in 2010, grew it into 27 markets and sold it in 2012. She spent over a decade building digital marketing strategies for multi-million dollar brands, startups and more recently, the cannabis industry. She is co-founder of Ellementa and was the first local Ellementa Organizer.
---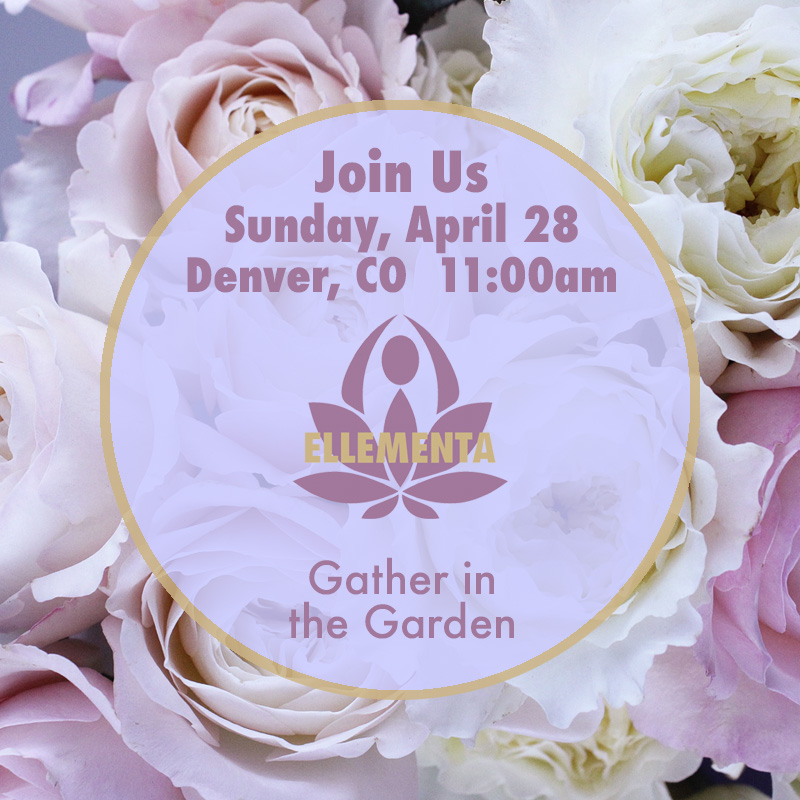 DISCLAIMER:
Ellementa Gatherings are non-consumption events. Ellementa does not condone the consumption of cannabis on the premises of Gatherings. If consumption does take place at the event or any product is obtained at the event that is consumed after, attendees consume at their own risk and fully indemnify Ellementa, Inc. and its stakeholders from any responsibility. Everyone attending this event or other Ellementa events confirm they are 21 years of age or over (19 years or older in Canada) and fully responsible for their own actions.
---
Take Our Survey on Microdosing!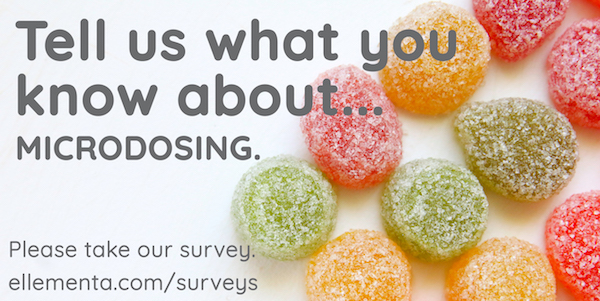 We want to know what you know about microdosing. Even if you don't know what it is, we want to hear from you! http://ellementa.com/surveys
Join us for a Webinar on April 17!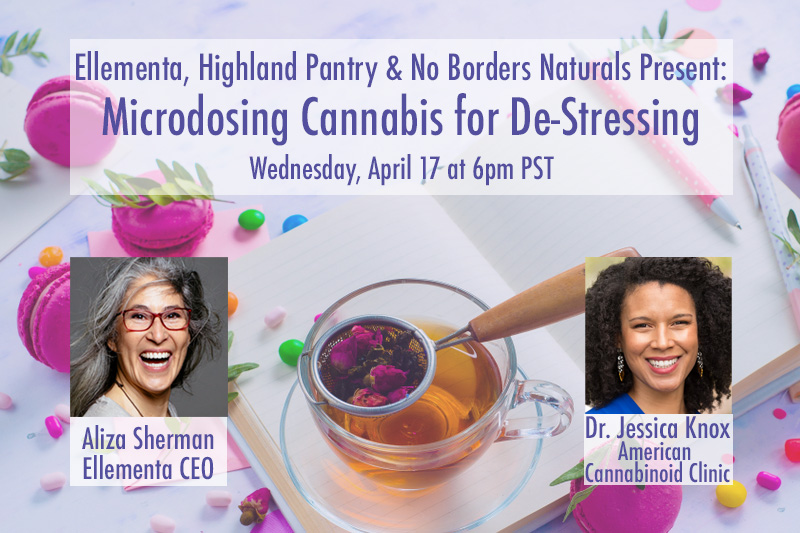 Sign up for free and receive a recording after!
April 17th Wednesday at 6pm, join us for a webinar on Microdosing with Dr. Jessica Knox!