Description
THIS MONTH'S TOPIC: Women, Cannabis & Pain
Are you or a loved one in pain?
We may be experiencing pain and yet suffer in silence. Or we know someone in pain, and we want to offer them a healthier, safe alternative to opioids.
We will address the basics of legal and medical cannabis for wellness; and we will specifically focus on the very important benefits that it has for the management of pain, to improve quality of life and as a safe and effective alternative to pain-killing drugs and opioids.
Learn about our Endocannabinoid Systems and some of the science behind why cannabis and everything it it can be really good for our health.
*********
Ellementa meets monthly to bring women together to learn about cannabis for health, wellness, self-care and caregiving. This is a non-consumption, educational event for women/female-identified only. We create welcoming spaces where women can come together to speak openly about cannabis wellness.
GUEST EXPERT….Dr. Anya Temer, D.O.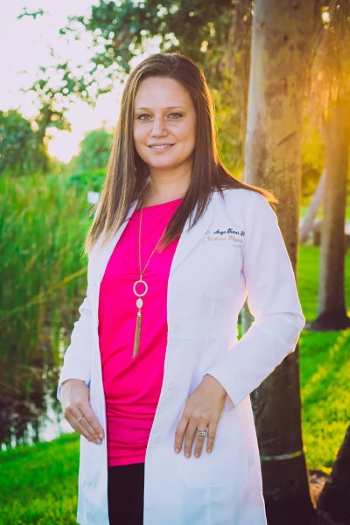 Dr. Temer is a leading expert in the field of Medical Marijuana. She was one of the first pioneer physicians in South Florida who have started using this incredible yet controversial treatment with her patients in Spring of 2017. Now that she treated hundreds of patients with various debilitating conditions she states that this is "the most rewarding thing" she has experienced though her medical career. Her patients are seeing incredible results and she believes that this natural herb is one of the most powerful tools in her holistic "toolbox".
HOSTING….Susan Joyce Proctor, Ellementa Delray Beach Gathering Leader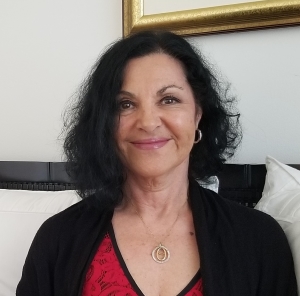 Susan Joyce Proctor, DAy, MBA, is the founder and CEO of Get Your Juicy Back, a women's wellness company devoted to serving women with transformational programs and retreats. An Ayurvedic Practitioner and wellness pioneer for over 25 years, Susan specializes in solutions for the all too common challenges of hormonal imbalances, weight & metabolic issues, and premature aging. As the new local Ellementa Gathering Leader, she is excited to educate women about the legal cannabis remedies available to everyone, as well as the medical options that have become available in Florida this year.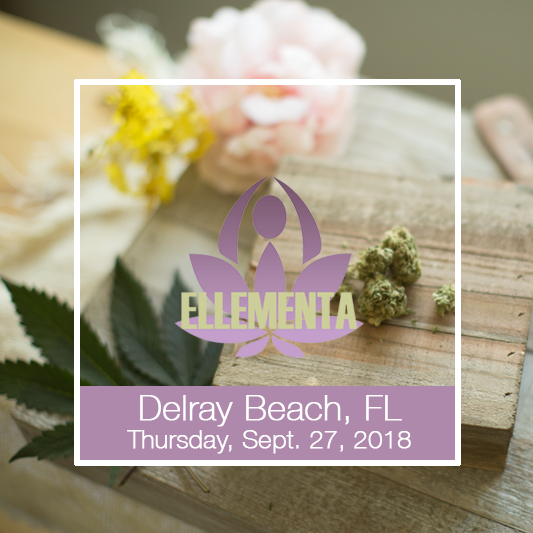 ABOUT ELLEMENTA GATHERINGS:
Ellementa Gatherings are non-consumption events. Ellementa does not condone consumption of cannabis on the premises of Gatherings. If consumption does take place at the event or any product is obtained at the event that is consumed after, attendees consume at their own risk and fully indemnify Ellementa, Inc. and its stakeholders from any responsibility. Everyone attending this event or other Ellementa events confirm they are 21 years of age or over and fully responsible for their own actions.