Special Event: "Women and Weed" Author Appearance/Book Signing
About this Event
Women are flocking to the cannabis industry and don't mind working in high-risk, uncharted territory. Meet one of them: author and entrepreneur Elana Frankel, founder of multiple businesses in the cannabis industry including CBD marketplace Indigo and Haze. In her new book, Elana uses the power of personal narratives to bring a better understanding to the complex issues surrounding cannabis. The women she interviewed made connections between their own biographies and the industry, and happily pass on that knowledge.
Author Talk, Book Signing, and Discover new CBD Products - all in one dynamic event!
Intimate, welcoming, female-forward - our events are unique and empowering.
Take charge of your health. Get inspired. And bring a girlfriend or two. We look forward to seeing you!
Join our list to receive women-centered health and wellness content, product information, discounts, event listings, and more!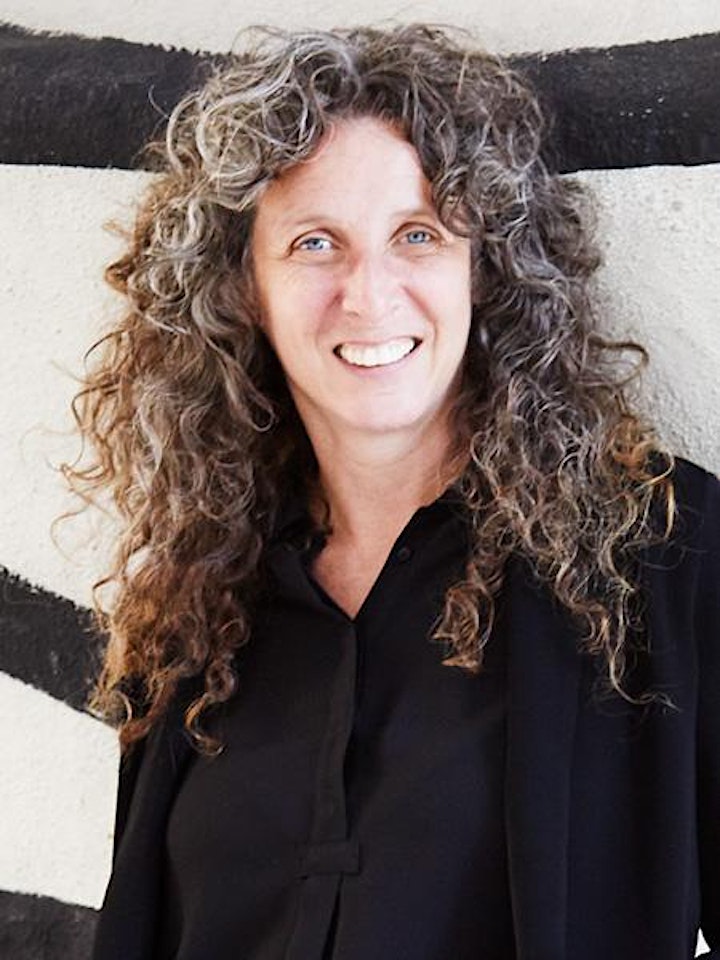 FEATURED: CannaContent
CannaContent takes the expertise of journalists and big-brand creatives and applies it to the cannabis, CBD and hemp industries. Our staff is made up of award-winning journalists who have reported extensively on the legal cannabis industry, creatives and SEO professionals who have worked on consumer brands from electronics to tools to beauty, and web developers who have spent their entire careers catering to emerging and evolving businesses like yours. http://www.cannacontent.co
MEET YOUR LOCAL LEADER...Jade Sancho-Duser
I am medical marijuana patient who operates a cannabis education company in New Jersey. I believe we can all heal ourselves naturally if we pay attention to our Mind, Body, and Bills. My goal is to empower the cannabis community particularly the underserved and disenfranchised. My educational experiences spread knowledge to patients as well as nurture and cultivate entrepreneurial environments for those to support themselves.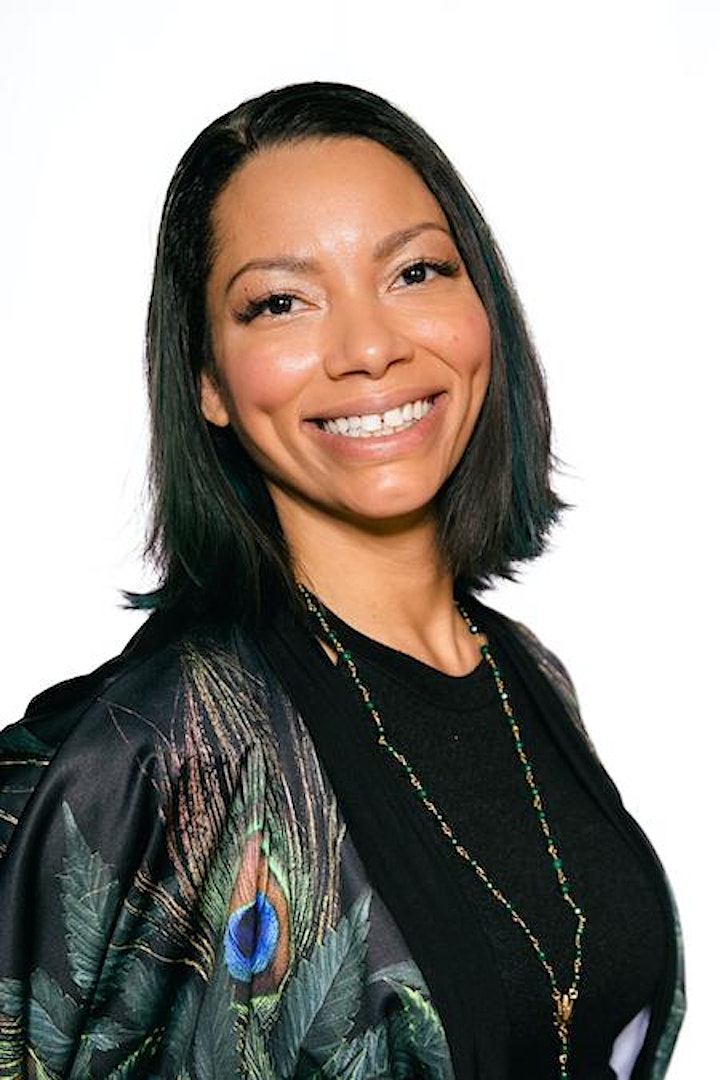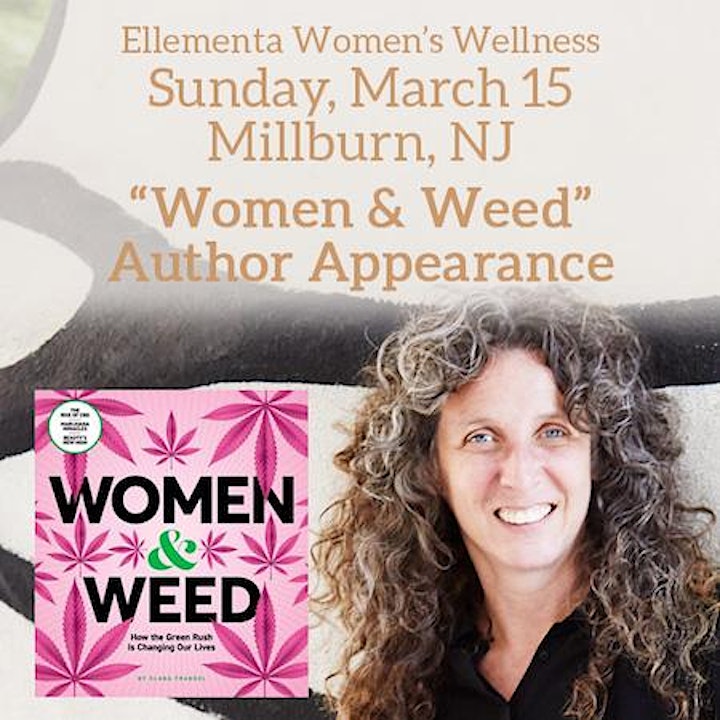 ABOUT ELLEMENTA:
Ellementa organizes Gatherings in over 50 cities across North America (and beyond), connecting women to experts and brands. Learn about plant medicine for health, wellness, self-care, and caregiving. These are non-consumption, educational monthly events for women/female-identified. We create welcoming spaces where women can come together to speak openly about cannabis wellness. If you've never been to an Ellementa Gathering before, our Gatherings are very different from other cannabis events out there. This is not a lecture, this is not a business networking event. This is a vibrant, exciting, dynamic and personal sharing of women's wisdom and experiences. Join our list to receive women-centered health and wellness content, product information, discounts, event listings, and more!
⭐️DISCLAIMER: Ellementa Gatherings are non-consumption (NO THC) events. Ellementa does not condone the consumption of cannabis on the premises of Gatherings. If consumption does take place at the event or any product is obtained at the event that is consumed after, attendees consume at their own risk and fully indemnify Ellementa, Inc. and its stakeholders from any responsibility. Everyone attending this event or other Ellementa events confirm they are 21 years of age or over (19+ in Canada) and fully responsible for their own actions.