Description
This Month's Topic: Women's Wellness - Menopause, Perimenopause, PMS
As women, our reproductive health is complex. So many of us suffer during PMS, peri-menopause and menopause. Let's talk about these health issues and painful or uncomfortable symptoms and how some women address them using cannabis or CBD with positive results.
Doors open at 7pm for socialization before the Gathering!
******************************
Ellementa meets monthly to bring women together to learn about cannabis for health, wellness, self-care, and caregiving. This is a non-consumption, educational event exclusively for women/female-identified. We create welcoming spaces where women can come together to speak openly about cannabis wellness.
GUEST EXPERTS…
Jeananne Laing, Cannabis Educator, Registered Herbalist (AHA), and Integrative Nutrition Health Coach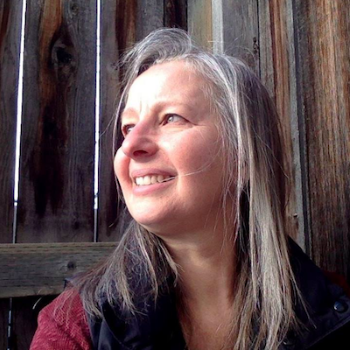 Through her Enhealthment programs Jeananne Laing helps others regain and maintain health through the use of herbal remedies, nutrition, and lifestyle hacking. Jeananne is excited to now include counselling on legal medical cannabis as a powerful healing tool for her clients.
Dr. Richa Love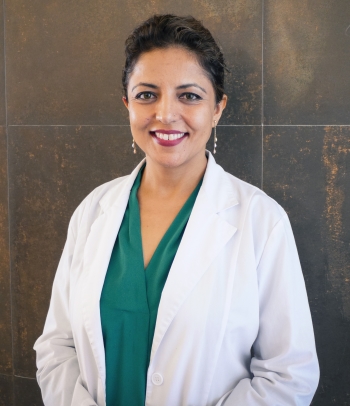 Dr. Richa Love has been a highly regarded family physician in Calgary for the past 18 years who has been nominated for the Outstanding Physician of the Year Award for both 2017 and 2018 by the Alberta College of Family Physicians. In that time, she has been actively involved in the medical community, researching and presenting on important health issues such as mental health and avidly working to enhance medical education. She is now focusing her energy on changing the lives of countless patients through the medicinal cannabis consultation, education and research at Harvest Medicine.
HOST… Kim Ess, Our New Ellementa Calgary Gathering Leader!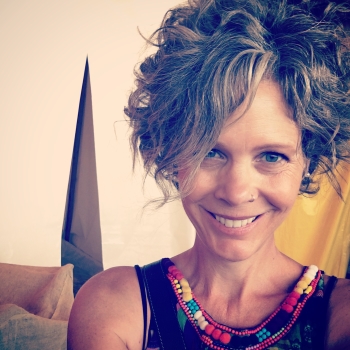 Kim Ess is an educator, cannabis advocate and a functional cannabis coach. She is driven by the goal of spreading awareness about the healing properties of cannabis and supporting others in their understanding and use of cannabis to transform their lives. Aligned with this is the collective goal of removing stigma and changing attitudes. Kim is a mother, a visionary, and she's excited to be a pioneer in the new age of cannabis in Canada.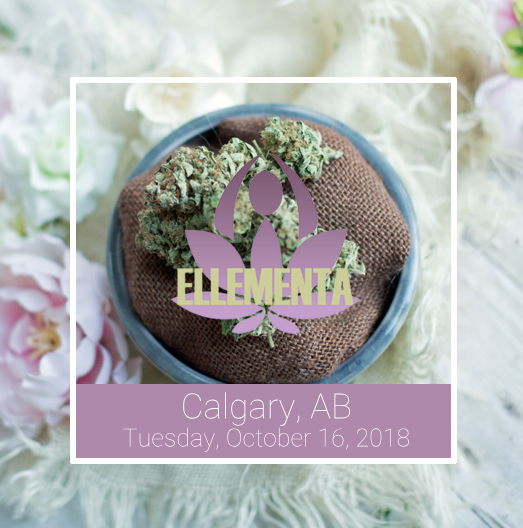 ABOUT ELLEMENTA GATHERINGS:
Ellementa Gatherings are non-consumption events. Ellementa does not condone consumption of cannabis on the premises of Gatherings. If consumption does take place at the event or any product is obtained at the event that is consumed after, attendees consume at their own risk and fully indemnify Ellementa, Inc. and its stakeholders from any responsibility. Everyone attending this event or other Ellementa events confirm they are 21 years of age or over and fully responsible for their own actions.