Description
Let's Talk Fitness, Health & Your Wellness Journey!
Come share wisdom and experiences and learn from trusted experts.
We'll explore why cannabis and CBD are so compatible with the human body and how it can enhance your fitness routine, self-care and overall health and wellbeing.
Join the conversation, meet experts and discover great products and services. We look forward to seeing you!
Ellementa meets monthly to bring women together to learn about cannabis for health, wellness, self-care and caregiving. This is a non-consumption, educational event for women/female-identified only. We create welcoming spaces where women can come together to speak openly about cannabis wellness.
GUEST EXPERT….
Michelle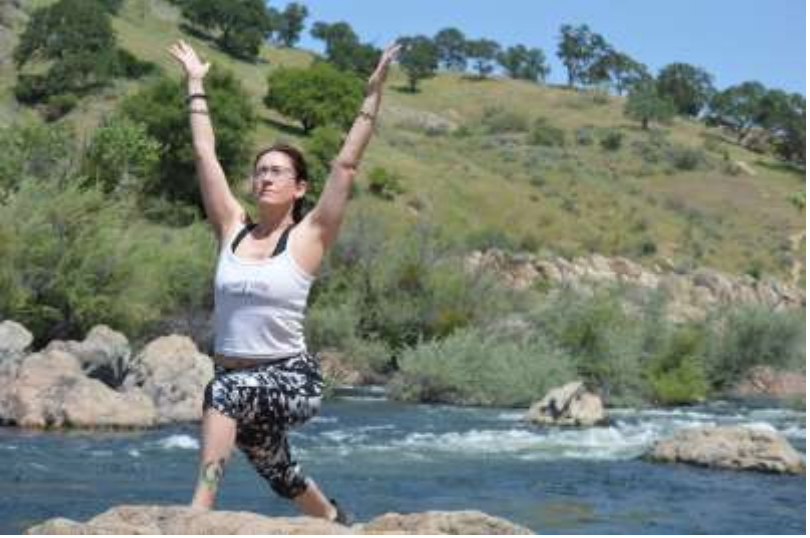 Our guest expert will be Michelle who has been teaching private and group yoga classes, along with meditation, since 2015. Shortly after beginning her journey with yoga, Michelle chose to enroll at Modesto Junior College, eventually graduating with honors, earning an Associate of Science Degree in Athletic Training / Sports Medicine. In 2015, she earned her 200-hour certification (RYT-200) from the Art of Yoga teacher-training program at Village Yoga Center in Modesto, CA.
MODERATING….
Kyra Reed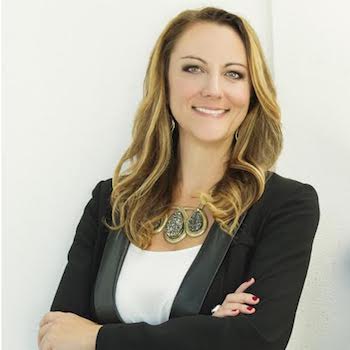 Kyra Reed is a social media industry veteran and a community-focused brand innovator. Reed brings a unique and fresh social-first approach to brand marketing and digital strategy. She was named a 'Social Media Pioneer,' by Entrepreneur Magazine. And her work in social media has been featured in The NY Times, Tech Crunch, NPR and 20/20.
In 2016 she launched Markyr Cannabis a digital marketing and social media strategy agency and Women in Cannabis, a support group for women entrepreneurs in cannabis with four chapters in Northern California. Kyra's cannabis clients include growers, manufacturers and software companies. She has spoken at Cannabis Conferences in California and at MJ Biz in Washington D.C. Kyra has also launched one of the largest Facebook groups for women in cannabis and an online business academy that educates women entrepreneurs in cannabis.
HOSTING….
The afternoon discussion will be led by Ellementa Gathering Leader AnnaMaria Riedinger: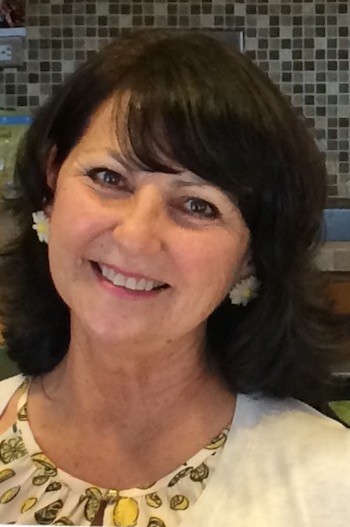 AnnaMaria Riedinger
As a 60 year old woman, a wife, mother and grandmother, AnnaMaria Riedlinger haspersonally experienced the value of the cannabis plant and how it has improved her arthritis, sleep quality and overall wellness. Her contribution to Central Valley locals is to make a difference in the daily lives of women through building a community of passionate cannabis consumers, patients and educators to take part in a new sophisticated dialogue about smart cannabis choices!
VENUE…Village Yoga Center – McHenry Village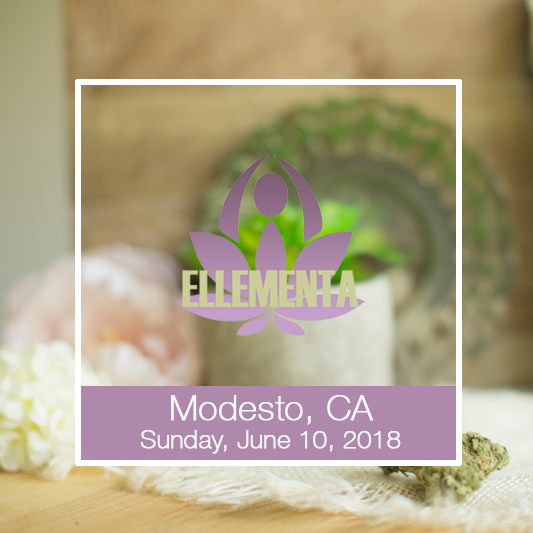 ABOUT ELLEMENTA GATHERINGS:
Ellementa Gatherings are non-consumption events. Ellementa does not condone consumption of cannabis on the premises of Gatherings. If consumption does take place at the event or any product is obtained at the event that is consumed after, attendees consume at their own risk and fully indemnify Ellementa, Inc. and its stakeholders from any responsibility. Everyone attending this event or other Ellementa events confirm they are 21 years of age or over and fully responsible for their own actions.