Description
THIS MONTH'S TOPIC: Women, Cannabis & Pain - September is Pain Awareness Month
Are you or a loved one in pain?
We may be experiencing pain and yet suffer in silence. Or we know someone in pain, and we want to offer them a healthier, safe alternative to opioids.
Learn how cannabis and CBD, can be beneficial to our health and wellbeing and offer us relief from inflammation and pain.
We'll talk about the different ways to use THC and CBD, and how they interact with our bodies and brains – and each other.
Learn about our Endocannabinoid Systems and some of the science behind why cannabis and CBD can be really good for our health.
*********
Ellementa meets monthly to bring women together to learn about cannabis for health, wellness, self-care and caregiving. This is a non-consumption, educational event for women/female-identified only. We create welcoming spaces where women can come together to speak openly about cannabis wellness.
GUEST EXPERTS….
Barbara Reed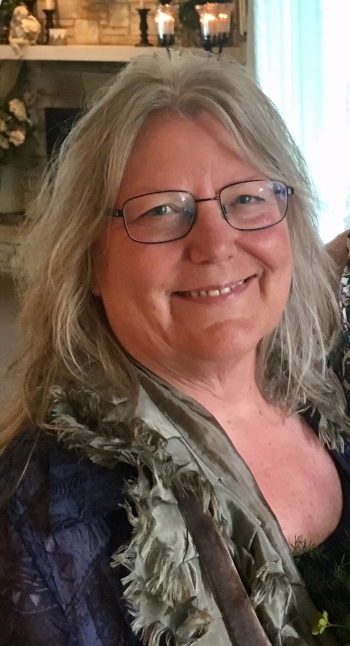 Barbara Reed is retired, recently graduated from Traditional Chinese Medicine school and working on getting licensed to practice acupuncture. She ppent most of her career behind a computer desk and wanted to experience the last piece of it actively assisting others to find a healthy alternative to the current paradigm of pain, debility and medical management of symptoms. Studying oriental medicine gave her access to a system that was based on centuries of practical development based on observation and meticulous documentation. Without major surgery, X-rays or laboratory measurements, these astute doctors devised a system of cause and effect within the human body. Balance is the essential perfection and the ideal state of balance is already inherent in the body. The goal is to reestablish whatever optimal balance is available to an individual based on their personal history and development.
Amanda Soens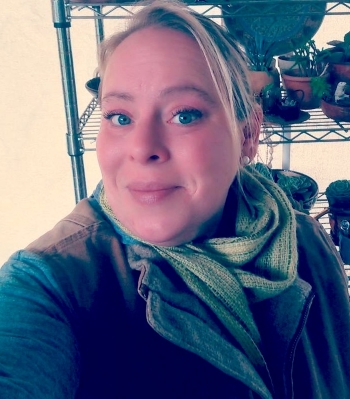 Amanda is a patient, advocate, and educator of cannabis as a medicine. She has spent years working in the different realms of the cannabis industry and has found education to be where her passion resides.
She moved to California in 2012 from Wisconsin so that she could medicate with cannabis safely. Her research and personal experience has provided her with valuable knowledge and now works directly with growers, manufacturers, distribution, dispensaries, and other educators.
Amanda understands cannabis products fully and now offers private consultations, guiding others on how to make informed decisions from various delivery methods to microdosing, to helping her clients find a regimen that works with their lifestyle.
You can find Amanda sharing her cannabis passion throughout the Central Valley community advocating in many educational events.
Michelle Patino, CannaBlis Yoga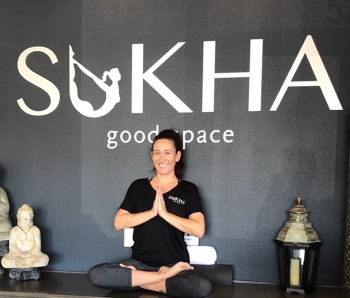 Michelle first realized her passion for yoga while taking classes at a local gym in 2008. Her appreciation for the strengthening, yet calming results of the practice convinced her quickly that yoga and holistic health & wellness would be her life path from then on. Shortly after beginning her journey with yoga, Michelle chose to enroll at Modesto Junior College, eventually graduating with honors, earning an Associate of Science Degree in Athletic Training / Sports Medicine. In 2015 she earned her 200-hour certification (RYT-200) from the Art of Yoga teacher-training program in Modesto, CA and has been teaching private and group yoga and meditation classes since 2015.
Michelle's foray into the benefits of cannabis began in 2015 when she received her first CA Medicinal Marijuana Recommendation to help with her own anxiety issues. Michelle remembers her first experiences in a MMJ dispensary and the overwhelming feeling of ignorance with what to do with all the choices! Through patience and time, Michelle was able to learn the finer points of self-dosing and was thrilled when the opportunity arrived to take a job at a local Modesto dispensary in the summer of 2016. Thanks to extra training from Dennis Hill, career biochemist and local two time cancer survivor, it became Michelle's joy to specialize in patients seeking natural cancer treatments, as well as first-timers to the dispensary and those with many questions about the physiology of the human Endocannabinoid system (ECS).
HOSTING….AnnaMaria Riedinger, Ellementa CA Central Valley Gathering Leader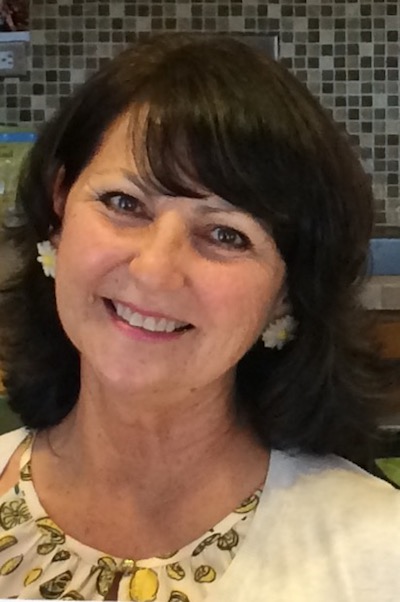 As a 60 year old woman, a wife, mother and grandmother, AnnaMaria Riedlinger has personally experienced the value of the cannabis plant and how it has improved her arthritis, sleep quality and overall wellness. Her contribution to Central Valley locals is to make a difference in the daily lives of women through building a community of passionate cannabis consumers, patients and educators to take part in a new sophisticated dialogue about smart cannabis choices!
VENUE…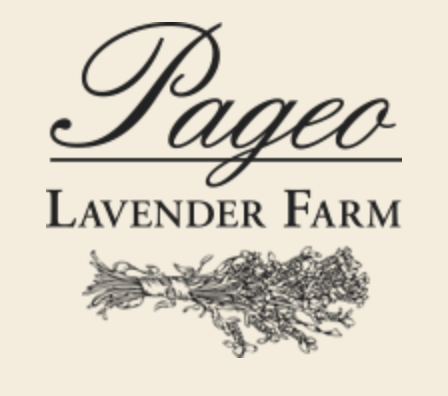 Pageo Lavender Farm – Events venue and Handcrafted soaps, lotions, linen sprays, bath salts, gift boxes, baskets and other unique items.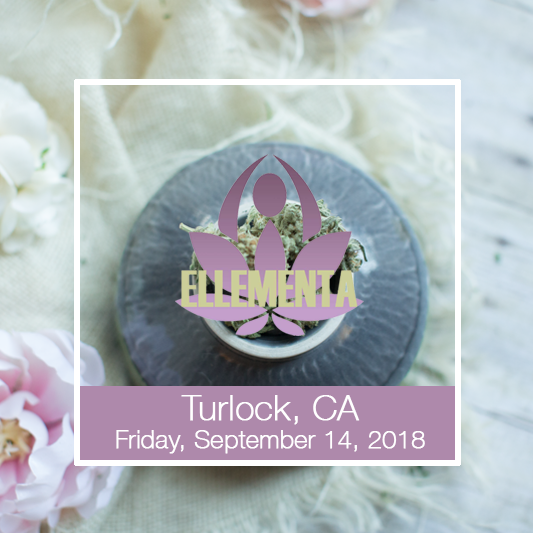 ABOUT ELLEMENTA GATHERINGS:
Ellementa Gatherings are non-consumption events. Ellementa does not condone consumption of cannabis on the premises of Gatherings. If consumption does take place at the event or any product is obtained at the event that is consumed after, attendees consume at their own risk and fully indemnify Ellementa, Inc. and its stakeholders from any responsibility. Everyone attending this event or other Ellementa events confirm they are 21 years of age or over and fully responsible for their own actions.