Description
Sponsoring…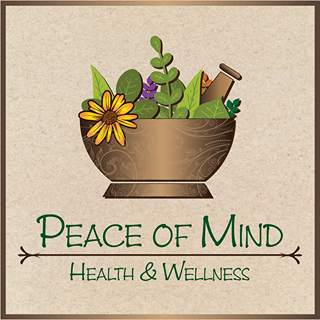 Peace of Mind: Our company creates Cannabis infused, herbal topicals for your health and beauty needs.
How are women using cannabis and CBD? How are mothers?
You deserve to feel centered, healthy and heard. Come share wisdom and experiences and learn from trusted experts. We'll explore why cannabis and CBD are so compatible with the human body and how cannabis has been used to enhance human health for centuries.
Come away from this event inspired and ready to transform your life. This month, we'll talk about all of this plus how women – and mothers – are using cannabis and CBD. We are looking forward to seeing you.
*********
We're offering a Special for May: Take a Mom to Ellementa Month! Purchase one ticket and get a mom you know in at no extra charge. It's a Two for One. If you know a mom who could benefit from better information about cannabis for health and wellness, this is the month to bring her!
*********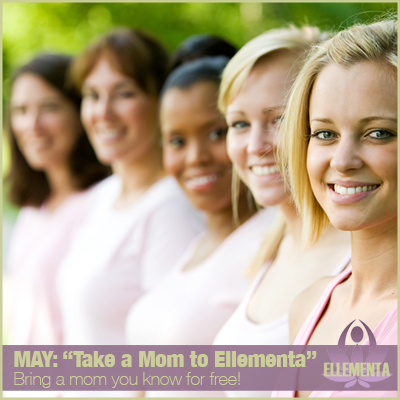 Ellementa meets monthly to bring women together to learn about cannabis for health, wellness, self-care and caregiving. This is a non-consumption, educational event for women/female-identified only. We create welcoming spaces where women can come together to speak openly about cannabis wellness.
GUEST EXPERTS….
Shelley Trotter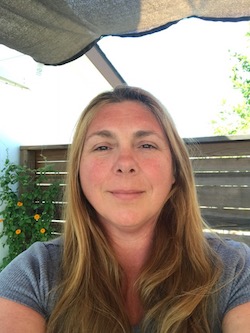 Peace of Mind was founded in 2012 in my kitchen. I started experimenting with herbs I knew would relieve some of my sons pain from cerebral palsy. I made a wonderful herbal salve that became a staple in our house and use for anything pain related. Each batch I shared with family and friends. Those same family and friends started coming back asking for more. In 2016, my youngest son started infusing my salve with a high cbd/thc cannabis oil. That turned an already great product into a super charger pain reliever. Now all Peace of Mind products are cannabis infused to add to the synergetic effect of all the herbs to help achieve the desired effect.
Carol Couchman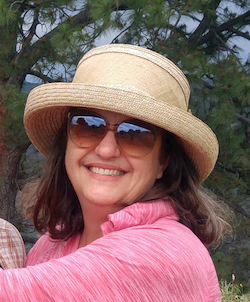 Carol Couchman is studying herbalist. Her personal experiences with cannabis led her to become an activist to promote the use of this wonderful plant, along with other plants and herbs, to bring us back to a healthy state of being. Education is a critical part of bringing the healing and health building qualities of cannabis to the public. As the COO of Peace Of Mind, Carol is committed to offering high quality cannabis products to those who are starting their journey to improve their quality of life.
MODERATING….
Kyra Reed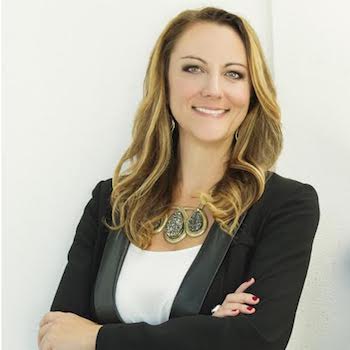 Kyra Reed is a social media industry veteran and a community-focused brand innovator. Reed brings a unique and fresh social-first approach to brand marketing and digital strategy. She was named a 'Social Media Pioneer,' by Entrepreneur Magazine. And her work in social media has been featured in The NY Times, Tech Crunch, NPR and 20/20.
Reed is the author of Blog 101, a beginner's guide to blogging and a contributor to The Power of Real-Time Social Media Marketing by Beverly Macy. She has guest-lectured at UCLA and USC and has spoken at a number of conferences, including Digital Music Forum West, Blog World, ASCAP Expos and SXSW. Her work has been featured in top tier media outlets including TechCrunch, The New York Times and NPR.
In 2016 she launched Markyr Cannabis a digital marketing and social media strategy agency and Women in Cannabis, a support group for women entrepreneurs in cannabis with four chapters in Northern California. Kyra's cannabis clients include growers, manufacturers and software companies. She has spoken at Cannabis Conferences in California and at MJ Biz in Washington D.C. Kyra has also launched one of the largest Facebook groups for women in cannabis and an online business academy that educates women entrepreneurs in cannabis.
We're giving away an Ellementa-branded Stashlogix bag at the Gathering. Must be present to win!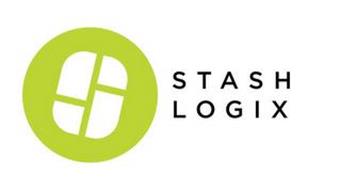 HOSTING….
The evening's discussion will be led by, Ellementa Organizer AnnaMaria Riedinger:
AnnaMaria Riedinger
As a 60 year old woman, a wife, mother and grandmother, AnnaMaria Riedlinger haspersonally experienced the value of the cannabis plant and how it has improved her arthritis, sleep quality and overall wellness. Her contribution to Central Valley locals is to make a difference in the daily lives of women through building a community of passionate cannabis consumers, patients and educators to take part in a new sophisticated dialogue about smart cannabis choices!
VENUE…
Pageo Lavender Farm – Events venue and Handcrafted soaps, lotions, linen sprays, bath salts, gift boxes, baskets and other unique items.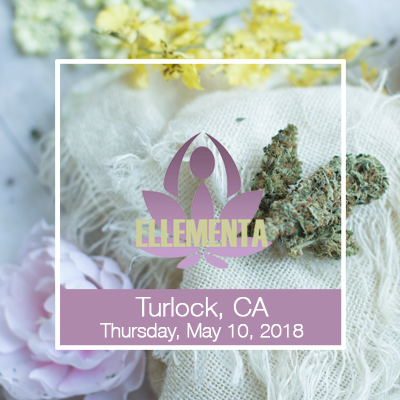 ABOUT ELLEMENTA GATHERINGS:
Ellementa Gatherings are non-consumption events. Ellementa does not condone consumption of cannabis on the premises of Gatherings. If consumption does take place at the event or any product is obtained at the event that is consumed after, attendees consume at their own risk and fully indemnify Ellementa, Inc. and its stakeholders from any responsibility. Everyone attending this event or other Ellementa events confirm they are 21 years of age or over and fully responsible for their own actions.