Location
Bissex Residence
40 Glen Street
Melrose, MA 02176
Description
Ellementa meets regularly in cities around the country to bring women together to learn about cannabis for health, wellness, self-care and caregiving. This is a non-consumption, educational event for women only. We create welcoming spaces where women can come together to speak openly about cannabis wellness.
Join Ellementa co-founder Melissa Pierce and local Ellementa Organizer Janice Bissex for an evening of open conversation about cannabis for women's health and wellness.
Women and Cannabis - An Open Conversation
We'll talk about:
Why women are turning to cannabis for relief.

Common ways to consume cannabis for various health benefits.

How things are changing in Massachusetts regarding cannabis.
Gatherings are nights of sharing, storytelling, and connecting at a women-only private event, an evening of conversation and learning about cannabis for women's health and wellness.
Our Sponsor

PharmaCannis is a licensed medical cannabis provider with four dispensaries and cultivation and manufacturing facilities in New York.
Our Speaker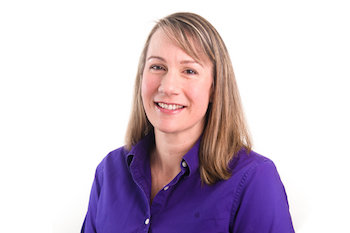 Michelle Stormo is a Licensed Marriage and Family Therapist with a Masters Degree in Clinical Psychology. Ms. Stormo founded Brighton Health Advocates, Inc. (BHA) in 2013 in response to the Massachusetts voter approved medical marijuana law. Ms. Stormo's vision was to provide registered patients a safer, alternative option for pain relief in order to begin reducing the incidence of opiate addiction.
Event Hosts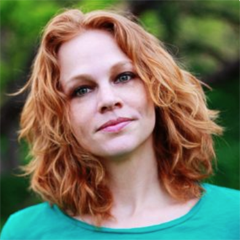 Melissa Pierce has spent some portion of her life as a filmmaker, life coach, reiki master, computer coder, women's rights activist, and corporate mastermind. Currently, she works to enrich women's lives through her work with Ellementa, which she cofounded.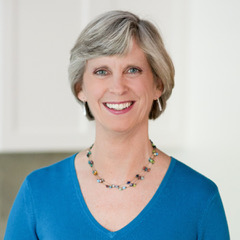 Janice Newell Bissex, MS, RDN is a culinary nutritionist, cookbook author, and holistic cannabis consultant at CannabisJanice.com. Her mission is to help people who suffer from chronic pain, insomnia, anxiety, and other debilitating conditions find relief using cannabis.
Ellementa is a new, women-owned, woman-focused national community and resource for women interested in cannabis wellness.
Ellementa Gatherings are non-consumption events. Ellementa does not condone consumption of cannabis on the premises of Gatherings. If consumption does take place at the event or any product is obtained at the event that is consumed after, attendees consume at their own risk and fully indemnify Ellementa, Inc. and its stakeholders from any responsibility. Everyone attending this event or other Ellementa events confirm they are 21 years of age or over and fully responsible for their own actions.