Description
Let's Talk About Cannabis and Women – including Moms
Get ready for a 9am morning coffee chat at a beautiful location before store hours. After the talk, you'll have a chance to explore and shop when doors open to the public at 10am.
We're gathering women, experts and brands together to talk openly about cannabis.
How are women using it for health and wellness?
How are moms using it and navigating the challenges of talking about it with their kids?
Join us for a candid conversations about cannabis and CBD for health and wellness.
We'll be meeting this month at Catalyst on a Saturday morning – in the same shopping strip as L'Aroma Bakery on Old Seward Highway.
Bring your I.D. Must be 21 years of age.
*****************
We're offering a Special for May: Take a Mom to Ellementa Month! Purchase one ticket and get a mom you know in at no extra charge. It's a Two for One. If you know a mom who could benefit from better information about cannabis for health and wellness, this is the month to bring her!
*****************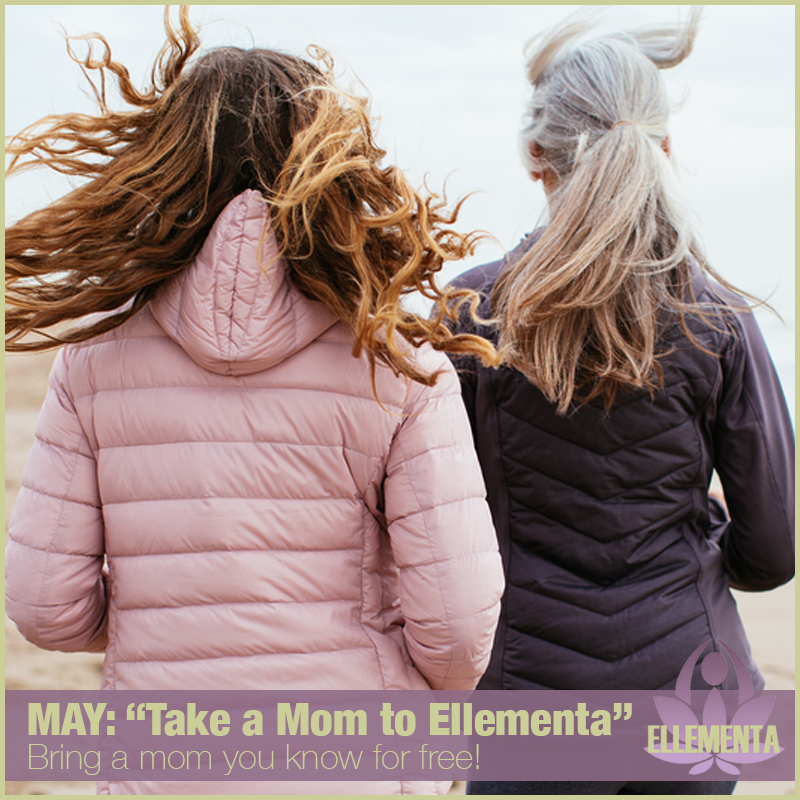 *****************
Ellementa meets monthly to bring women together to learn about cannabis for health, wellness, self-care and caregiving. This is a non-consumption, educational event for women/female-identified only. We create welcoming spaces where women can come together to speak openly about cannabis wellness.
We're giving away an Ellementa-branded Stashlogix bag at the Gathering. Must be present to win!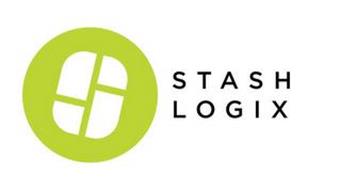 STASHLOGIX products are designed to keep THC infused products safely and securely away from kids, they also serve as the superior options for traveling with cannabis.
Special Guest: Ashley Insalaco, Catalyst Cannabis Company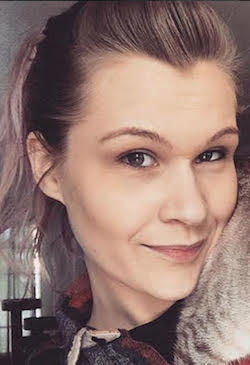 Some of you met Ashley Insalaco at a previous Gathering. She has a lot of information to share! She's been a budtender in Anchorage for almost a year, and she says it is one of the most fulfilling jobs she has ever had. You might have seen her most recently at Catalyst Cannabis Company on the Southside of town. She found her passion for this amazing flower, cannabis, about eight years ago and is always looking for opportunities to educate, inform, and address the concerns that come with marijuana use. She believes we all need to take care of our minds, bodies, and home, and with proper care and guidance, anyone can discover the benefits of cannabis.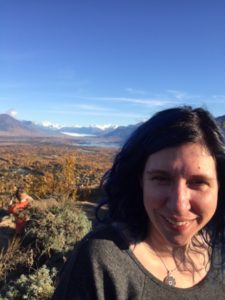 Special Guest: Aimee Altman
Aimee Altman is a writer, mother, and friend. She recently became the Alaska Coordinator of Ellementa. Aimee used Cannabis to ease the symptoms of an almost decade-long struggle with opiate addiction. 13 years ago she successfully detoxed off of a Methadone program by way of Cannabis. Aimee write's the weekly Green Tara Cannapress column for Anchorage Press.
Special Guest:
Yvonne Insalaco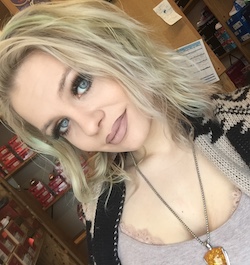 Yvonne Insalaco is an active cannabis user and has been since she was 18 years old. At that time, she started having seizures randomly and daily. She struggled with that condition for years with medications before turning to cannabis and eliminating all pharmaceuticals. She decided to dedicate a large portion of her life to learning about and observing cannabis as well as gaining knowledge about growing, extracting and on the the overall science of cannabis. She was nominated and won the title of "Miss High Times December 2014" for High Times magazine, Alaska's only Miss High Times. Yvonne continued to educate herself and be a positive presence in the cannabis community. focusing on the medical use of cannabis for seizures, PTSD, and use during pregnancy. When she became pregnant while still having seizures, she decided to use marijuana during her pregnancy in place of the medication she was prescribed that was causing her a lot of problems. While using cannabis during her pregnancy, she was seizure-free and gave birth to a healthy, beautiful baby boy. Yvonne says she owes her life and her son's life to marijuana, and she hopes to educate others any way she can.
HOSTING…. Aliza Sherman, co-founder, Ellementa
The morning discussion will be led by, Ellementa co-founder and CEO, Aliza Sherman:
Aliza Sherman is co-founder and CEO of Ellementa, a national network and resource for women interested in cannabis for health and wellness. Ellementa was founded in Anchorage, Alaska to bring women together to speak openly about cannabis and is now running in 10 cities across the country. Aliza founded the first woman-owned Internet company in the 1990s, Cybergrrl, Inc., and the first women's networking group focused on the Internet, Webgrrls International. She is the author of 11 books.


VENUE …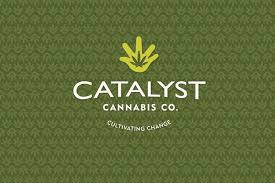 Catalyst: Creating a lifestyle rooted in consciousness and action. Located in Anchorage, Alaska.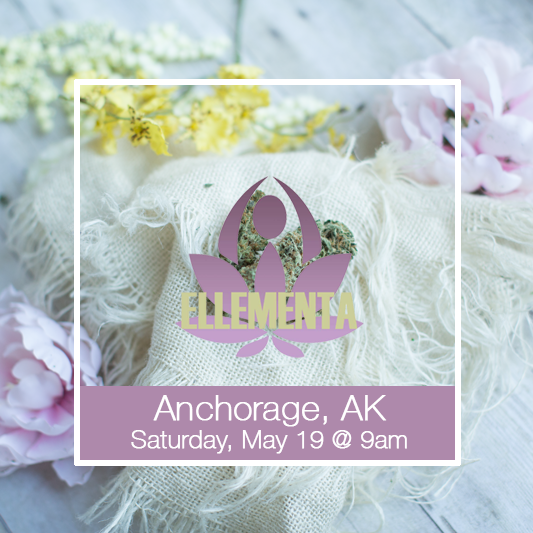 ABOUT ELLEMENTA GATHERINGS:
Ellementa Gatherings are non-consumption events. Ellementa does not condone consumption of cannabis on the premises of Gatherings. If consumption does take place at the event or any product is obtained at the event that is consumed after, attendees consume at their own risk and fully indemnify Ellementa, Inc. and its stakeholders from any responsibility. Everyone attending this event or other Ellementa events confirm they are 21 years of age or over and fully responsible for their own actions.