Description
THIS MONTH'S TOPIC: Cannabis & CBD for Women's Self-Care & Family Care
We, as women, are at the "Epicenter of Care" meaning we are often caring for children, our partners, aging parents, even our circle of friends. We also need to take care of ourselves, right?
How can we integrate cannabis and CBD safely and responsibly into not just our own lives but into our households?
Someday, cannabis and CBD will be every day medicine kept in our medicine cabinets at home like other herbal remedies and dispensed mindfully for health and wellness benefits. Women will be at the forefront of normalizing cannabis and CBD for wellbeing.
Learn how women are taking good care of themselves and their loved ones with cannabis and/or CBD. Join the Conversation!
We'll be giving away a cartridge battery from

Ario

Vape!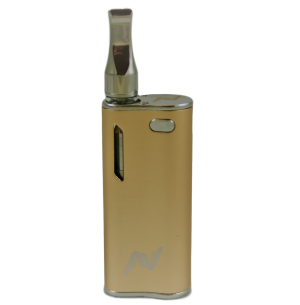 The Contour 2's compact and curved design fits discreetly in your hand so you can vape your favorite oils anytime, anywhere. Simply screw the magnetic ring onto the bottom of your cart and insert it into the device. Includes a micro USB cord as well as 3 magnetic rings. Learn more here: https://ariovape.com/pages/contour-2-the-discreet-ergonomic-cart-battery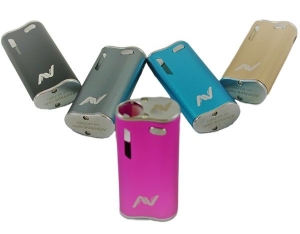 Ellementa meets monthly to bring women together to learn about cannabis for health, wellness, self-care and caregiving. This is a non-consumption, educational event for women/female-identified only. We create welcoming spaces where women can come together to speak openly about cannabis wellness.
GUEST EXPERT & HOST …Aimee Altman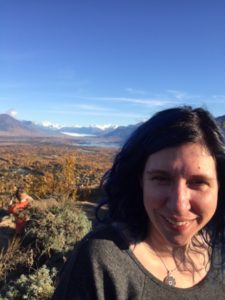 Aimee Altman is a writer, mother, and friend. She recently became the Alaska Coordinator of Ellementa. Aimee used Cannabis to ease the symptoms of an almost decade-long struggle with opiate addiction. 13 years ago she successfully detoxed off of a Methadone program by way of Cannabis. Aimee write's the weekly Green Tara Cannapress column for Anchorage Press.
OUR VENUE THIS MONTH…The Frost Farms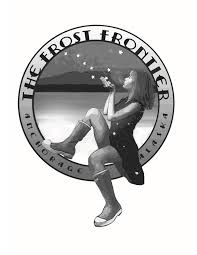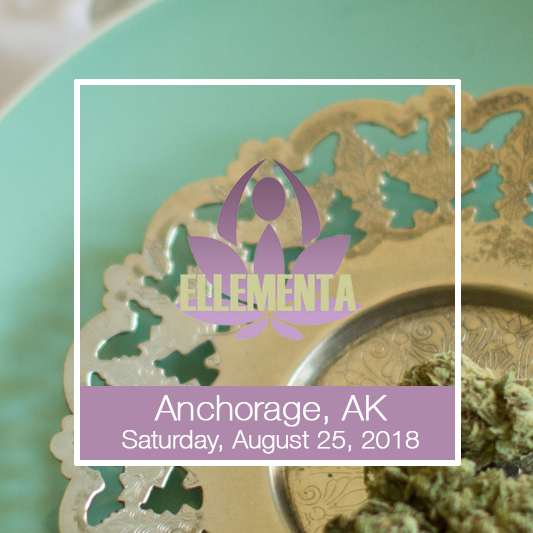 ABOUT ELLEMENTA GATHERINGS:
Ellementa Gatherings are non-consumption events. Ellementa does not condone consumption of cannabis on the premises of Gatherings. If consumption does take place at the event or any product is obtained at the event that is consumed after, attendees consume at their own risk and fully indemnify Ellementa, Inc. and its stakeholders from any responsibility. Everyone attending this event or other Ellementa events confirm they are 21 years of age or over and fully responsible for their own actions.