Description
THIS MONTH'S PROGRAM: Cannabis, CBD and Self-Care
It's the New Year. Let's take better care of ouselves, and let's gather to talk about how cannabis and CBD can be part of your regular self-care routine.
We'll be meeting at The Look. Bring cash and cards if you'd like to shop after next door at AK Smoke and Vape.
Ellementa meets monthly to bring women together to learn about cannabis for health, wellness, self-care and caregiving. This is a non-consumption, educational event for women/female-identified only. We create welcoming spaces where women can come together to speak openly about cannabis wellness.
SPEAKERS INCLUDE...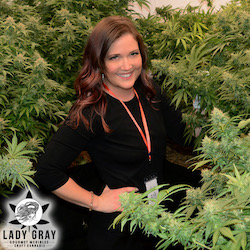 Tasha Grossl of Lady Gray Gourmet Medibles is a wife and mother of two daughters. She's loved having been an entrepreneur and running her own businesses since the age of 20. Recently, her own limited cultivation facility was licensed (practicing organic growing practices) and a manufacturing license (to fulfill her vision of a whole plant, whole foods based cannabis kitchen) is finishing up soon.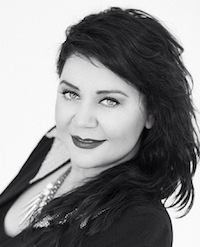 Geneva Cowen is a co-founder of Alaska Cannabis Exchange, founded on the principles of the medicinal and therapeutic effects that are known to exist in cannabis. We at ACE believe in the value of whole plant benefits maintaining a perfect balance of cannabinoids to create the best products available on the market.
GIVEAWAY!!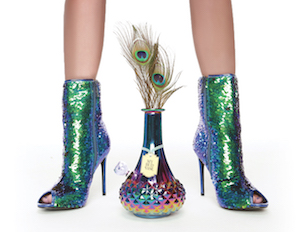 We're giving away this gorgeous glass water pipe slash vase - a discreet, beautiful accessory for any woman and any home! Must be present to win. (Boots not included)
HOSTING....
The evening's discussion will be led by, Ellementa co-founder and CEO, Aliza Sherman: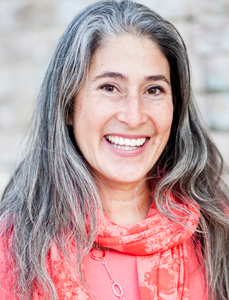 Aliza Sherman is co-founder and CEO of Ellementa, a national network and resource for women interested in cannabis for health and wellness. Ellementa was founded in Anchorage, Alaska to bring women together to speak openly about cannabis and is now running in 10 cities across the country. Aliza founded the first woman-owned Internet company in the 1990s, Cybergrrl, Inc., and the first women's networking group focused on the Internet, Webgrrls International. She is the author of 11 books.
SPONSORING...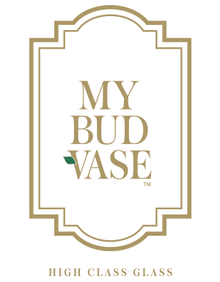 My Bud Vase features vintage art glass and bud vases transformed into fine smoking implements. These repurposed retro water pipes are for discerning smokers.
OUR VENUE...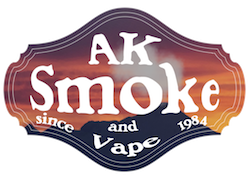 ABOUT ELLEMENTA GATHERINGS:
Ellementa Gatherings are non-consumption events. Ellementa does not condone consumption of cannabis on the premises of Gatherings. If consumption does take place at the event or any product is obtained at the event that is consumed after, attendees consume at their own risk and fully indemnify Ellementa, Inc. and its stakeholders from any responsibility. Everyone attending this event or other Ellementa events confirm they are 21 years of age or over and fully responsible for their own actions.
Organizer of Ellementa Anchorage: Cannabis, CBD and Self-Care