Description
Join us for an evening of cocktails, honest money conversations and a community of local women getting motivated about their financial life.
It's no secret there's a lot of stress surrounding money and feeling like you might never have enough, make enough, save enough.
But if you don't take time to dig into your personal finances, it can lead to confusion, procrastination or worse, inaction.
ElleFactor is changing that by giving women a forum to talk openly about their money and learn from other women willing to share their stories!
So come enjoy cocktails & mingling, followed by a lively interview with Hayley Wakefield, Founder and CEO of The Refinery, candidly exposing her financial life.
She'll share her successes, pitfalls and learnings from making money moves followed by audience Q&A and networking.
**It's good to note that there is no perfect money journey because we're all starting from different places and heading in different directions.**




About the Interviewee: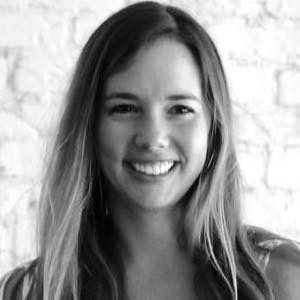 Hayley Wakefield is the Founder & CEO of The Refinery, a work and social community for women in downtown Austin, Texas. Among the many other hats that come with running a startup, Hayley's main focus at The Refinery falls under member experience and events. Hayley considers herself a unicorn, having spent the majority of her life in Austin. After graduating from the University of Texas, she spent time as an account executive at Austin Monthly Magazine, a Development Director at Marbridge Foundation, Community Advocate at BuildASign.com and Notley Ventures and of course, an entrepreneur sprinkled in here and there in between! When she's not at The Refinery, she is spends time with her husband and puppy brunching at her new love, Better Half.


About the Interviewer: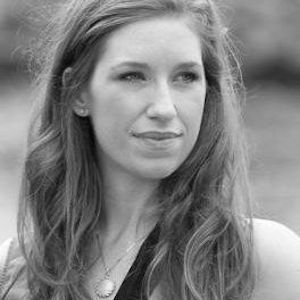 Allegra Moet Brantly is the founder of ElleFactor a female financial community empowering women to take charge of their financial life. Her personal "why" is to help 1 million women achieve $1 million in net-worth. Her background ranges from raising seed-stage funding and scaling consumer startups to working in digital marketing, sales and strategic partnerships from fashion to finance in NYC where she lived for 8 years before relocating to Austin (for love) in November 2017. She created the ElleFactor & ElleFactor Circles to bring like-minded women together in intimate settings to knowledge share and accelerate their collective financial future. Allegra is a believer in the law of attraction and cares about who you are and not what you do for work.


Agenda:
5:00 PM: Arrival, Cocktails & Mingling
5:30 PM: A live interview of Hayley Swindel's Money Journey & audience Q&A
6:15 PM: Networking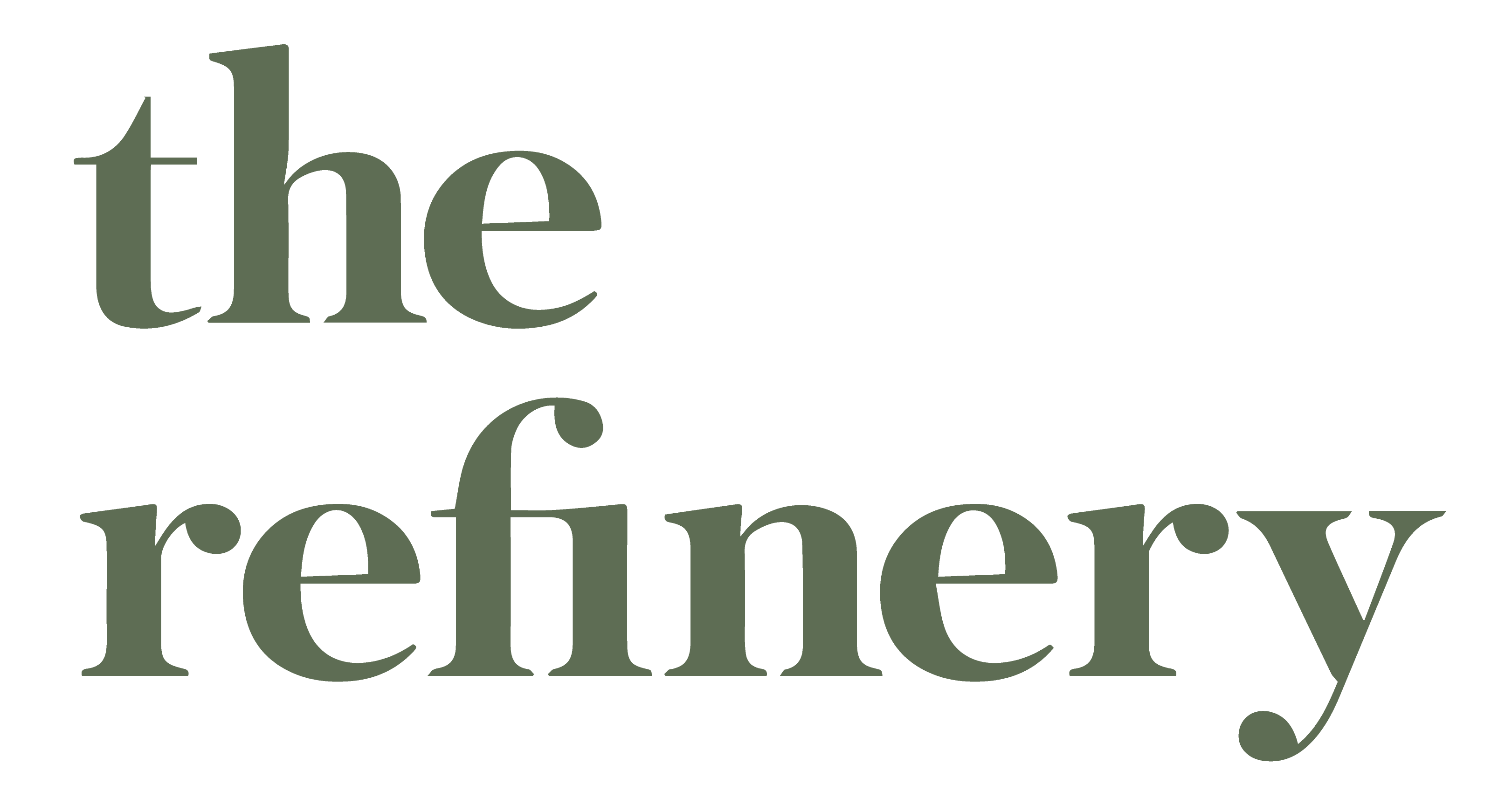 About the Refinery:
The Refinery is a work and social community women. With two floors of space designed with the female in mind, members enjoy a home base in the heart of downtown Austin with benefits, amenities, events and programming all curated around the needs of the local Austin woman. Together members fine tune ideas, enhance each other both personally and professionally, and connect in ways that allow us to pull each other forward.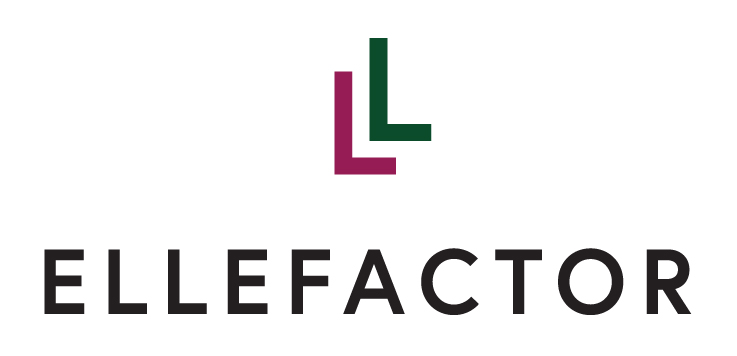 About the ElleFactor:
The ElleFactor is a society for female financial empowerment. Since two heads are better than one, this is a group for women who want to supercharge their financial life. Our goal is to champion women to explore the paths to financial freedom (aka early retirement). Yes, it's possible! We believe money is a powerful tool. Let us show you how to use it so you can design the life you want. Learn more about upcoming ElleFactor Circles here.