Description
A monthly series brought to you by ElleFactor- the financial empowerment society elevating women's wealth.
Join us the first Sunday of each month for:
Strong coffee

Honest money conversations

And a community of local women getting motivated about their $
It's no secret there's a lot of stress surrounding money and feeling like you might never have enough, make enough, save enough. But if you don't talk about the subject or take time to dig into your personal finances, it can lead to confusion, procrastination or worse, inaction.
So we're changing that by giving women a forum to talk openly about their money and learn from other women willing to share their stories!
Come enjoy an Eastside coffee tasting followed by a lively interview of a woman candidly exposing her financial life. She'll share her successes, pitfalls and learnings from making money moves followed by audience Q&A and networking.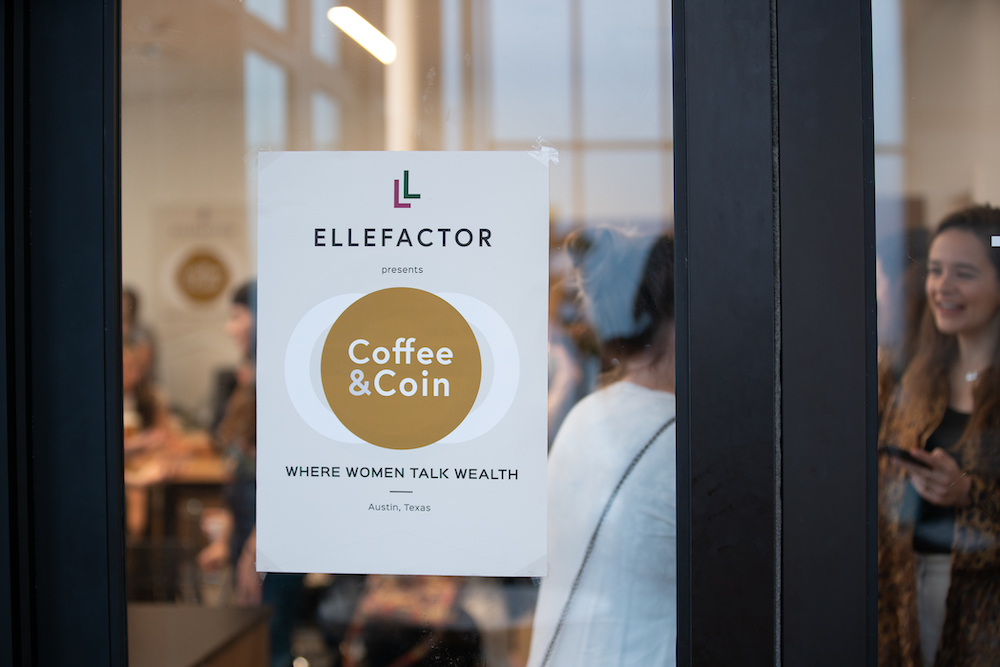 About the Interviewee: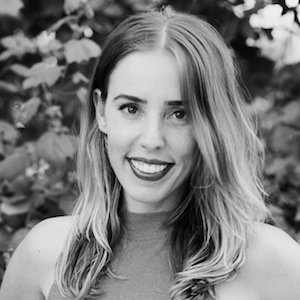 Steph Douglass is a co-founder of Open House Austin, a real estate and event space on a mission to help women purchase their first home as a smart investment, not a liability. She is an active real estate investor in Austin and San Antonio and has grown her property portfolio from 1 unit to 16 units since 2014, increasing her net worth x10. She is a former educator, a believer in genuine connection and an ambitious goal-setter. Her passion lies in being transparent along her investment journey and educating others on the technical side to real-estate investing as a young person.
About the Interviewer: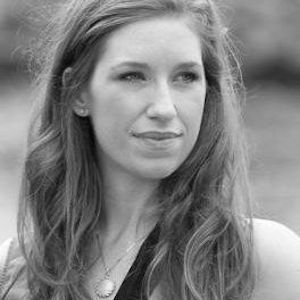 Allegra Moet Brantly's personal "why" is to help 1 million women achieve $1 million in net-worth. She is the founder of ElleFactor, a female financial society empowering women to get active with their money and ElleFactor Circles, an intimate wealth-building accountability course. @the_ellefactor



Agenda:
11:00AM: Arrival & Coffee Tasting
11:30AM: Interview of a woman detailing her money memoir & audience Q&A
12:00PM: Networking


About our Venue Host:
Greater Goods is a local coffee roaster that was created by a wife & husband team as an Austin oasis for meeting-of-the-minds over delicious brews. They offer education on everything from roasting basics to barista latte art and are home to monthly ElleFactor coffee meetups to help more women discover the power of financial independence and a community of women pursuing it.