Description
A monthly series brought to you by ElleFactor- the financial empowerment society elevating women's wealth.
Join us the first Sunday of each month for:
Strong coffee

Honest money conversations

And a community of local women getting motivated about their $
It's no secret there's a lot of stress surrounding money and feeling like you might never have enough, make enough, save enough. But if you don't talk about the subject or take time to dig into your personal finances, it can lead to confusion, procrastination or worse, inaction.
So we're changing that by giving women a forum to talk openly about their money and learn from other women willing to share their stories!
Come enjoy an Eastside coffee tasting followed by a lively interview of a woman candidly exposing her financial life. She'll share her successes, pitfalls and learnings from making money moves followed by audience Q&A and networking.



About the Interviewee: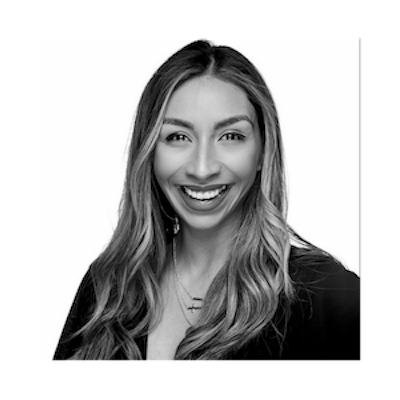 A former CFO turned high school teacher, Deborah Whitby now owns the only woman-owned and operated independent plumbing company in Austin, Texas. She has been featured in national publications and was named a "Limit Breaking Female Founder" by Thrive Global! She recently won the Woman's Way Business Award's "Rising Star" after scaling her local, family plumbing company, Austin Plumbery, to high multi-six figures within 15 months. Deborah is a speaker and Certified Profit First Financial Coach that helps other scale-oriented women entrepreneurs manage their money and and keep more of what they make in their businesses!


About the Interviewer: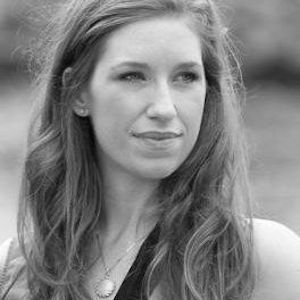 Allegra Moet Brantly is the founder of ElleFactor a female financial community empowering women to take charge of their financial life. Her personal "why" is to help 1 million women achieve $1 million in net-worth. Her background ranges from raising seed-stage funding and scaling consumer startups to working in digital marketing, sales and strategic partnerships from fashion to finance in NYC where she lived for 8 years before relocating to Austin (for love) in November 2017. She created the ElleFactor & ElleFactor Circles to bring like-minded women together in intimate settings to knowledge share and accelerate their collective financial future. Allegra is a believer in the law of attraction and cares about who you are and not what you do for work.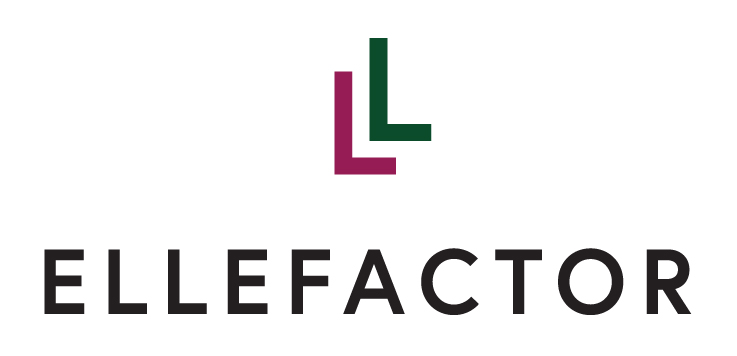 About the ElleFactor:
The ElleFactor is a society for female financial empowerment. Since two heads are better than one, this is a group for women who want to supercharge their financial life. Our goal is to champion women to explore the paths to financial freedom (aka early retirement). Yes, it's possible! We believe money is a powerful tool. Let us show you how to use it so you can design the life you want. Learn more about upcoming ElleFactor Circles here.