Description
A monthly series brought to you by ElleFactor- the financial empowerment society elevating women's wealth.
Join us each month for:
Strong coffee

Honest money conversations

And a community of local women getting motivated about their $
It's no secret there's a lot of stress surrounding money and feeling like you might never have enough, make enough, save enough. But if you don't talk about the subject or take time to dig into your personal finances, it can lead to confusion, procrastination or worse, inaction.
So we're changing that by giving women a forum to talk openly about their money and learn from other women willing to share their stories!
Come enjoy a lively interview of a woman candidly exposing her financial life. She'll share her successes, pitfalls and learnings from making money moves followed by audience Q&A + networking.
About the Interviewee: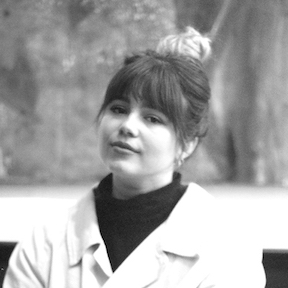 Jane Hervey is a multidisciplinary artist from Rio Hondo, Texas. Currently living and working in Austin, Texas, her work is informed by history, wildlife, politics of space, romance and being a bad woman. Her first proper EP release, sour grapefruit, comprises both music and the written word, and it was released on the label Insect Records in February 2019. In addition to her creative practice as a musician, she's also the founder of #bossbabesATX (a support organization for women and nonbinary creatives, entrepreneurs and community organizers) and actively works as a creative producer.


About the Interviewer: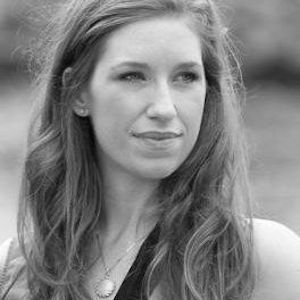 Allegra Moet Brantly's mission is to lead 1 Million women to $1 Million in net-worth. She is the founder of ElleFactor, a female financial society empowering women to get active with their money and ElleFactor Circles, intimate wealth-building accountability groups that teach women how to accelerate their financial lives. Follow along on insta @the_ellefactor. Allegra also founded the ATX chapter of Ladies Get Paid and is their Texas-based salary negotiation coach working to close the gender wage gap and advance women.


About the venue host,
#BBATX Headquarters:

THE SPACE, which houses #BBATX's headquarters, is an office for multiple Austin-based businesses, serving as an environment for work, collaboration and gatherings. Our address is 916 Springdale Rd. Bldg. 4 Unit 102 Austin, Texas.
Agenda:
11:00AM: Arrival & Coffee
11:30AM: Interview & audience Q&A
12:00PM: Networking