Elk River, MN–Healing With Green Smoothies

Friday, June 27, 2014 from 6:00 PM to 7:30 PM
Event Details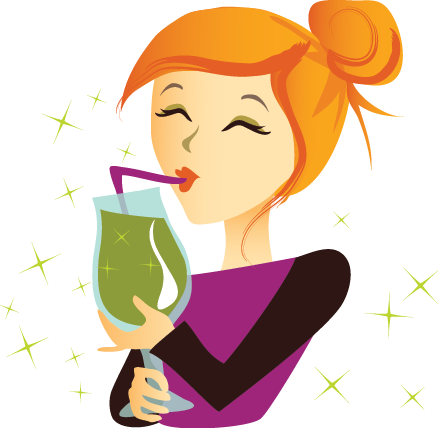 This is an exciting class that marries green smoothies and essential oils,
... presented by  GreenSmoothieGirl Coach Dr. Barbara Jennings. You can attend after Robyn's beginner lecture (60 cities annually), but attendance at that class is not a pre-requisite.

You can now LEVERAGE YOUR GREEN SMOOTHIE to prevent disease and heal! Learn how to use time-tested, empirically proven, powerful essential oils and other strategies to help you achieve optimal health!

If you've hoped for alternatives to drug approaches that "do no harm,"
this is a class you will love.
6:00 pm  Healing With Green Smoothies
Please bring $10 to the class.  There will be appetizers and smoothies to drink in between Healing With Green Smoothies and Medicine Cabinet Makeover.

Get a ticket for yourself and a friend. We hope to see you there!  
Contact Barbara at coachbarbara@greensmoothiegirl.com
When & Where

Residence 12790 222nd Ct. NW
12790 222nd Ct. NW
Elk River, MN 55330


Friday, June 27, 2014 from 6:00 PM to 7:30 PM
Add to my calendar
Elk River, MN–Healing With Green Smoothies