Sales Have Ended
Ticket sales have ended
Please visit our website to see all of our upcoming events at www.InternationalWeddingFestival.com
Sales Have Ended
Ticket sales have ended
Please visit our website to see all of our upcoming events at www.InternationalWeddingFestival.com
Meet with wedding professionals at the Elk Grove Wedding Festival! Plan your big day in just ONE DAY!
About this event
Wedding Professionals | Live Entertainment | Wine Tasting | Cake Tasting | Fashion Shows | Axe Throwing | Car Show | Food Trucks | Prizes & FUN!
Wedding planning can be extremely stressful. Throw a global pandemic into the planning process and you might feel like a frazzled mess of questions, doubts, fears, and frustration. Don't panic. We've got you! Join us for one day, at one location to meet with wedding professionals who have answers and are there to help you plan a beautiful wedding.
It may not feel like it right now, but wedding planning is supposed to be fun! Bring your mom, sister, maid of honor, bridesmaids, fiance, groomsmen, your I Do Crew, Team Bride, Team Groom, or Wedding Warriors with you and have a day that is just about having some planning fun. We have created a very unique day for you and it is sure to be a fantastic day!
At the event, you will find products and services for your wedding, get great ideas from seasoned wedding professionals and maybe even win some prizes for extra fun. This is a very special time for you and we want you to ENJOY IT!
Let's make your wedding day what you have always dreamt it would be and get the majority of your planning done in ONE DAY!
Wait until you see what we have planned at this amazing venue!
SPECIAL GIFTS & Show Features!
First 25 Brides in line at 11am & 1pm will receive a free BRIDAL VEIL
First 50 Couples in line at 11am & 1pm will receive a thousand BRIDAL BUCKS©! Spend them inside with participating wedding professionals on the things that you need most for your wedding!
Did we mention axe throwing?
Car Show, wine tasting, food tasting, venue tours, food trucks, carriage rides, and more.
THIS IS A LIVE, IN-PERSON EVENT
Your ticket also includes all day access to our virtual platform. We have added a virtual element to ALL of our LIVE, IN-PERSON EVENTS just like this one! You can head to the live event and meet with wedding professionals in person AND visit with them online at the virtual event. You will see their offerings, have conversations, chat, zoom and plan your big day!
PLANNING A DESTINATION WEDDING? OR JUST WANT TO PLAN FROM THE COMFORT OF HOME?
Our virtual platform is also perfect for engaged couples planning a destination wedding or those who want to plan from the comfort of home to "meet" with amazing wedding professionals live! YES LIVE! Our wedding professionals have been changing just as everyone else has in response to COVID and they will share with you the latest information about hosting your wedding in the New World. AND visit with them online at the virtual event. You will see their offerings, have conversations, chat, zoom and plan your big day! We have assembled the area's favorite and most respected wedding professionals for your big day. With so much uncertainty in the world today, one thing you can count on is your love and the wedding professionals at International Wedding Festival to plan your big day and celebrate your love!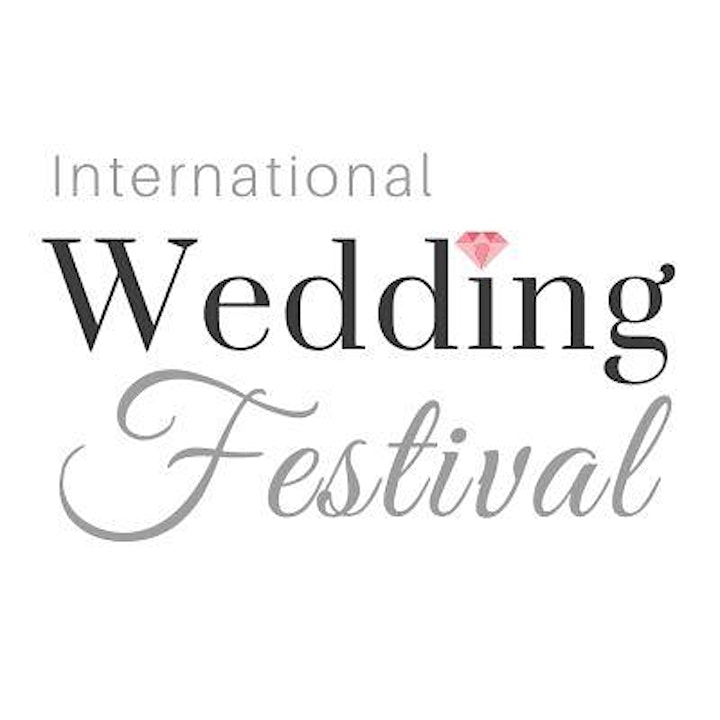 Organizer of Elk Grove Wedding Expo
The International Wedding is a place where "all things weddings" can be found!  We love weddings so much!  The flowers, the gowns, decor, music, the planning process, linens... If it has to do with planning the perfect day... WE LOVE IT and want to share it with brides and grooms to help them plan their special day.  Join us!