Elizabeth Hess Performance 'Dust to Dust'; A Solo Portrait in Shock

Tuesday, December 10, 2013 from 6:00 PM to 9:00 PM (EST)
Event Details
Join the Metro NY Chapter of the US National Committee for UN Women
for Elizabeth Hess' Performance of 'Dust to Dust'; A Solo Portrait in Shock
Tuesday, December 10th at the Auditorium of the Church of the Holy Family
Closing Night of the 16 Days of Activism Against Gender-Based Violence Campaign

DUST TO DUST
Written, Directed and Performed by: ELIZABETH HESS
Accompanied by: LUCAS SYED

DUST TO DUST digs beneath the devastation of systematic wartime rape to uncover a transcendent inner grace.
Program Timeline
6:00 - 7:00 PM Wine Reception
7:00 - 8:00 PM Performance and Q&A
8:00 - 9:00 PM Networking

Synopsis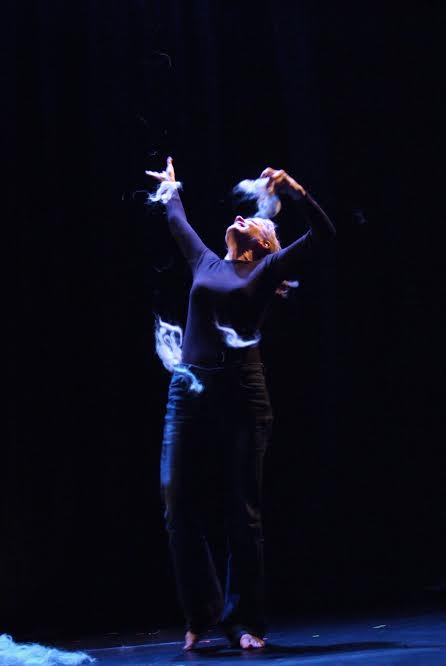 The story begins with the 'Outsider' who wants to go home – to create a safe distance from the witness of the 'Everywoman' who has suffered violent sexual objectification – but finds that shame and humiliation travel with her in her veins. She cannot escape her inner landscape and is compelled to empathize with the traumatic world of the 'Everywoman' who was repeatedly raped as a tactic of war. The recognition of their unspoken bond allows the 'Outsider' to eventually break through the boundaries of the psyche that no longer allow her to view another's human cry from a safe distance.
Through this heart-felt identification with the 'Everywoman', the 'Outsider' comes to a visceral understanding of their shared humanity; of what it means to move beyond cultural boundaries to encounter the universality of man's inhumanity to man; of how the demonization of the 'other' impacts us individually as well as collectively; of why we need to dispel secrets in order to truly release the bonds of captivity.
As the 'Outsider' undergoes her soul's own journey, she arrives at a place of shared sorrow with the 'Everywoman' and together, with the audience, they embrace the possibility of reparation and return to oneness.
Biography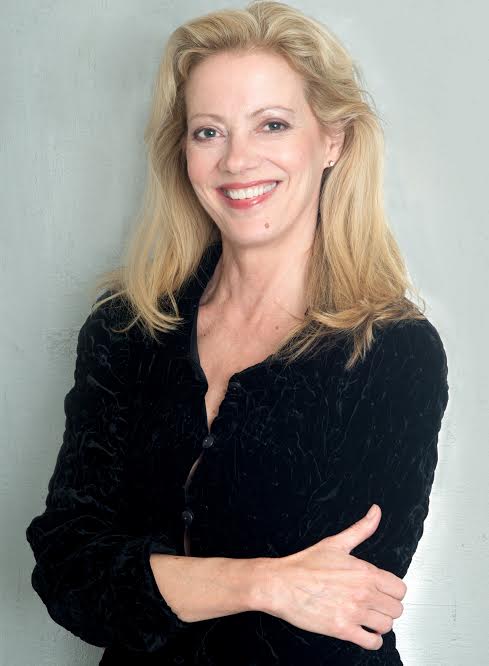 Ms. Hess' acclaimed solo work, beginning with the trilogy LIVING OPENLY & NOTORIOUSLY has been performed around the globe: Berlin, Bath, Barcelona, Edinburgh, Toronto and Yerevan, as well as Off-Broadway in New York. Her subsequent solo piece, DUST TO DUST was performed internationally in Bucharest, Kiel, Stockholm and Prishtina and in New York at the LPTW New Play Festival, New World Stages and Stage Left Studio. Other New York credits include work with The New Group, Women's Project, Irish Rep, MTC and NYTW. She has also worked extensively in regional theaters. www.elizabethhess.net 
We can't wait to see you there! Attendees will enjoy wonderful boutique wines imported from Northern Italy by V E Raimo Brands, Italian appetizers, and Kati Rolls from The Kati Roll Company.

When & Where

Auditorium of the Church of the Holy Family
315 East 47th Street
New York, NY 10017


Tuesday, December 10, 2013 from 6:00 PM to 9:00 PM (EST)
Add to my calendar
Organizer
Metro NY Chapter of the USNC for UN Women
The Metro NY Chapter of the US National Committee for UN Women is the oldest of 18 chapters in the US and was founded in October 1987. As an official NGO partner of UN Women, its mission is to support UN Women programs that promote the social, political, and economic equality of women worldwide, and to partner with organizations that share our commitement to social change through gender equality. The chapter fulfills its mission through educational events in the NY-metro area, as well as advocacy and fundraising activities. 
Supporting UN Women locally.  Improving the status of women worldwide.
Elizabeth Hess Performance 'Dust to Dust'; A Solo Portrait in Shock