Description
The Canadian Whisky Flavour Wheel© with Dr. Don Livermore
WHAT: An informational guided tasting of Canadian whiskies focused on the flavors found in them, utilizing The Canadian Whisky Flavour Wheel©. The session will be led by the man who both made the whiskey and created the wheel, the master blender at Canada's Corby distillery: Dr. Don Livermore.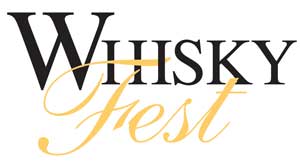 Elixir California Whiskey Week is a precursor to Whiskyfest San Francisco on November 2nd. Check it out here.
WHEN: Thursday, November 1st, 8pm-10pm (Come to the bar early, have a beer and relax until we start. Don's team will be pouring tastes and talking to the crowd.)
Overview
This session will be an exciting discussion about the Canadian Whisky Flavour Wheel©. What are the flavours found in Canadian Whisky? We'll cover the importance of grain, fermentation, distillation and maturation, and the processes we have in place to isolate and measure these components. A tasting of some rare Canadian Whiskies will illustrate how the Canadian Whisky Flavour Wheel© can be used as a new way to profile whiskies.
To get an idea of where this is going, try reading Dave Broom's article.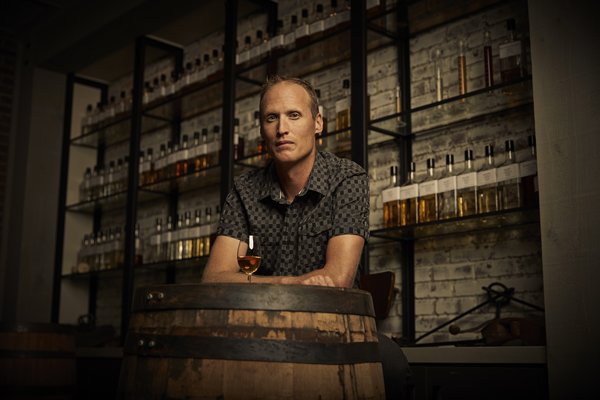 ABOUT Dr. Don Livermore
Dr. Don Livermore is the Master Blender of Hiram Walker & Sons Limited in Windsor, Ontario, Canada. He is responsible for some of Canada's award-winning whiskies such as JP Wiser's, Lot 40, Pike Creek, and Gooderham & Worts. After graduation in 1996 from the University of Waterloo with a degree in microbiology, Don started his career in the distillery as a lab technician. At that time Don was a pioneer in developing techniques using NIR for fermentation analysis. This transformed how the distilling industry monitored fermentations and distillery processes. He wrote at chapter in the Alcohol Textbook 4th Edition and in the World Wide Distilled Spirits Conference in 2012 on the topic of NIR and has spoken around the world in this area of expertise. Don furthered his education by completing a MSc and PhD in Brewing in Distilling at Heriot Watt University with a focus on how wood interacts with whisky. In 2012, he became the Master Blender of Hiram Walker Distillery. Today, Don is a sought-after speaker on Canadian Whisky as he brings together all facets of distillery operations and maturation processes and how flavours are developed in whisky. He created the Canadian Whisky Flavour Wheel© which is a unique perspective on blending whisky.

@ElixirSF on Instagram and Twitter
hashtags: #ElixirCocktailClub #ElixirWhiskeyGeeks #ElixirSF
21 and Over only
FAQs
Are there ID or minimum age requirements to enter the event?
yes, you must be 21 or older
What are my transportation/parking options for getting to and from the event?
16th Street BART Station, walk 2 blocks WEST from there on 16th.
#22 Bus
street parking is tough on Thursdays. There's a garage on Huff St.
What can I bring into the event?
Drinks purchased at the bar. Food can be ordered in (try Caviar.com) and eaten in the bar, but please don't bring dinner into the session.
How can I contact the organizer with any questions?
415- WHISKY2 (415-944-7592)
h@elixirsf.com
Tweet to: @ElixirSF
What's the refund policy?
No refunds.