About this Event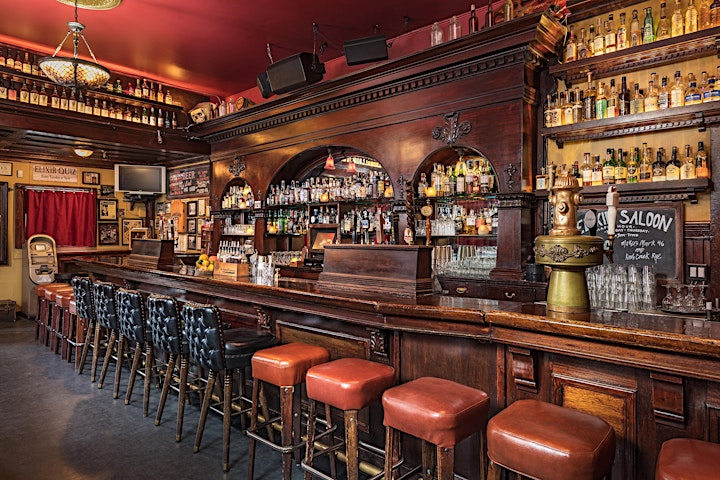 Our anniversary parties are fun, casual, long, and community driven. If you've spent time with us over the last 16 years, you already know that. If you haven't, come discover us. We're well into our teenage years, but we're wise for our years. 161 years of history will do that for you. We're looking forward to seeing everyone, sharing some great drink specials, food, and laughs. We'll be raising some funds for fire victims, remembering the friends we've lost, celebrating the friendships we've made, and looking forward to another great year!
We'll be selling food wristbands at $10
Discounted whiskeys and cocktails featuring Jameson, Aberlour, Old Potrero, J.H. Cutter, Maker's Mark Elixir Private Select, and El Tesoro Blanco tequila
A portion of sales will be donated to StandForKindness.org
The T-SHIRTS below will be available for $10 each on site (while supplies last) OR donate $25 here by selecting the TICKET with the right size(select the right size) and we'll ship it to you (don't forget to email the shipping address to h@elixirsf.com immediately!) We are not responsible for your mistakes in choosing the wrong size or not providing a shipping address by 12/15/19
FREE RAFFLE ENTRY: Let us know that you'll be here at the party by registering on Eventbrite NOW and you could win big in our charity raffle! We will put one ticket in your name into the raffle bucket at the beginning of the event, but you must be there to win! ELIXIR will not ship any prizes and is not responsible for supplying prizes to anyone outside of event times, on site.(see charity info below). All t-shirt donations made here will also be entered in the raffle.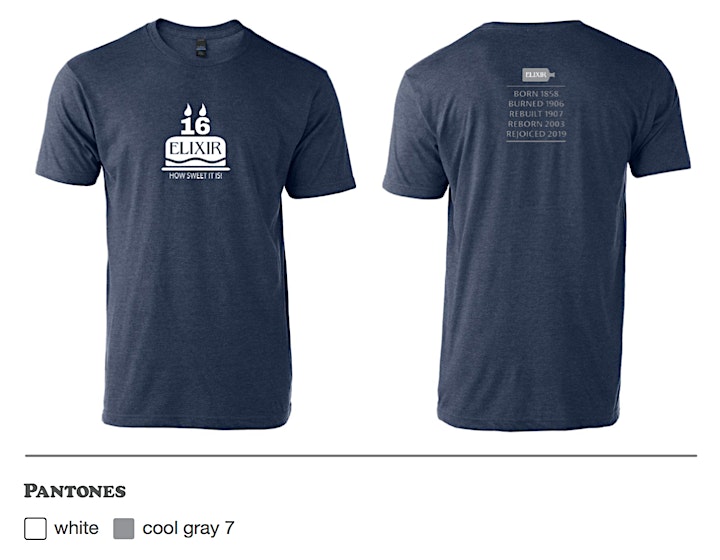 A portion of the days proceeds will be donated to StandForKindness.org, supporting those recovering from Northern California's devastating fires. Go check them out. If you can't make the party and want to support them, you can do so directly on their site.