Description
Double tap. Scroll, scroll, double tap. It's a daily ritual that excites your imagination and feeds your senses...

Visually, you are enraptured by the pristine lighting, precise detail, and vibrancy of each photo you love on Instagram. If only you could be behind that lens, capturing each frame with the same mesmerizing perfection. Photography is your muse and you've become very fond of the photogs you follow. With every enticing image, the usual questions pop up in your head… Nikon or Canon? What lens? Tripod? How many frames did it take to get this perfect image? And the list could go on.
Ever wish you could sit down with your favorite photographer and pick her brain?! Even adventure with her and capture your point of view as you apprentice under the master?
Well, here's your chance!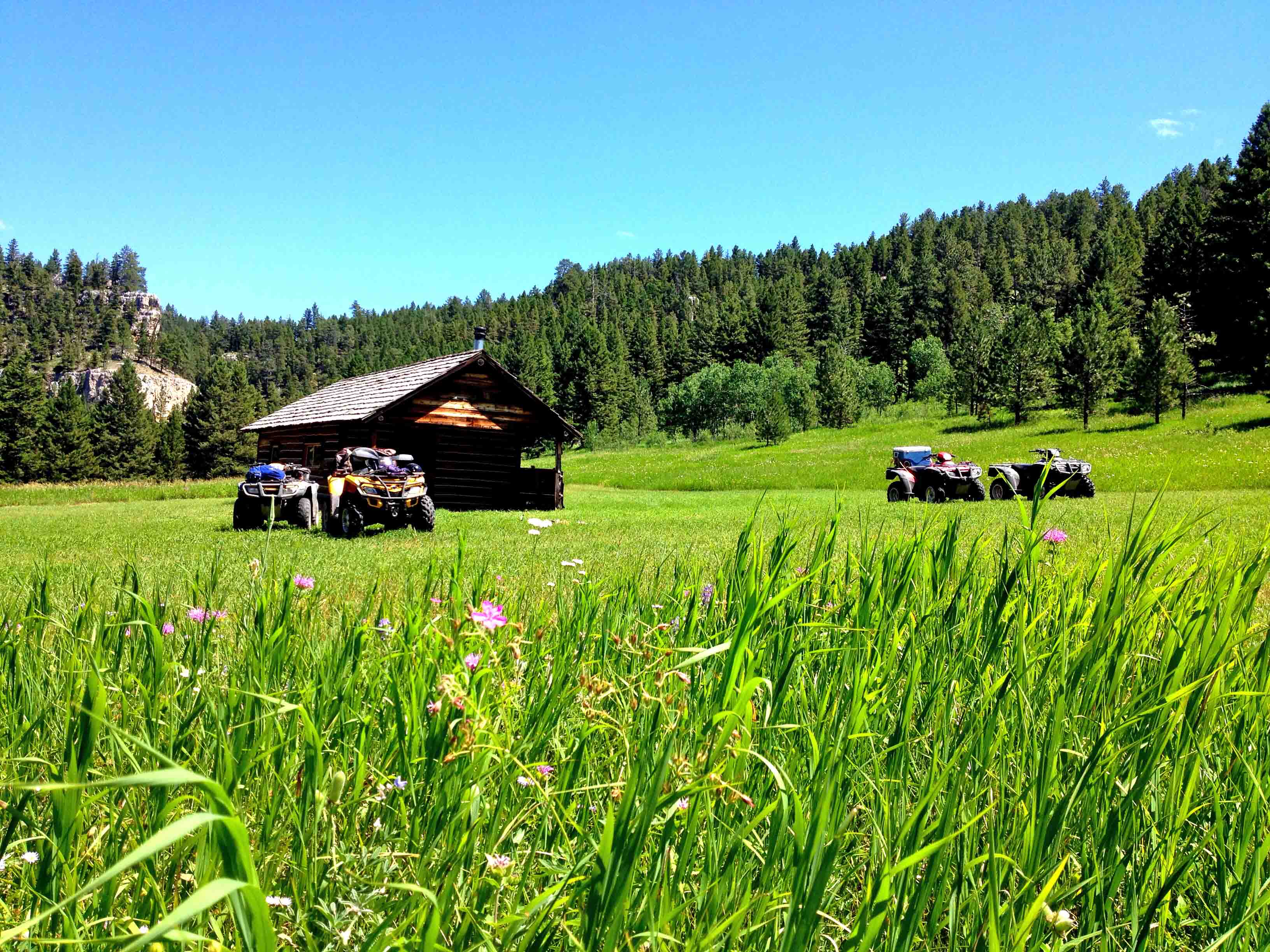 Join @roundtheworldgirl, Elise Sterck, out West for an exclusive weekend of adventure and luxury! Venture to Montana and explore the wonder of the Big Sky Country. Horseback ride, river raft, explore on ATVs, or take a scenic hike to get a taste of what the Last Best Place has to offer for fun. Take an excursion on ATVs while the vastness of Montana embraces you with peace and exhilaration. Relax under a blanket of stars while the campfire crackles as you enjoy a glass of velvety red wine, and of course, document every second of your adventure with your camera.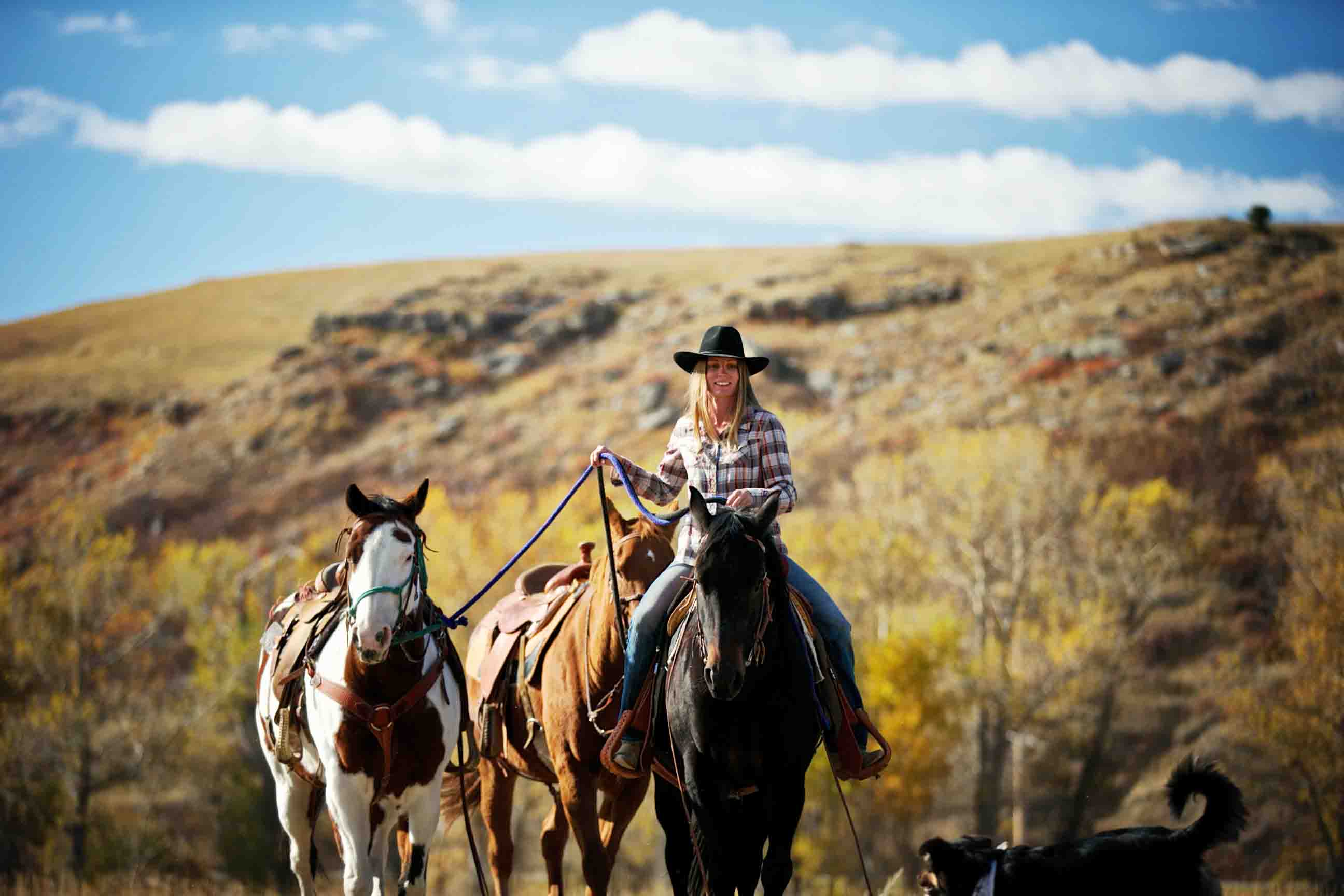 This is a once in a lifetime opportunity to discover what Montana is all about with your favorite photographer. You don't want to miss out!
---
Guests will fly in to GREAT FALLS, MONTANA and take a short drive to meet Elise at the Ranch. Treat yourself to an adventurous getaway in the heart of Montana and experience the best of the West with the finest accommodations. This is an exclusive weekend offered by Elise and will have you reminiscing for years to come!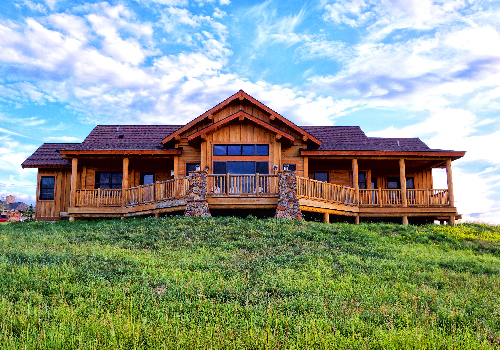 ---
Availability is limited for this all-inclusive weekend, so purchase your tickets now and enjoy an early bird deal.
---
Experience:
Horseback Riding, ATV excursion, Photography Instruction by Elise Sterck, Scenic Hike, River Rafting, Cliff Jumping, Breathtaking Sunsets, Gourmet Meals, S'mores, Campfires and Wine, and Luxury Accommodations.
---
Please send questions about the event to: tahnee@ranchesatbeltcreek.com
---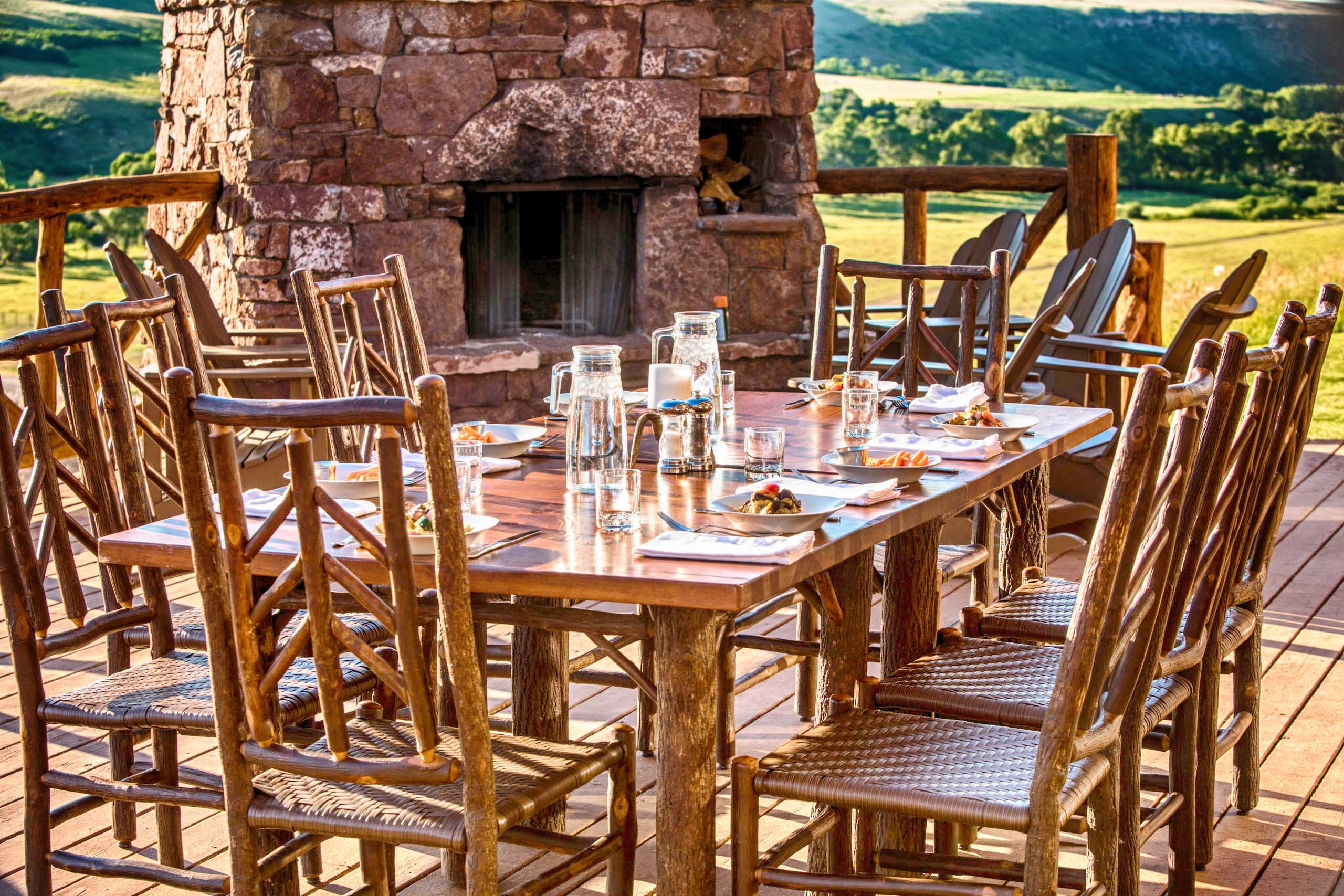 TERMS AND CONDITIONS
-Airfare is not included.
-Tickets are non-refundable, but may be transferred to another individual 18 years and older. Tickets also may be used for a future event at hosted venue in the event the purchaser cancels his/her trip.
-If this event is cancelled by either the host venue or the organizer by August 1, 2016 tickets will be fully refunded to purchaser.
-Must be 18 years old and older to attend. All individuals under 18 must be accompanied by an adult.
-Gratuity not included.
-Transportation from airport to venue is included in ticket price.
-All attendees will sign liability waivers upon arrival.
-All attendees will sign media/content waivers upon arrival.
-Activities and itinerary subject to change per the discretion of venue, Ranches at Belt Creek, and host, Elise Sterck.