About this Event
Elise Noelle
With her soaring warm toned voice and desperate for love lyrics, Elise Noelle is a natural at setting up a romantic atmosphere like no other. She pulls in listeners with her heart wrenching melodies, allowing listeners to fall in and out of love with her through every tune. Elise Noelle is a hopeless romantic who's dealing with the never ending cycle of heartbreak.
Check out her website, Facebook, Instagram, Twitter, and Spotify!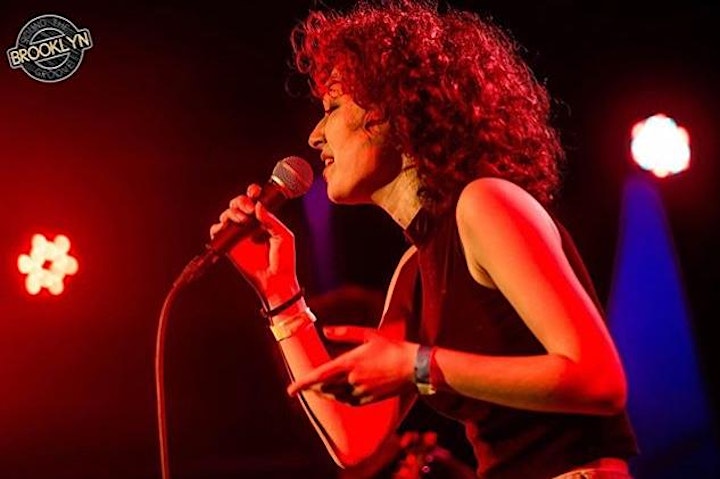 Carolyn Weller
Carolyn Weller is a singer songwriter from Warwick, NY. With influences from Amy Winehouse, Sara Bareilles, and Ella Fitzgerald, her haunting songwriting style and sultry vocals will make for a memorable evening.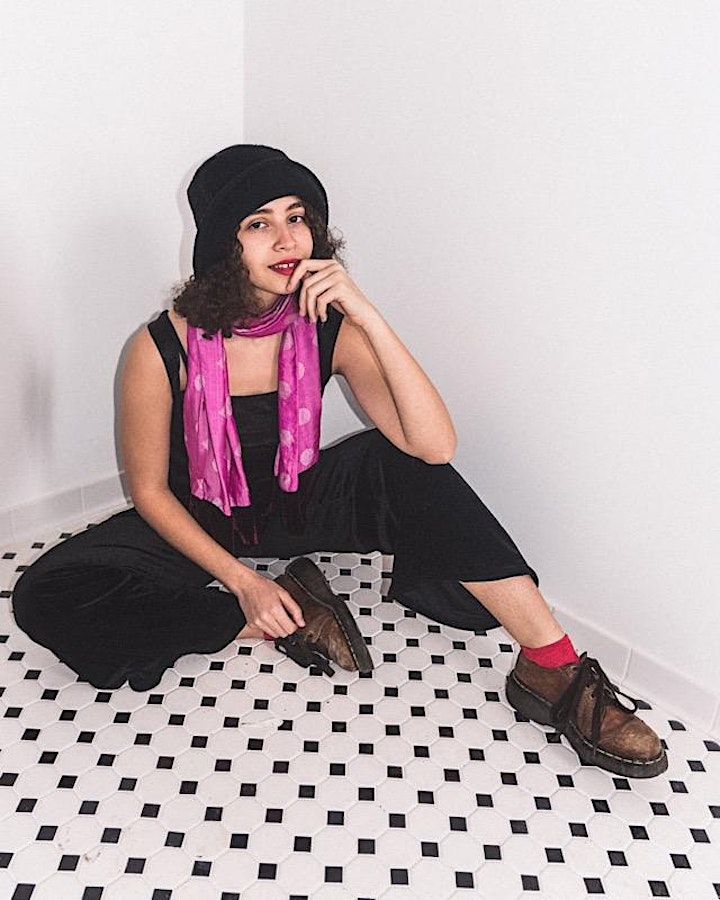 Rose Stoller
Rose Stoller is an NYC based multidisciplinary artist. She works as a jazz vocalist, experimental musician, theater artist, and more. She performs regularly in a variety of different groups- jazz duos and trios, solo singer-songwriter style, and pop/rock bands. She has played music at notable venues in NYC and Upstate New York such as Rockwood Music Hall, The Bitter End, The Bowery Electric, BSP Kingston, The Falcon, etc. Lead singer of jazz fusion band, RoseGold, which was featured in both 2017 and 2018's Jazz In The Valley festival in Poughkeepsie, New York. Since graduating from LaGuardia High School in 2015 (The FAME School) Rose has co-founded a production company, Rascal Arts (@Rascalartsnyc) where her and her closest collaborators have produced art gallery shows, original plays, and benefit concerts. Rose has worked as an actor and collaborator in various theatrical productions. Recent involvement include The Puzzle Festival of New Works (NYC), and The New Harmony Project (Indianapolis).
Performers
Date and Time
Location