Join us Sunday afternoons LIVE at the Eliot Schoolyard for a series of Summer Concerts, from jazz to hip hop, harp to steel drum.
About this event
CONCERT SCHEDULE (Details below)
June 6: Man on Land (jazz trio, album premiere)
June 13: Notebook P / Miranda Rae ('R&B Artist of the Year' 2020!)
June 20: The Thaddeus Hogarth/John Baboian Duo (American songbook, R&B and blues guitar, chromatic harmonica & vocals)
June 27: Charles Overton & Brian Friedland (jazz harp & piano)
July 11: 40 Million Feet (Nepalese sarangi & acoustic guitar, Tiny Desk Concert stars)
July 18: Eduardo Project (Grammy Award-winning Venezuelan fusion)
July 25: Josh Rosen, Giuseppe Paradiso & Brian Friedland (jazz: 2 keyboards + percussion)
August 1: DJ WhySham (Boston Music Awards 'DJ of the Year' 2020!)
August 8: Tempo Rhythm & Steel (Afro-Caribbean percussion)
August 15: David Eure & Brian Friedland (jazz violin & piano)
August 22: Alec Hutson / Naomi Westwater (soul/funk/folk/indie/pop vocals and more)
August 29: Miranda Rae & Shane Dylan (R&B/hip hop vocals & keys)
September 12: Household Items / Olson Pingrey Duo (multi-genre comedic music / jazz sax & trombone)
September 19: Dzidzor / Prateek (Ghanaian & American folk & blues)
September 26: Tarciso Alves (Brazilian folk from Pernambuco)
The Eliot Schoolyard Concert Series presents 15 outdoor concerts in the schoolyard, from June 6 through September 26, 2021 (excluding holiday weekends).
Come hear a rich selection of Boston's incredible musicians, from jazz to hip hop, harp to steel drum, presented by three local music curators: Hoopla Productions, Oompa/The Record Co., and Brian Friedland. 
Enjoy live music, outdoors in a creative, vibrant space. (State and city public health guidelines will be enforced.) Concertgoers need to bring their own seating. No dogs, please. The concerts are FREE, and a suggested donation of $10 or more will help pay the artists and support the series. Registration required.
LEAD SPONSORS: Ken Sazama Real Estate, Kevin Cradock Builders
OTHER SPONSORS: Polka Dog Bakery, East Boston Savings Bank
CONCERT DETAILS
June 6: Man on Land Jazz trio Brian Friedland (keyboard), Greg Loughman (bass), Austin McMahon (drums) celebrate the release of their new album, "Songs of Hope," a collectively produced suite composed "in hopes of a more just and equitable world."
June 13: Notebook P / Miranda Rae Singer/songwriter Notebook P has been nominated for Boston Music Awards' 'R&B Artist of the Year," an honor Miranda Rae won in 2020. Notebook P's catalog includes the EP, "I Made This, For You", with producer Humbeats, debuting with The Museum TV's newest performance platform, "The Window Seat." Miranda Rae debuted her "Excuse My Baggage" EP in 2019. "Thinkin Bout You" became the top single from the project, and dubbed a classic.
June 20: The Thaddeus Hogarth/John Baboian Duo Thaddeus Hogarth and John Baboian delight with a selection of American songbook standards and original jazz, R&B and blues: Baboian on guitar/vocals and Hogarth on chromatic harmonica/vocals. Both teach at Berklee College of Music, and it's a rare treat to hear them perform together.
June 27: Charles Overton & Brian Friedland Charles Overton has broken ground by bringing the harp to jazz. He's played at Tanglewood, the Berlin Philharmonic, and Tokyo's Suntory Hall, and was the first harpist at Berklee's Global Jazz Institute, where he studied with Terri-Lynn Carrington and Danilo Perez. He's joined by composer Brian Friedland on piano.
July 11: 40 Million Feet On a sunny day in October 2017, Shyam Nepali was walking along the Charles River and noticed Charlie Giargiari playing guitar on a bench by a waterfall. Shyam quickly ran home and got his Nepalese sarangi for an impromptu improvisational jam. And so began 40 Million Feet. 40 Million Feet is the approximate distance from Boston to Kathmandu, Nepal. NPR's Tiny Desk Concerts said, "The blend between the unlikely pair of instruments is something magical, effortlessly capturing the essence of two different music worlds."
July 18: Eduardo Project Considered "one of the iconic harpists of this new age," Eduardo Betancourt is a Grammy-award winning Venezuelan composer and multi-instrumentalist with 30 years of experience in traditional and fusion Venezuelan music. Nominated at the Pepsi Music Awards for "Best Artist," "Best Song," and "Best Album," he has recorded with renowned international artists such as: Simon Diaz, Oscar D León, Gilberto Santa Rosa, Danny Rivera, Luis Salinas, Jorge Celedón, and others. He's joined here by Kevin Guerrero and Ali Tovar on bass.
July 25: Josh Rosen, Giuseppe Paradiso & Brian Friedland Three jazz musicians known for their improvisation and composing combine two keyboards and polyrhythmic percussion. It's a rare moment to hear two keyboards tangle and twist together under the hands of world-travelled masters, Brian Friedland and Josh Rosen, embroidered by Giuseppi Paradiso on drums.
Details on August & September concerts coming soon.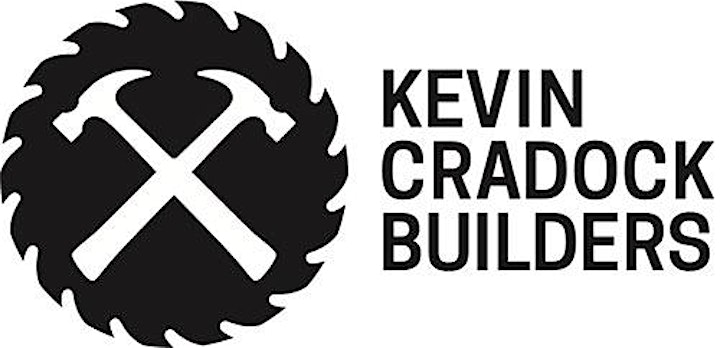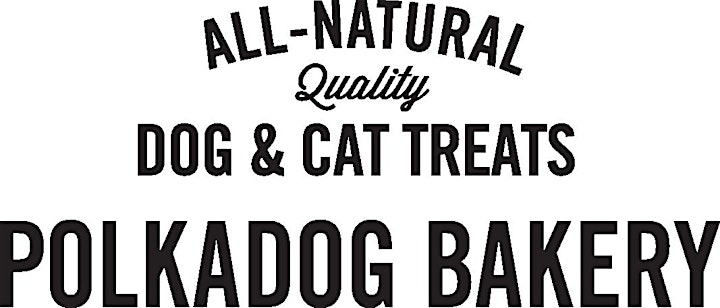 Organizer of Eliot Schoolyard Concert Series
The Eliot School offers classes to people of all ages in woodworking, sewing and yarn, fiber arts, book arts, drawing, painting, photography and other crafts and fine arts.
Every year, nearly 1,500 people take classes at our historic schoolhouse in Jamaica Plain, in the center of Boston. Through our School Partnership Program, we also send teaching artists and artisans to classrooms throughout the city, reaching over 1,200 children each year. 
Our 17th century namesake, John Eliot, endowed the school to serve colonial, Native and African students. Today, we continue our commitment to diversity. 19th century reports applauded us for helping students "satisfy that instinctive desire of human beings to create." Today, we still pursue the pleasures of craftsmanship and artistic creation.
We invite you to join us with hammer, thimble, camera or brush. Attend our events. Encourage your child's school to join our School Partnership Program. Enroll in a class and pursue your human desire to create.