Description
It's well known how detrimental chronic stress and self-neglect are for our overall physical and emotional health, relationships, productivity, sleep, etc.
Join this class led by Pamela Biasca Losada, to learn some essential steps to eliminate chronic stress, overwhelming feelings, frustration and self-neglect and find a renewed sense of ease and a fulfilling healthy life according to your desires. You'll find out:
The #1 key to successfully eliminating chronic stress
Common myths that keep you unknowingly stuck in "self-neglect" mode
Concrete, actionable steps that you can implement right away
About the Presenter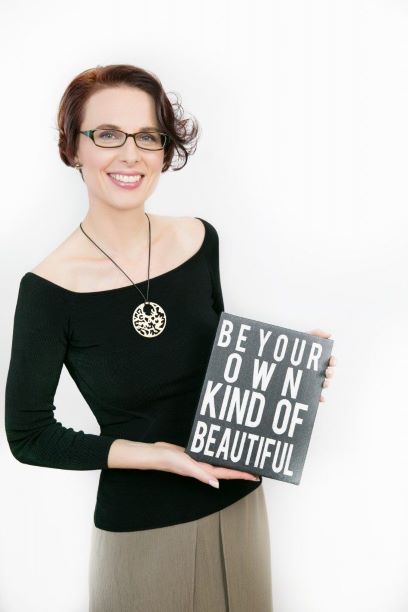 Pamela Biasca Losada is an industry leader in emotional empowerment and emotional well-being. She is passionate about helping high-achieving professionals who are experiencing disruptive negative emotional and/or physical symptoms due to their demanding profession and/or life challenges and lack of personal boundaries.
She provides the tools, support, and guidance to eliminate the destructive behaviors and create a healthier and more joy-filled life. Additionally, Pamela teaches health and wellness classes and she is the co-author of EMPOWER: Women's Stories of Breakthrough, Discovery and Triumph. She obtained her Masters in Psychology, has a Teacher Certification in Pedagogical Support, and is a Certified Health and Certified Emotional Empowerment Coach.
Current services she offers are:
Private Coaching
Self-Care Accountability Groups
BEMER Therapy sessions, rentals and products to improve microcirculation
Easy way to flood your body with high quality fruits and vegetables everyday
Learn more about Pamela here: www.PamelaBiascaLosada.com.
Questions?

We love 'em! Email us at TheBeet@EllwoodThompsons.com or call 804-359-7525.