Event Information
Refund Policy
Contact the organizer to request a refund.
Eventbrite's fee is nonrefundable.
The Herbal Artist Network is back with another webinar for your mind , body and soul. In this case your blood...
About this Event
We'll be discussing Anemia and the dangers of iron deficiency that plague society today, the different conditions it can create within the body, as well as natural remedies that can eliminate anemia effectively.
We will be covering the dangers of being anemic…
Herbal Iron that can increase the body's Iron quickly and naturally..
Live demos..
Conditions that can develop from being Iron deficient..
Recipes..
Herbal lron vs lron pills and Liquid lron..
How does the body process and use Iron..
Fatlgue..
Anemia and pregnancy…
Menorrhagia..
Cell death….
Loss of halr, Brlttle nalls…
Fuel (foods) that can maintain the correct amount of Iron in the body…….. And more..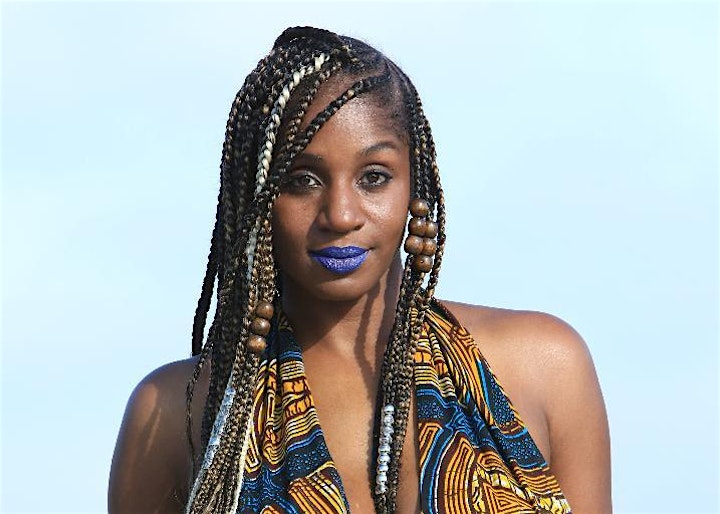 Cecili Simmons is an intuitive healer, herbalist, womb reiki practitioner, natural fibroid elimination coach. She holds a Bachelor of Science degree in Communication from Kennesaw State University. She developed an interest in the herb kingdom and natural healing early on as a means to protect the health of her loved ones by adding vitality, and longevity to their lives.She would later realize that the true reason for her herbal pursuits was more of a calling after witnessing the healing of multiple people that sought her advice and insight on holistic alternatives to reverse sickness, diseases, and medical diagnoses they were facing.
Her knowledge and expertise came full circle after being diagnosed with uterine fibroids in 2012. Doctors insisted her only option was to undergo surgery. Faced with no help, or any sign of hope from outside sources, Cecili reframed her situation as an opportunity to realize her own power to heal despite condemnation, and disapproval from naysayers and the medical community. Through intensive self-study, trial, error and some setbacks, she would finally see that progress was gradually being made. Over a period of two years she would utilize her extensive knowledge of the herb kingdom combined with intuitive insight to become 100% naturally fibroid free. Along her natural fibroid elimination journey, Cecili vowed to the Creator that if she were to succeed at shrinking fibroids naturally, she would later teach other women facing the fight for freedom from fibroids through natural practices.
During the 2 year period from being diagnosed to becoming naturally fibroid free, Cecili was able to hone her womb healing methods into a system that she calls her Fibroid Freedom Action Plan, which is the foundation for all of the services provided through her platform Operation Fibroid Freedom, dedicated to assisting women to achieve freedom from fibroids through no operation at all.
Currently Cecili offers 1-on-1 Fibroid elimination coaching and consultations, as well as a self-study course called "The Fibroid Freedom Toolkit: Herbs and Supplements to Shrink Fibroids Naturally." She also coaches and provides free training via YouTube and Instagram. Additionally, Cecili consults as a master herbalist. Her services can be tailored to the client's unique situation to correct sickness, disease, or infirmity in the body using natural methods.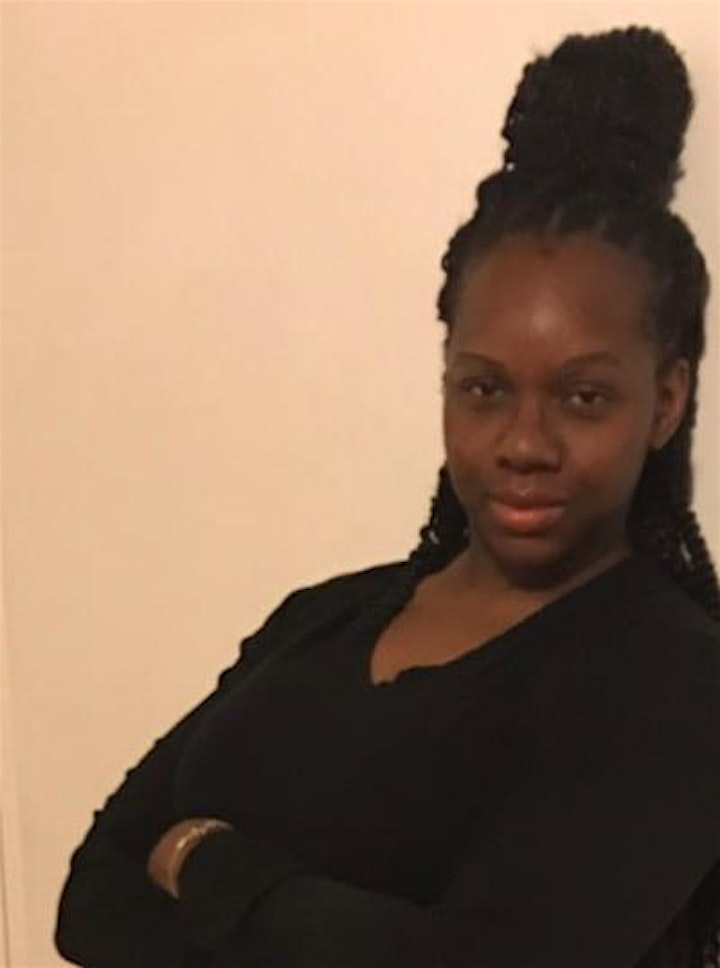 Greetings Brittany Roberts here, proud owner of Bee Blissful Energy Family Herbal Healing based out of Newark, NJ. Family is top priority for me and so is buzzing around the kitchen conjuring up herbal blends for them. This vibration and appreciation of nature formed a deeper interest, bond and love to create Herbal Blends not only for one person out the honeycomb but for the entire Hive! Bee full of life as I introduce you to a Honey Pot that's so delightful with each blend I share. Bee Blissful Energy offers consultations for King Bee, Queen Bee, & Honey Bee, yes that's the entire Hive however a single Bee is always a great start. Comb on and Bee!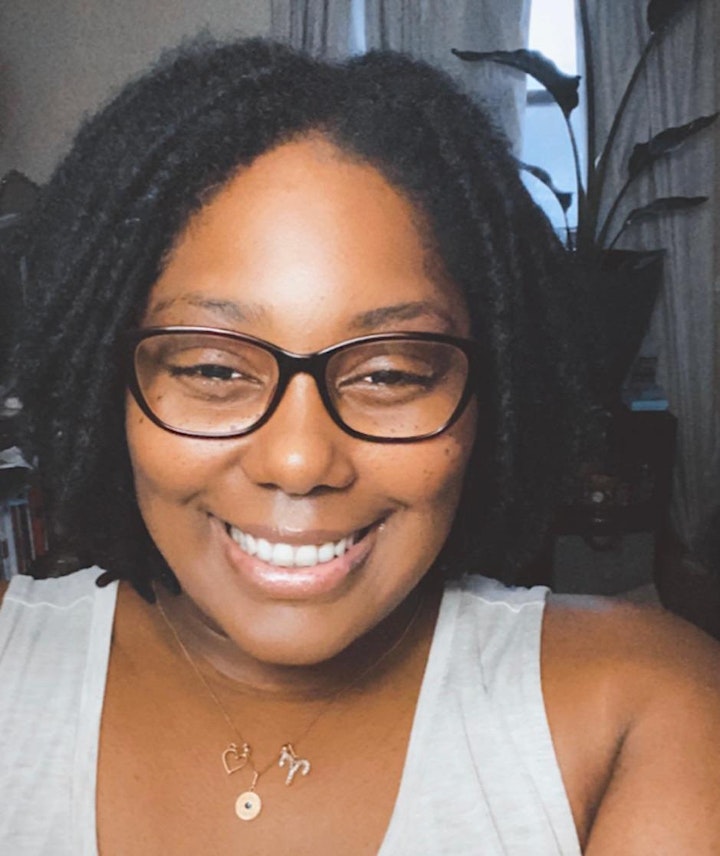 Tracey is the founder of H.E.A.L. With Love, she is a respected certified reiki practitioner, herbalist, and doula who blends these practices to provide an optimum body and spiritual experience. Specializing in natural pain management, Tracey prides herself on providing her clients with genuine care, understanding, information, and support, to bring about a personalized experience.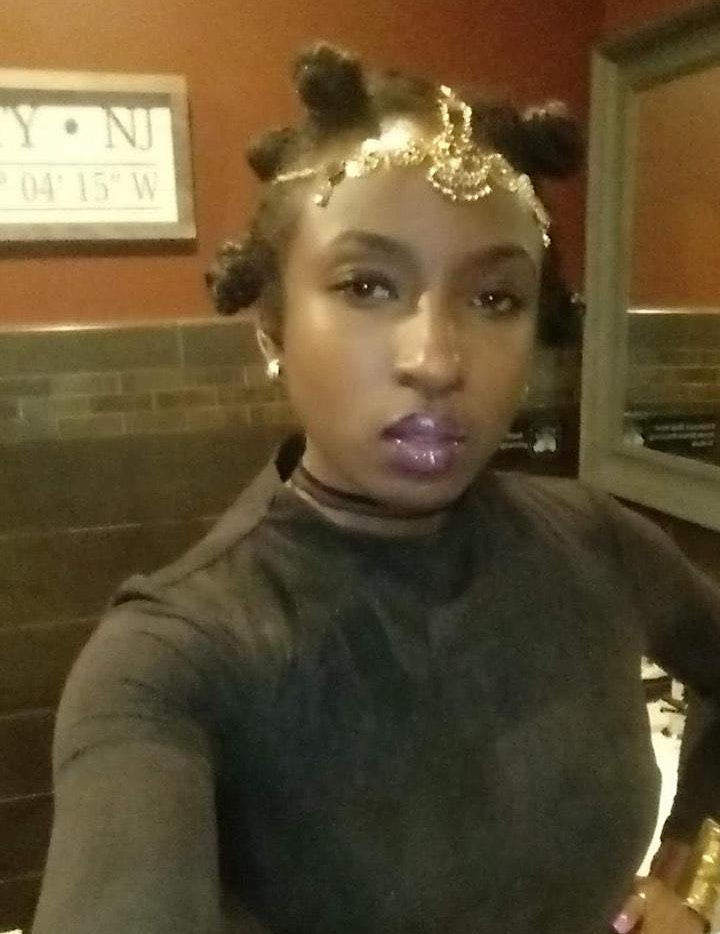 From a young age Yoanne has had a keen passion for wellness and health. At the age of 19 she became plant based. Growing up in a home of Caribbean background she was immersed in herbs, from the smell of fresh organic home grown mint tea leaves brewing every morning to the beautiful colored castor oil leaves growing in her backyard. The crunch sounds of dried "Asosi" leaves (bitter melon) in a bag on the kitchen table. She comes from a line of women healing their families with use of herbs, oils and spiritual work. She was surrounded by family members who knew the right herbs for spiritual protection and vitality.
Although Yoanne had been around herbs her entire life it was in 2018 when she began to awaken to the deep connection she has with them. Yoanne is an Herbal Artist healing friends, family, and her community from conditions like Diabetes, high cholesterol and high blood pressure with the use of herbs and lifestyle changes. In addition Yoanne is a Womb Yoga Dance practitioner which focuses on connecting/ healing our wombs through movement having trained under the Great Mother Queen Afua. Yoanne is also a licensed Occupational therapist, MSOT addressing issues of the joints, and assisting individuals in acclimating safely home post surgery/ post hospitalizations. Lastly.
Yoanne is the proud founder of Zonsèt Herbal Blends, an Herbal Apothecary focusing on Ancient herbal blending for revolutionary healing. Zonsèt Herbal Blends provides consultations, herbal blends, loose single herb, herbal body products as well as herbal home products to guide individuals and the community on the journey to eliminating conditions.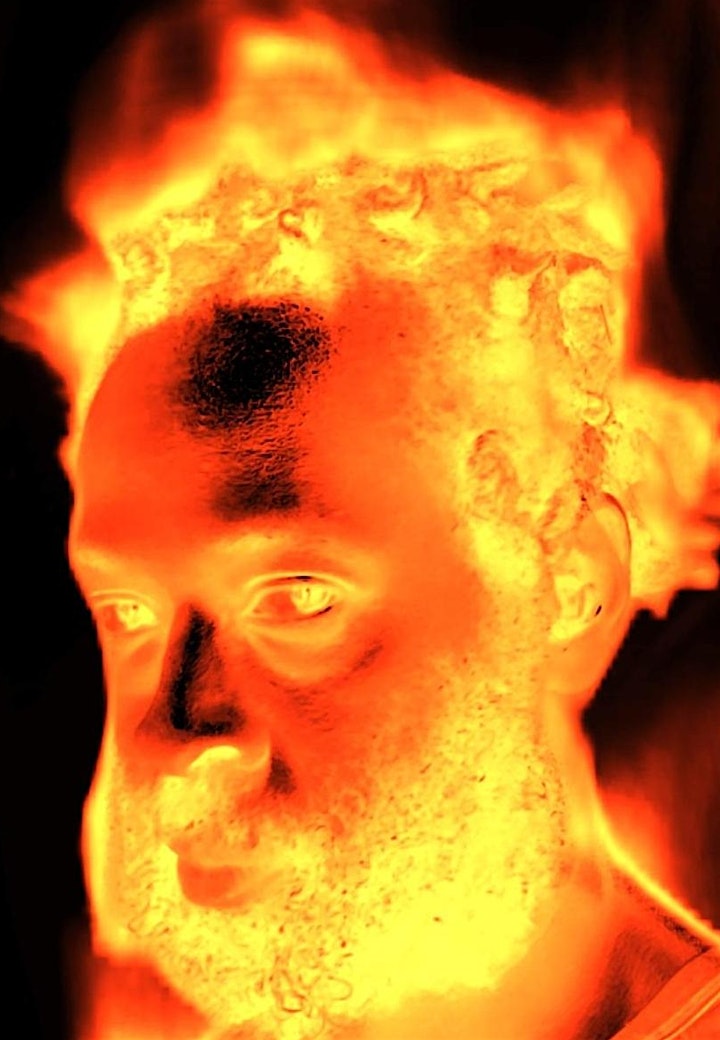 Toks Anthony.. Elemental Artist and Herbal Trainer...
Author of Fuck Yourself... the mental detox guide
Date and Time
Location
Refund Policy
Contact the organizer to request a refund.
Eventbrite's fee is nonrefundable.