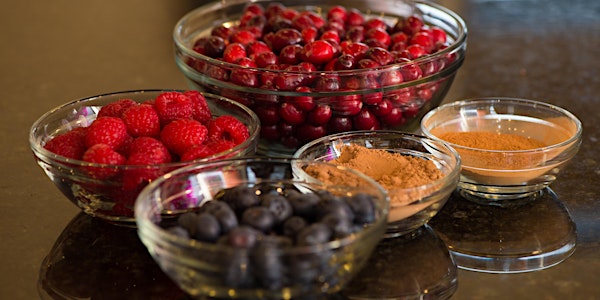 Eliminate to Feel Great!
How to do an Elimination Diet! Presented by one of Dr. Hyman's Nutritionists, Annette Quatrano, MS, RD, LDN!
About this event
ELIMINATE TO FEEL GREAT!
Are you curious to see what particular foods could be contributing to your chronic health conditions but do not know where to start? Do you struggle with the following symptoms: digestive problems, joint aches and pains, asthma, depression, eczema, asthma and/or fatigue? Are you looking to avoid or decrease use of medications? If you answered yes to any of these questions, then join The UltraWellness Center for our new virtual 5-week class on how to complete an Elimination Diet! See how you can improve your health as we walk through each phase of the diet and review what foods to eliminate and more importantly, what you can eat! A great deal of attention will be given to the most important phase of the diet: the reintroduction phase. We will guide you on how to properly reintroduce foods to see if they are causing any of the symptoms you are currently experiencing. We will be here to address any of your questions or concerns throughout the entire process. Another added benefit of the class is that the group will be there to support one another by sharing experiences and ideas to help each other succeed along this journey towards UltraWellness. This class will be offered virtually via Zoom beginning on Thursday, October 1st at 5 pm EST and will continue every Thursday at the same time for 5 consecutive weeks. If interested, Register Now! Space is limited!