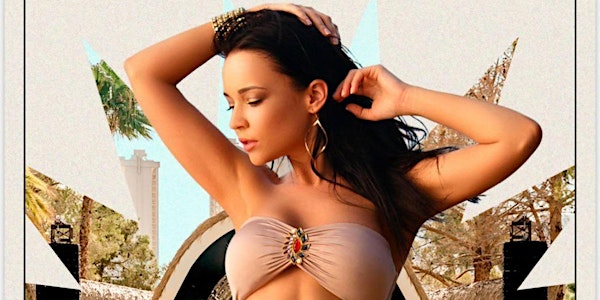 Elia Beach Club Pool Party (Hip Hop - Trap - Latin & Dance Music)
The #1 Day Club in Vegas!!!
About this event
Élia Beach Club boasts global design influences from the beautiful stonework accents throughout to the wood-framed cabanas and an inspired stage with state-of-the-art audio and visual, the focal point of the venue. The second floor of Élia Beach Club houses an additional pool and bar area, overlooking the sparkling sand-bottom pool and party below. Guests can cool down in the Living Room, located just below the second story pool, the shaded bar will offer signature cocktails. For guests seeking an elevated experience, Élia Beach Club offers 21 cabanas and 57 daybeds.