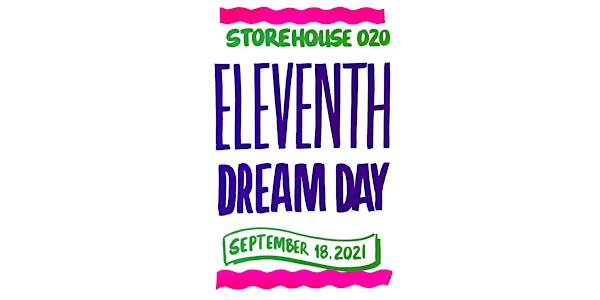 Eleventh Dream Day
Storehouse 019
When and where
Location
The Storehouse 2074 Olive Branch Road Galien, MI 49113 United States
Refund Policy
Contact the organizer to request a refund.
Eventbrite's fee is nonrefundable.
About this event
TICKETS AVAILABLE AT THE DOOR $20 CASH & PROOF OF VAX
The Storehouse is pleased to present the legendary band Eleventh Dream Day on Saturday, September 18th!
For nearly forty years Eleventh Dream Day have been making music together in various iterations and earlier this year they released one of their finest records to-date in 'Since Grazed'.
We could not be more excited for them to share some new songs and old favorites with us on the front porch of The Storehouse. Wrangling their collective busy schedules was no easy feat, so do not miss this rare chance to see & hear them in action.
• Doors @ 6pm EDT
• Eleventh Dream Day @ 7pm EDT
• Tickets required for anyone over 12 years of age
• No dogs allowed
• All Sales Are Final. Rain or Shine. Sorry, No Refunds.
Given the spread of the Delta variant and the CDC's recent changes to masking guidelines, Eleventh Dream Day and The Storehouse are kindly requesting that the following COVID protocol be upheld at this event.
- All attendees will either be fully vaccinated or will have received a negative PCR test within 48 hours preceding the show. Physical vaccine card or photo of it + ID and/or proof of negative test + ID is required at check-in.
- Mouth and nose coverings will be worn by all attendees at all times except when eating or drinking.
- All staff dealing with band or audience members will be fully vaccinated.
Thanks for helping us ensure everyone's safety and we look forward to seeing you next month.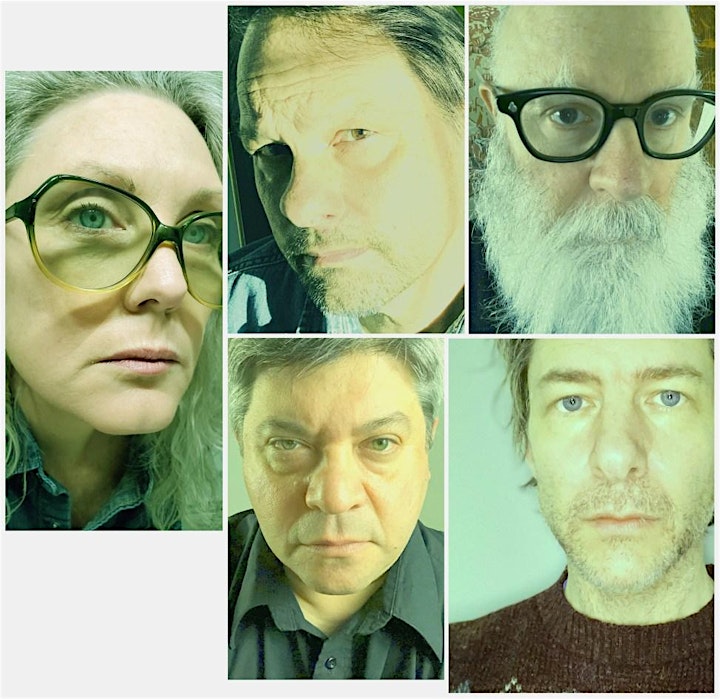 ELEVENTH DREAM DAY
Since first hitting the road in a battered Econoline van in the 1980s, Eleventh Dream Day continues to build on their history by moving forward musically, while never forgetting what inspired them. On 'Since Grazed' Rick Rizzo, Janet Bean (Freakwater), Doug McCombs (Tortoise, Brokeback, Pullman), and Mark Greenberg (The Coctails) are joined again by Jim Elkington (Tweedy, Steve Gunn).
It's been a good five years since Eleventh Dream Day released their last record, 'Works For Tomorrow', and while good may be the wrong adjective to describe the time that has passed, tomorrow has indeed arrived with their new double album, 'Since Grazed'.
Where the last decade of EDD music has been defined by the work of a band honing their live roar in the studio, 'Since Grazed' contemplates what isn't there, and builds the songs from the bottom up, relying on long-lived friendships and trust. While Works barreled down the highway, conscious of and trying to outrace the past, 'Since Grazed 'takes the long way home, spacing out a bit, and reveling in the journey, celebrating those along for the ride. Not all have made it, but this is not a record about what is lost, it is about what is still there, however grazed it may be.
You know the story by now. Boy meets girl in 1983 Louisville, Kentucky punk rock house rendezvous, start band, learn how to play on the fly, find like-minded types to make noise and follow the Econoline dream. An EP and Prairie School Freakout record on Amoeba Records / New Rose get the word out, and next thing you know it's Atlantic Records time times three with the orange, green, and white label spinning and the band on the run to every corner of the rock club universe. Band burns out, but doesn't fade away. Why stop now? It's too much fun. Put records out every once in a while as Freakwater and Tortoise forge new territory.
And that's the way it's gone.
Fourteen or sixteen records so far depending on how you count them.