Description
*ONLINE TICKET SALES IS NOW CLOSED. PLEASE BUY YOUR TICKETS AT THE DOOR*

Eleven Warriors Dubgate 2019
Proudly presented by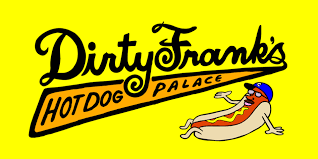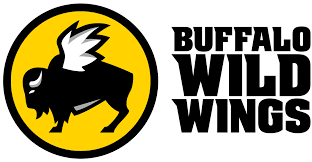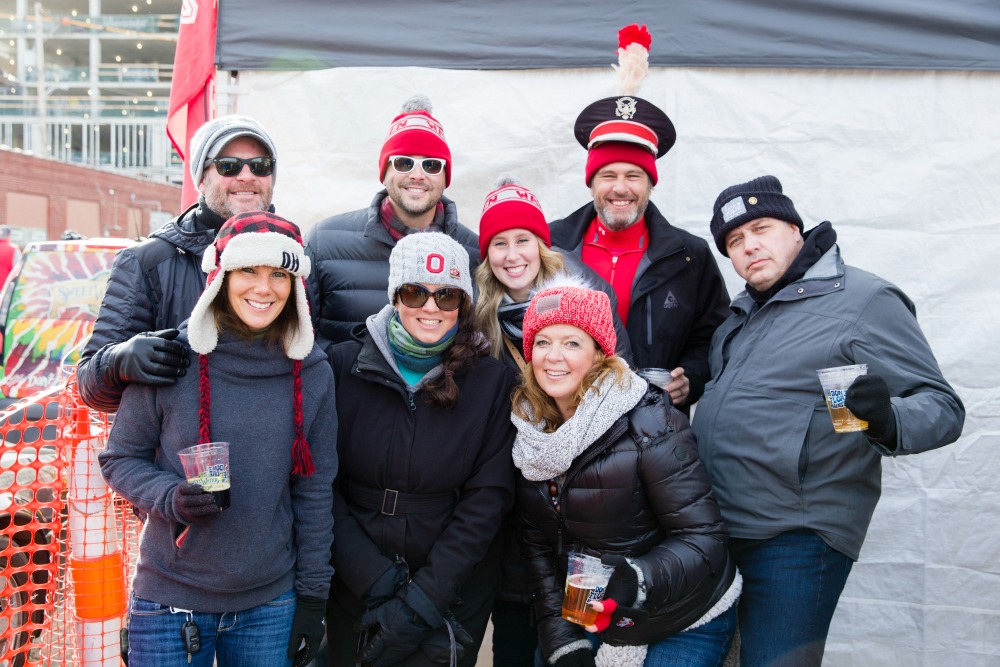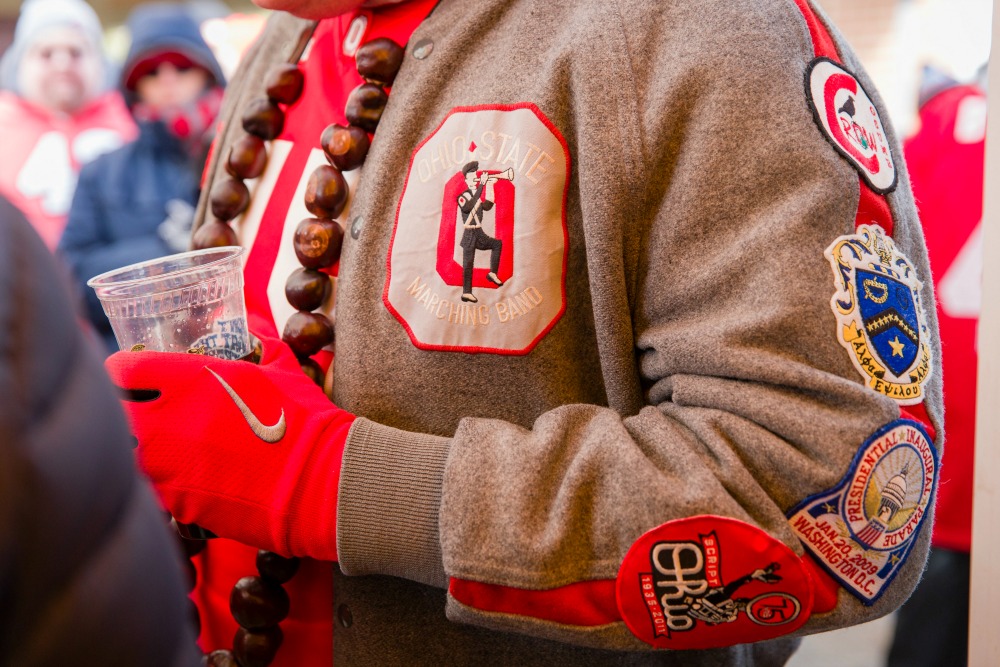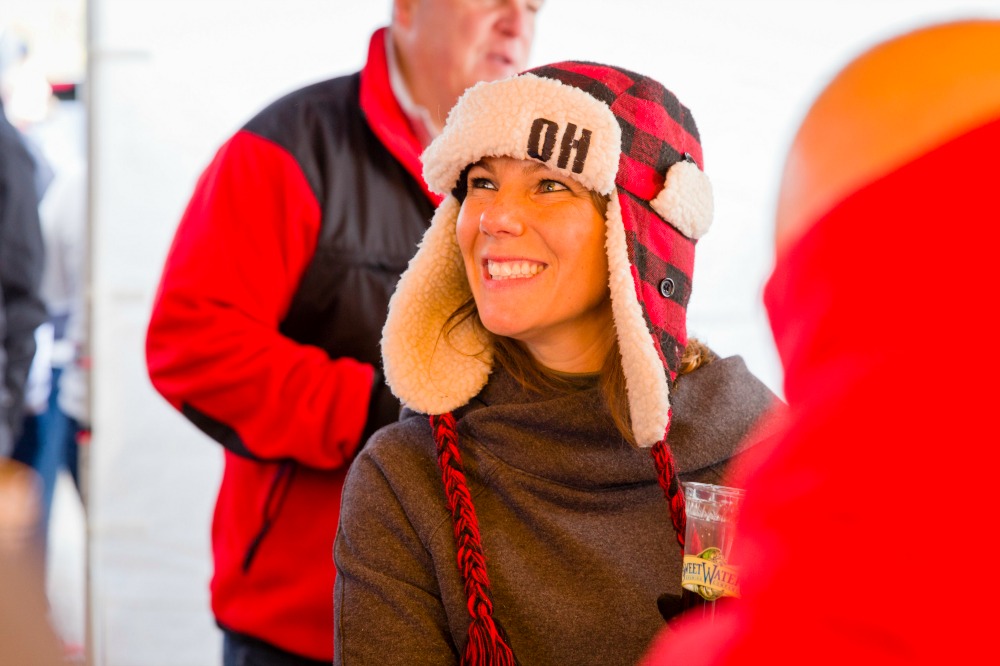 On October 26, Ohio State hosts Wisconsin at the Shoe', and we'll be throwing another great gathering of all your favorite Eleven Warriors staff and members. Here are the details:
LOCATION: 263 W. Norwich Ave. (just behind the Varsity Club in the alley)
TIME: 9:00AM (until end of game)
ADMISSION: Adults $21, Kids $10, or get our VIP Package that includes drink and food tickets and commemorative Dubgate 2019 T-Shirt!
Eleven Warriors is proud to support DownSyndrome Achieves and the DSA Biobank
with the proceeds of this event!
Organizer of Eleven Warriors Dubgate 2019
DownSyndrome Achieves is a research advocacy group that envisions a future when Down syndrome comes without health complications. When people with Down syndrome can maximize their potential and lead healthier, more active, and independent lives. That is why we developed the DSA Biobank. Located at Cincinnati Children's Hospital Medical Center,the DSA Biobank is the first of its kind to catalog, store, and openly share biosamples and associated health data for study. Our keen focus on fostering collaboration allows us to provide researchers with the critical biosamples needed to develop breakthrough treatments and therapies.
In September 2020, the DSA Biobank was selected by Drs. Dimitrios Karamichos and Melissa Petersen at the University of North Texas Health Sciences Center to recruit, consent, and collect bio specimen for an NIH R21 study on Keratoconus Dystrophy in people with Down syndrome. The study encompasses patients between 19yrs-50yrs, with samples collected longitudinally over the 2yr study period.