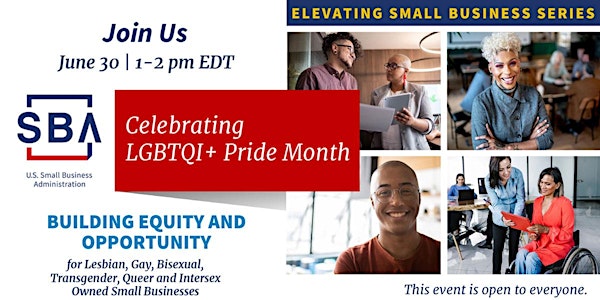 Elevating Small Business Series Webinar: Celebrating LGBTQI+ Pride Month
Join the U.S. Small Business Administration to celebrate Lesbian, Gay, Bisexual, Transgender, Queer, and Intersex (LGBTQI+) Pride Month!
About this event
Join the U.S. Small Business Administration to celebrate Lesbian, Gay, Bisexual, Transgender, Queer, and Intersex (LGBTQI+) Pride Month! The event will feature a live webinar panel discussion with Larry Webb, District Director, SBA Washington Metropolitan Area District Office; Justin Nelson, Co-founder and President, National LGBT Chamber of Commerce; and small business owner Rachel Kalenberg of Pizza Carrello, Gillette, Wyoming.
The discussion will focus on financial wellness and the importance of equity and opportunity to help uplift and support LGBTQI+-owned small businesses. The panel will also discuss SBA initiatives and resources that support small business recovery, LGBTQI+ startups seeking to launch, and help for existing LGBTQI+-owned small businesses as they pivot and grow in a post-COVID world.
All SBA programs and services are extended to the public on a nondiscriminatory basis. SBA's support of or participation in this event is not an endorsement of any product, service, or entity. Reasonable accommodations for persons with disabilities will be made if requested at least four (4) days before this event; please send an email to reasonableaccommodation@sba.gov with the subject header "ACCOMMODATION REQUEST."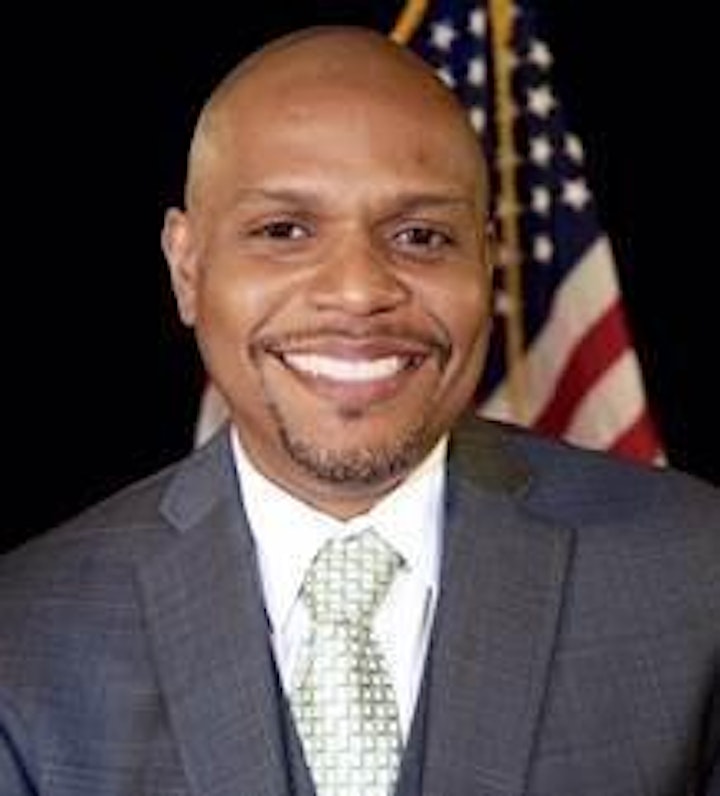 Moderator
Larry Webb | District Director of the Washington Metropolitan Area District Office | U.S. Small Business Administration
Larry G. Webb has served as District Director of the SBA's Washington Metropolitan Area District Office (WMADO) since August 16, 2021. He leads a team that provides business development services, training and support to entrepreneurs and partner organizations throughout the District of Columbia, Northern Virginia, and Suburban Maryland. Among the SBA's 68 district offices, WMADO manages the agency's largest portfolio of participating firms in the 8(a) Business Development Program.
Webb joined the SBA as Senior Legal Counsel in 2011. In this role with the SBA's Office of General Counsel, he chaired the Fraud, Waste and Abuse Task Force and implemented public-facing enforcement reporting. Webb was also appointed to the Executive Steering Council, which oversaw the modernization of the agency's loan management and accounting system. In addition, he served as a labor and employment attorney for the SBA, where he was the designated SBA representative before a variety of administrative bodies, including the Equal Employment Opportunity Commission (EEOC) and the Merit Systems Protection Board (MSPB). Among Webb's responsibilities was training and advising SBA management on employment, labor, performance and disciplinary matters.
His most recent position was lead attorney for SBA's Outreach and Marketing Team, during which he oversaw public-private partnerships, gifts to the SBA, memoranda of understanding, branding, social media and marketing. He also provided advice to the SBA on the Federal Advisory Committee Act (FACA) and delivered government-wide training sessions through the General Services Administration (GSA).
Prior to joining the SBA, Larry G. Webb served as Assistant Director of Law for the City of Cleveland, where he worked primarily as a civil litigator for the City's self-sustaining business enterprises. During his tenure, he helped the Office of Equal Opportunity streamline and bolster its enforcement procedures, which ultimately led to the city collecting the largest fine ever levied against a prime contractor. Additionally, Webb served as Vice President of the Norman S. Minor Bar Association (NSMBA), founded in 1980 as Cleveland's first full-fledged African American bar association. His earlier roles include being a criminal defense attorney, an executive director of a nonprofit organization and a business analyst.
Larry G. Webb holds a Juris Doctorate from Case Western Reserve University School of Law and a Bachelor of Arts degree in history and political science from Culver-Stockton College in Canton, Missouri. He and his husband currently reside in Prince George's County, Maryland.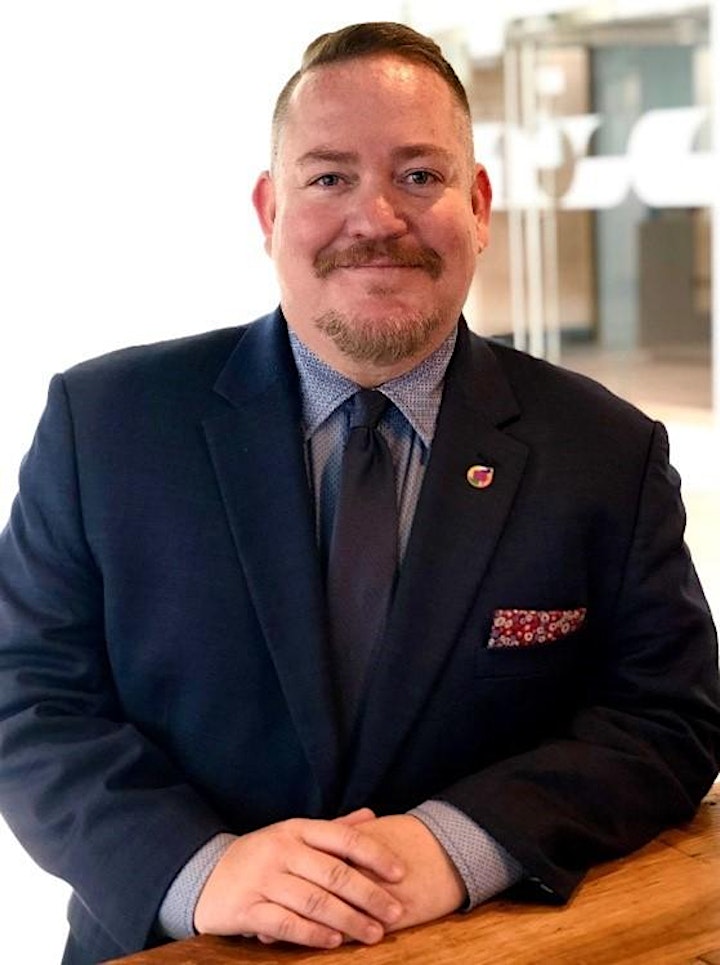 Featured Speaker
Justin Nelson | Co-founder & President | National LGBTQ Chamber of Commerce
Justin Nelson is the Co-Founder & President of the National LGBT Chamber of Commerce (NGLCC), the business voice of the LGBT community and the largest LGBT economic advocacy and business development organization in the world. NGLCC is the exclusive private sector certifying body for LGBT-owned businesses. In addition to over 50 LGBT affiliate chambers in the United States representing America's 1.4 million LGBT business owners, NGLCC leads economic development opportunities for over a dozen international affiliates.
Justin was appointed to the U.S. Small Business Administration Council on Underserved Communities in December of 2021. He is the recipient of the 2016 Excellence Award by the US Pan Asian American Chamber of Commerce and the 2017 Disability:IN Global Disability Leadership Award for his work in building and leading cross-segment partnerships. He has also been named to the Global LGBT Power 100 by the UK's Guardian Newspaper, Top 20 Leaders We Admire by SmartCEO Magazine, and twice to The OUT 100, to name a few. Justin holds a B.A. from the University of Wyoming.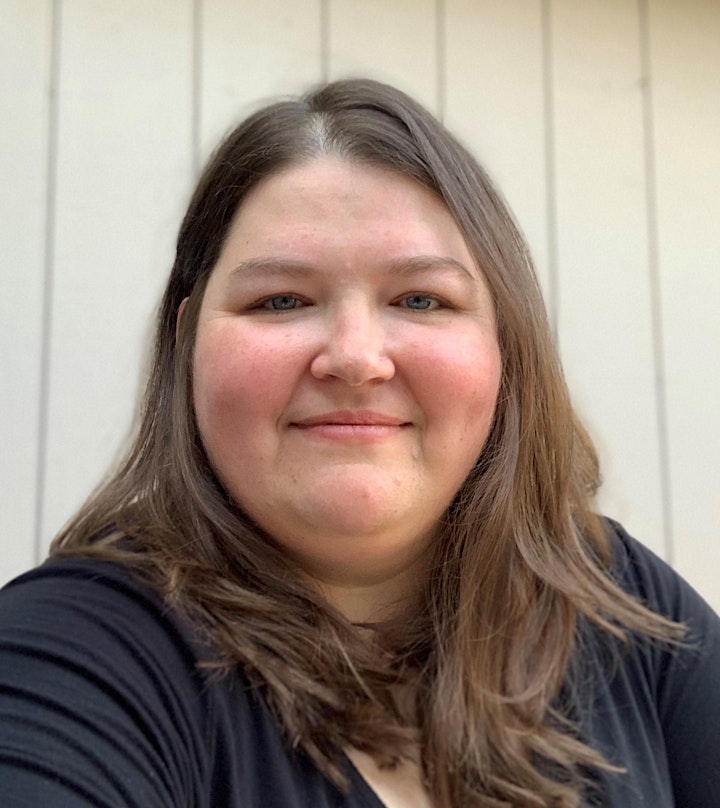 Featured Speaker
Rachel Kalenberg | Co-owner | Pizza Carrello | Gillette, Wyoming
Rachel Kalenberg is the Co-Owner and CFO of Pizza Carrello LLC, a full-service restaurant featuring wood-fired pizza and cuisine in Gillette, Wyoming. With her business and life partner, Ariane Jimison, Rachel helped in founding Pizza Carrello -- which means "Pizza Cart" in Italian –- in 2011.
Together, they set up a trailer-mounted, wood-fired pizza oven just about anywhere there were hungry people to feed, from festivals and funerals, to rodeos and parking lots around Gillette, sometimes working two or three events a day. At one of their first big events, the Donkey Creek Music Festival in Gillette, the food line didn't stop for three days. "They would just post (on social media) where they were going to be, and you had to kind of stalk them around town to see where they were cooking that day," long-time customer Stacie McDonald recalled. "It was kind of like a little cult following. If you didn't get there quick enough, they would run out of dough."
Ariane and Rachel found a cooking spot behind the Gillette Brewing Co., which served beer but no food. They prepared pizzas in a small room and then rushed outside to cook them in a wood-fired trailer oven. Eventually, they moved the oven to the front of the building and sold pizzas to customers out of a window. In October 2015, they started a little shop of their own. In November 2016, they upgraded Pizza Carrello again. With the help of a U.S. Small Business Administration loan, they leased space in the vacant Prairie Fire Brewery building, remodeled the interior, added new furniture, and obtained a bar and grill liquor license. The public loved it.
Since that time, Rachel and Ariane have worked together to transform their business from a food cart to a brick-and-mortar restaurant. Pizza Carrello has received many accolades and awards, including being name "Best Pizza in Wyoming" by Money Magazine, Time Magazine, Yelp, and Food & Wine magazine. Today, Pizza Carrello is in the process of acquiring an SBA-backed loan that Ariane and Rachel plan to use to buy the building in which they're located. The couple has plans to renovate the building and provide a better dining experience for their loyal customer base.
In addition to financial record-keeping and analysis, Rachel also takes on other administrative and management responsibilities when needed at Pizza Carrello. With a background in the arts and non-profit organizations, Rachel has always found fulfillment in helping others reach their goals and achieve their dreams.