In this Elevating Black Entrepreneurs conversation, we unpack solutions to rethinking our our current inclusive business ecosystem
About this event
In this Elevating Black Entrepreneurs conversation, solutions to building equity through digital skills will be challenged as we rethink our current inclusive business ecosystems. Black founders and company stakeholders will bring a new way of thinking about the interconnectedness of our business community, and how to digitally leverage skills that drive increased longevity for strong business outcomes. Our discussion is set to reimagine a future that ensures Black entrepreneurs have the opportunity to gain the digital skills needed to help them succeed with confidence and conviction like a pro.
As we move the dialog forward, join GMC and CultureBanx to explore the long-term concrete actions with change agents, experts, and thought leaders that will accelerate the economic success and impact needed to guarantee the elevation of Black entrepreneurs.
CultureBanx + GMC
info@culturebanx.com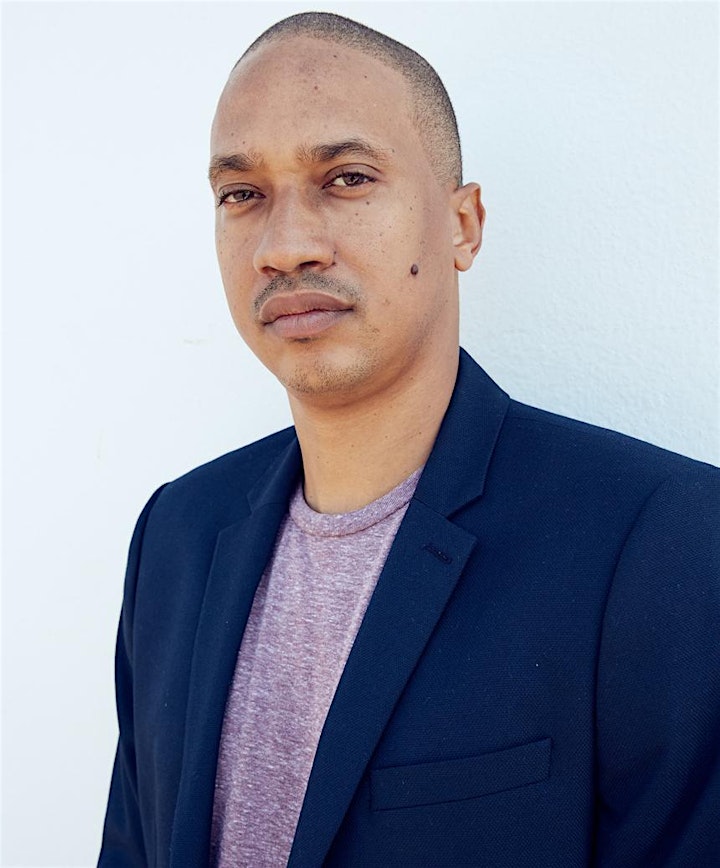 Austin Clements is a Managing Partner at Slauson & Co., a Los Angeles based early-stage venture capital firm rooted in economic inclusion. At Slauson, Austin focuses on investing in technologies that empower small business owners. He is also active with Grid110, a nonprofit accelerator aimed at supporting emerging entrepreneurs.
Prior to these roles, Austin was at TenOneTen Ventures, a data focused seed fund based in LA. He has also worked in investment management and founded a mobile app development firm to serve small businesses.
Austin was the founding Chair of PledgeLA, a city-wide initiative to promote civic engagement and diversity in the tech community. He also serves on the board of HBCUvc and the Library Foundation of Los Angeles. Austin received his MBA from NYU Stern and his BA from Morehouse College.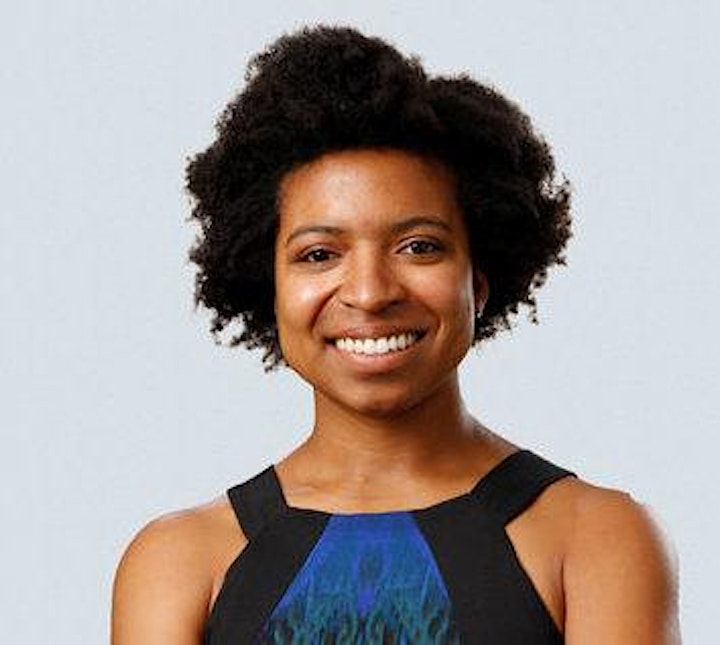 Sydney Thomas works as a Principal at Precursor Ventures, where she has check-writing abilities and focuses her time on investing in and supporting Pre-Seed companies that democratize access to products and services for the mass market economy. To increase knowledge of these types of companies, she founded and hosts the Be About It podcast, where she profiles companies that fit this thesis.
She also participates in several extracurricular activities to increase diversity in tech and level the playing field more broadly. She is the creator of The Interrupters – a list that highlights investors committed to investing in black and LatinX founders. She serves on the Advisory Board of Invanti – a startup generator in the midwest.
Sydney is deeply involved in her community, Longfellow Oakland. In 2020, she was honored to receive the Champion of Justice Award from Esq. Apprentice, an Oakland-based nonprofit she supports that creates alternative pathways to the legal career. She was also appointed by the Mayor to serve as a Commissioner for the City of Oakland's Public Safety and Services Commission. She is also a member of the 4.0 Angel Syndicate – a community of Black philanthropists.
She joined Precursor 4+ years ago and built the software and systems that grew the firm from a Solo Operating GP with 10 investments to a 3-person team with 100+ investments. Before joining Precursor, Sydney gained experience working in technology startups in business development and product marketing. She has done everything from writing federal SBIR grants to managing customer success teams.
Prior to her work in tech, she served in the Bloomberg Administration in NYC. Over the course of her tenure, she drafted federal legislation, negotiated a multi-million dollar contract and received a full-ride scholarship to her business school of choice.
Sydney graduated from Berkeley with her MBA and Duke with her BA.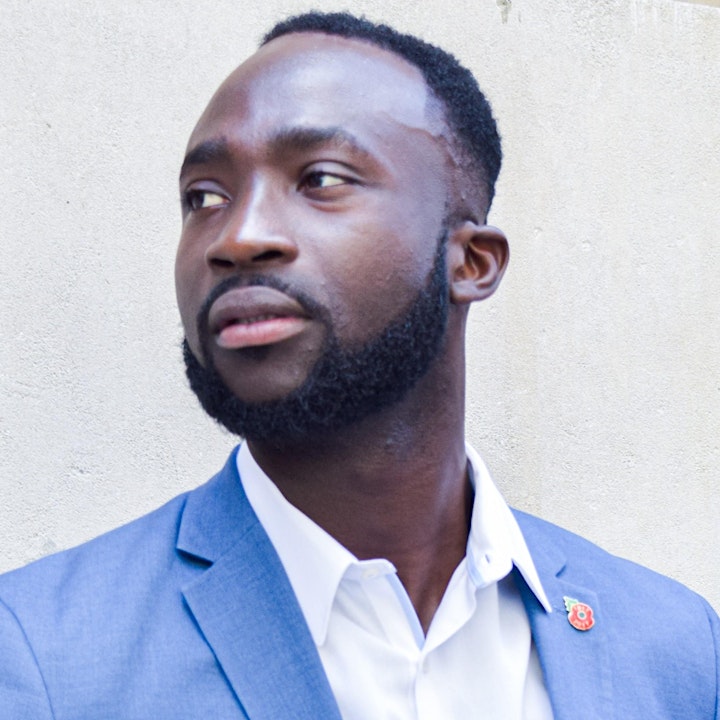 Abbey Wemimo is the Co-Founder and Co-CEO of Esusu, the financial technology platform unleashing the power of data to bridge the racial wealth gap and dismantle credit barriers for low to medium-income households. In 2021, Esusu was named to the Forbes Fintech 50 Most Innovative Companies List. Prior to Esusu, Abbey founded Clean Water for Everyone, a global social venture providing affordable access to clean water for 250,000+ people in six countries. He also founded a data analytics company designed to gather machine-readable data on NGOs operating in Africa which was acquired in 2014. Previously, Abbey was a mergers and acquisitions consultant at PwC, where he worked on more than 20 buy and sell-side deals valued at over $50 billion. His early career covered politics, finance, and international development working with Accenture, European Commission, Goldman Sachs, and campaigning for President Obama.
Abbey and his work have been recognized in the Wall Street Journal, New York Times, CNBC, Bloomberg, Financial Times, Inc Magazine, Quartz, Fortune, Forbes, Teen Vogue, Vice, Black Enterprise, and others. In 2020, he was named to the Forbes 30 Under 30 list. Abbey was also selected by Queen Elizabeth II as a Queen's Young Leader and inducted into The Royal Commonwealth Society. He speaks at global conferences and has presented at the United Nations, the Vatican, the World Food Prize, and Clinton Global Initiative among others.
Abbey graduated Magna Cum Laude from the University of Minnesota with a Bachelor of Science degree in Business Management. He holds a Master of Public Administration degree from New York University's Robert F. Wagner Graduate School School of Public Service and is a Leading Change Scholar from The University of Cambridge.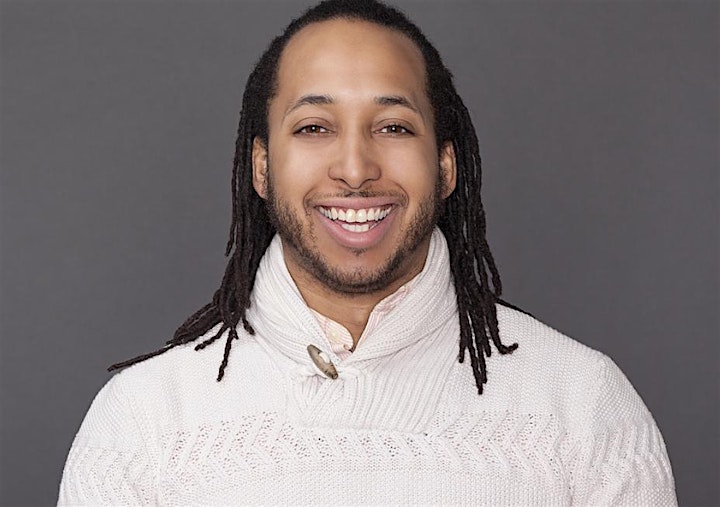 Rashaad Lambert is ​an award-winning marketing architect (or marketect ®), philanthropist, and community builder​. For more than 15 years, Lambert has aimed to level the playing field for Black professionals and create more equitable pathways via his expertise in marketing, diversity & inclusion, and corporate consulting.
In his role as Director of Culture and Community for ​Forbes​, Lambert is establishing the media brand as the preeminent community for young Black and Brown entrepreneurs. ​Prior to his appointment, Lambert founded ​For(bes) The Culture​, an organization that helps current and future leaders of color to connect, collaborate and drive change within underrepresented communities. Since its inception in 2017, ​For(bes) The Culture ​has grown organically to welcome thousands of members, and expanded its popular in-person #CultureTalks platform to Instagram where high-profile leaders across diverse industries and sectors are featured.
Lambert's traits as a passionate, fearless, and strategic leader are also reflected in his approach to experiential philanthropy. In 2010 he founded Lambert Legacy Charities, a nonprofit organization created to help alleviate deep poverty in Southeastern Pennsylvania. The nonprofit has served over 50,000 people, providing food and clothing through ​The Annual Philadelphia Inter-Communal Giveback, a​ signature event in the city​. His nonprofit work led to Lambert receiving the NAACP Image Award (Hometown Champion) in 2016.